Maintenance Mechanic with Mj3 Partners
Mj3 Partners is currently searching for a Maintenance Mechanic to join our client's Lebanon, PA manufacturing facility. As a Maintenance Mechanic, you will repair and maintain production machinery, mechanical equipment, tools and building systems. You will perform preventive maintenance and troubleshoot any equipment or mechanical problems. This role requires that you have a strong electrical background, PLC experience and preventative maintenance.
This role is 5pm-5am, 3 days a week and 6am-3pm, 2 days a week. You will have the opportunity to earn Overtime every week.
Respond to all production breakdowns with a strong sense of urgency.
Layout and perform complex machining operation on replacement parts using lathes, milling
machines drills and surface grinders.
Interpret blueprints, sketches or other specs.
Knowledge of PLC's is important.
Electrical experience on 208/120 VAC, and 277/480 VAC systems.
Diagnose and remedy machine faults, determine necessary repairs, strip and reassemble.
Install plant processing equipment including copper, stainless steel, plastic and iron pipefitting.
Troubleshoot and repair vacuum, centrifugal, diaphragm, gear, and reciprocating pumps
Perform preventive maintenance on plant equipment and machinery as needed
Weld metal objects together by means of TIG, oxyacetylene, brazing or arc welder apparatus.
Required Qualifications
High School Diploma or GED
Minimum 3 years of maintenance experience
Must be able to occasionally lift and/or move up to 50 lbs
Ability to work flexible hours, overtime and all shifts
Preferred Qualifications
5+ years of maintenance experience
Experience working in an industrial setting
One-year certificate from college or technical school
PLC experience
Experience in the Pharmaceutical industry is plus
Knowledge of OSHA Regulations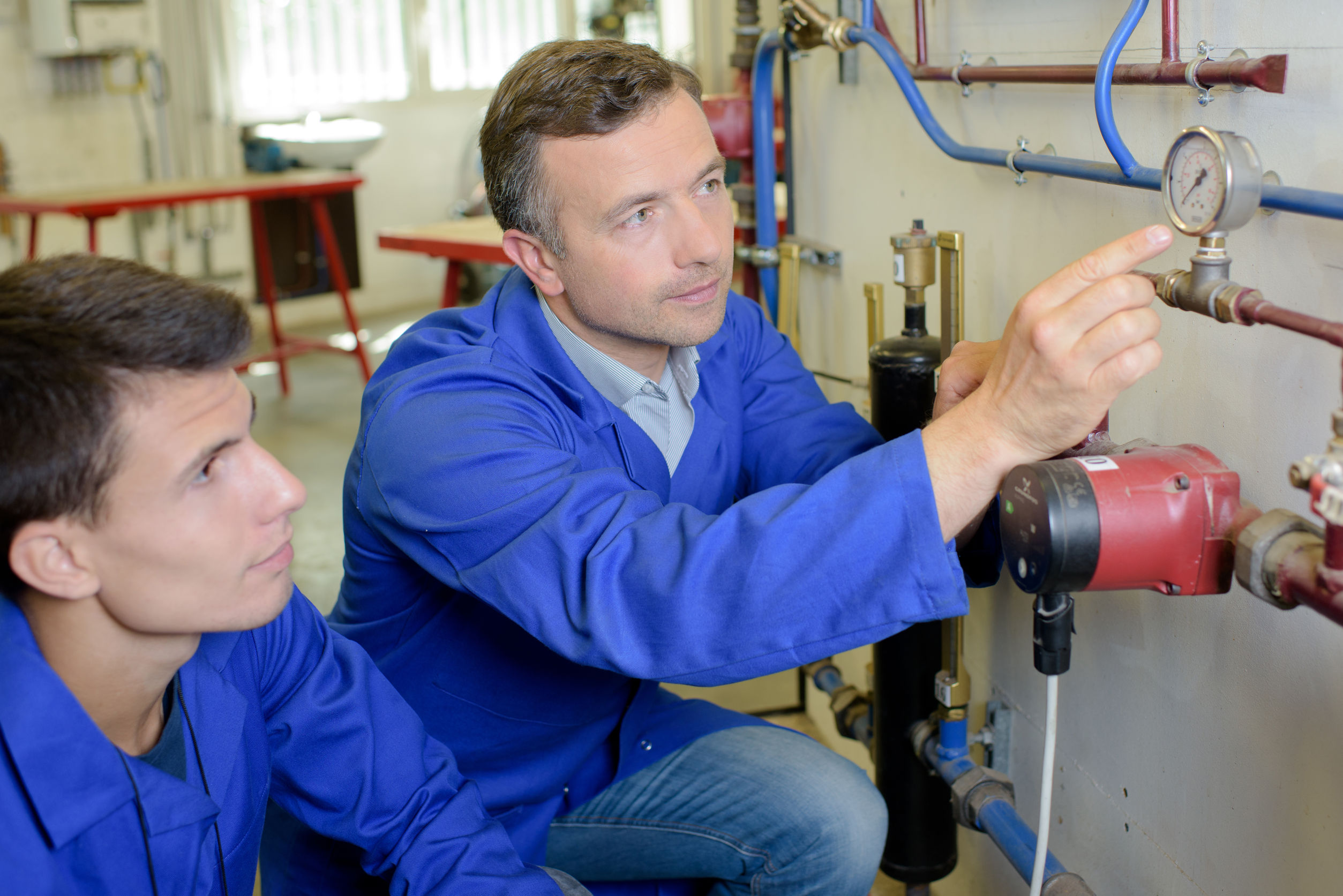 How To Apply:
Please send an updated resume and contact information to:
jredd@mj3partners.com and I will reach out to schedule a phone interview.