Computer Repair Technology
Based on the industry standard CompTIA A+ Certification, students use the latest technology to learn how modern computer equipment works. Hands-on projects mixed into the high tech curriculum help develop technical expertise for the rapidly growing career opportunities in computer repair, help-desk support, and entry-level networking positions.
Mock job interviews and help desk scenarios help develop the "Soft Skills" needed for face-to-face customer support, helping prepare the students for the important job of troubleshooting both hardware and software issues in a real-world environment.
Program Specifics
Two Year Half-Day Program
Year One: 8:05 A.M.-10:40 A.M. (36 weeks // 3 credits)
Year Two: 11:35 A.M.-2:10 P.M. (36 weeks // 3 credits)
CIP Code
15.1202
Instructor
Mr. Dan Giffin
Program Costs
Students are required to purchase the following at an estimated cost of $90:
Uniforms
Assignment Notebook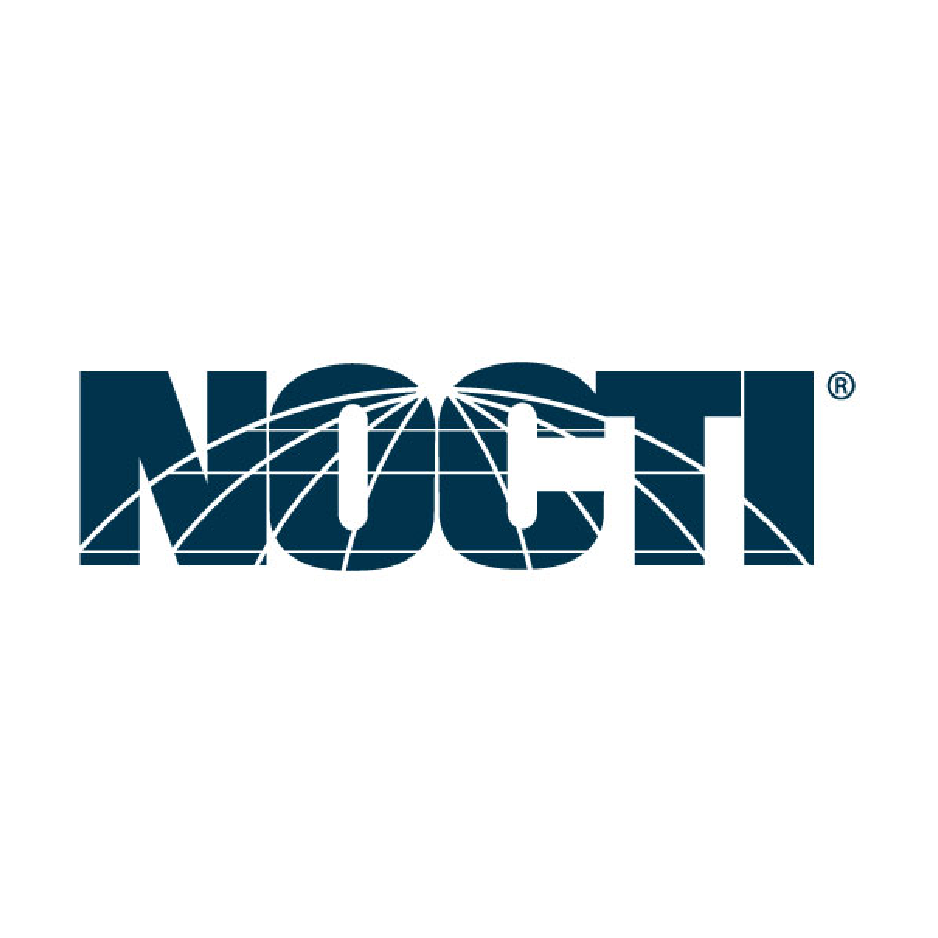 NOCTI
National Occupational Competency Testing Institute (NOCTI) provides industry-based credentials and partner industry certifications for students enrolled in career and technical education programs.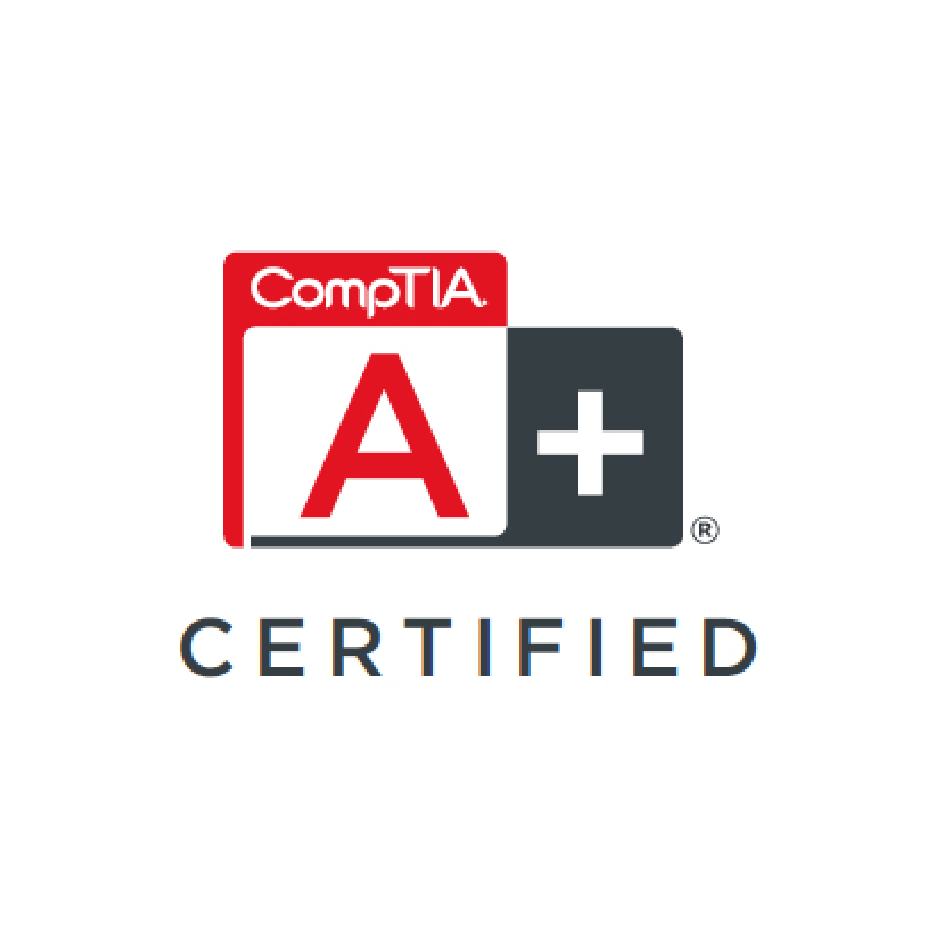 CompTIA A+ Certification
CompTIA A+ certifies the competency of entry-level to expert-level PC services including professional installation, maintenance, customization, and operating personal computers.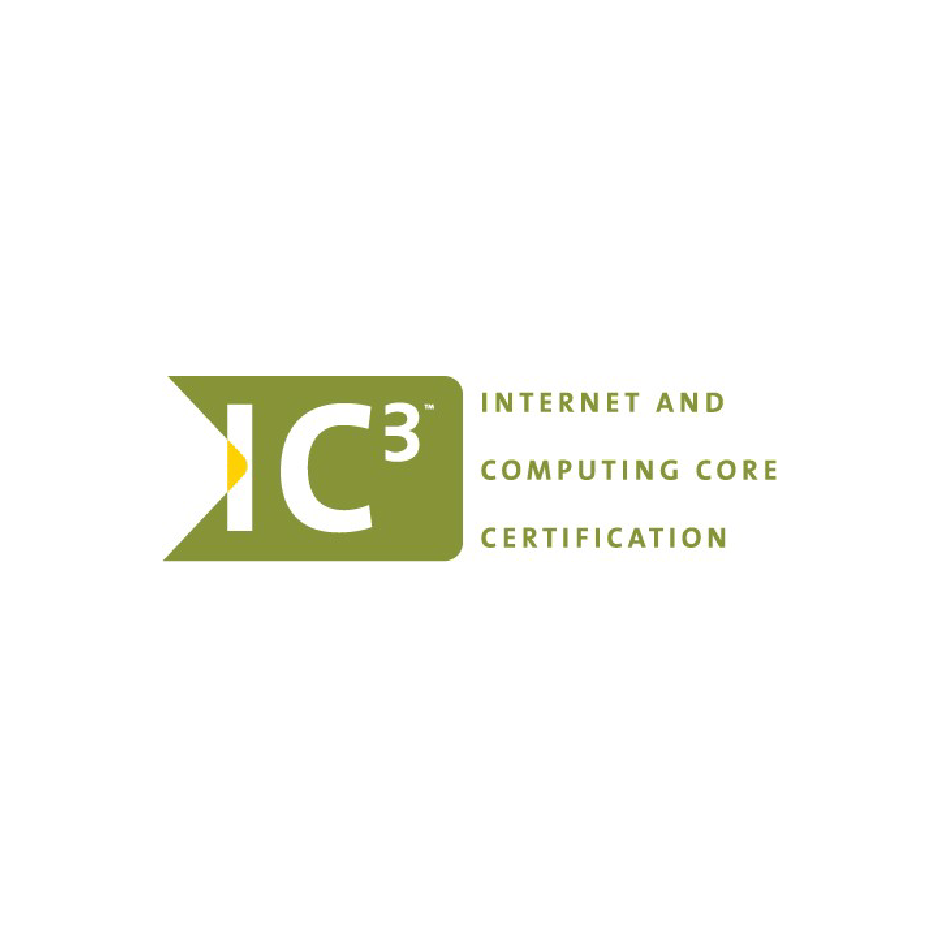 Internet and Computing Core Certification (IC3)
Students with the Internet and Computing Core (IC3) certification possess the validated skills and knowledge required for basic use of computer hardware, software, networks, and the internet.
College Articulation and Credits
College Credit Opportunities
Harrisburg Area Community College
ITT Technical Institute
Articulations
SOAR programs of study prepare today's student for tomorrow's high demand and high wage careers.
Career Opportunities
Students can be employed while in high school through the Cooperative Education program. Qualified students may obtain paid employment after successful completion of classroom training. This program expands the school curriculum by providing students with additional skills through supervised work experience at local businesses. The employment is scheduled during the time the student would be in attendance at the Career and Technology Center.
CAREER PATHS
Computer Repair Technician
Computer Service Technician
Computer Support Specialist
Help Desk Assistant
Computer Installer
Computer Managers
Network Technician
Network Administrator
Network Engineer
Computer Salesperson
GRADUATES EMPLOYED BY:
NBN
PA Department of Welfare
Lebanon County Career and Technology Center
Army National Guard
Navy
Annville-Cleona School District
Weaber Sawmill
Salary Ranges
| Position | PA Projected Employment Growth 2014-2024 | Entry Salary | Avg PA Salary | Experienced Salary |
| --- | --- | --- | --- | --- |
| Computer Repair Technician | 1% | $25,480 | $38,730 | $45,360 |
| Computer Support Specialist | 12% | $33,460 | $50,990 | $59,750 |
| Computer Managers | 17% | $96,640 | $145,590 | $170,060 |
| Network Administrator | 6% | $51,600 | $76,400 | $88,800 |
"Being a graduate from a school like the CTC has prepared me for today's challenge for a better life and a very demanding career in the Power Industry."
Tom Chianetta
Grad-Year Lebanon High School
Instrumentation and Controls Technician
AES Ironwood
Lebanon, PA