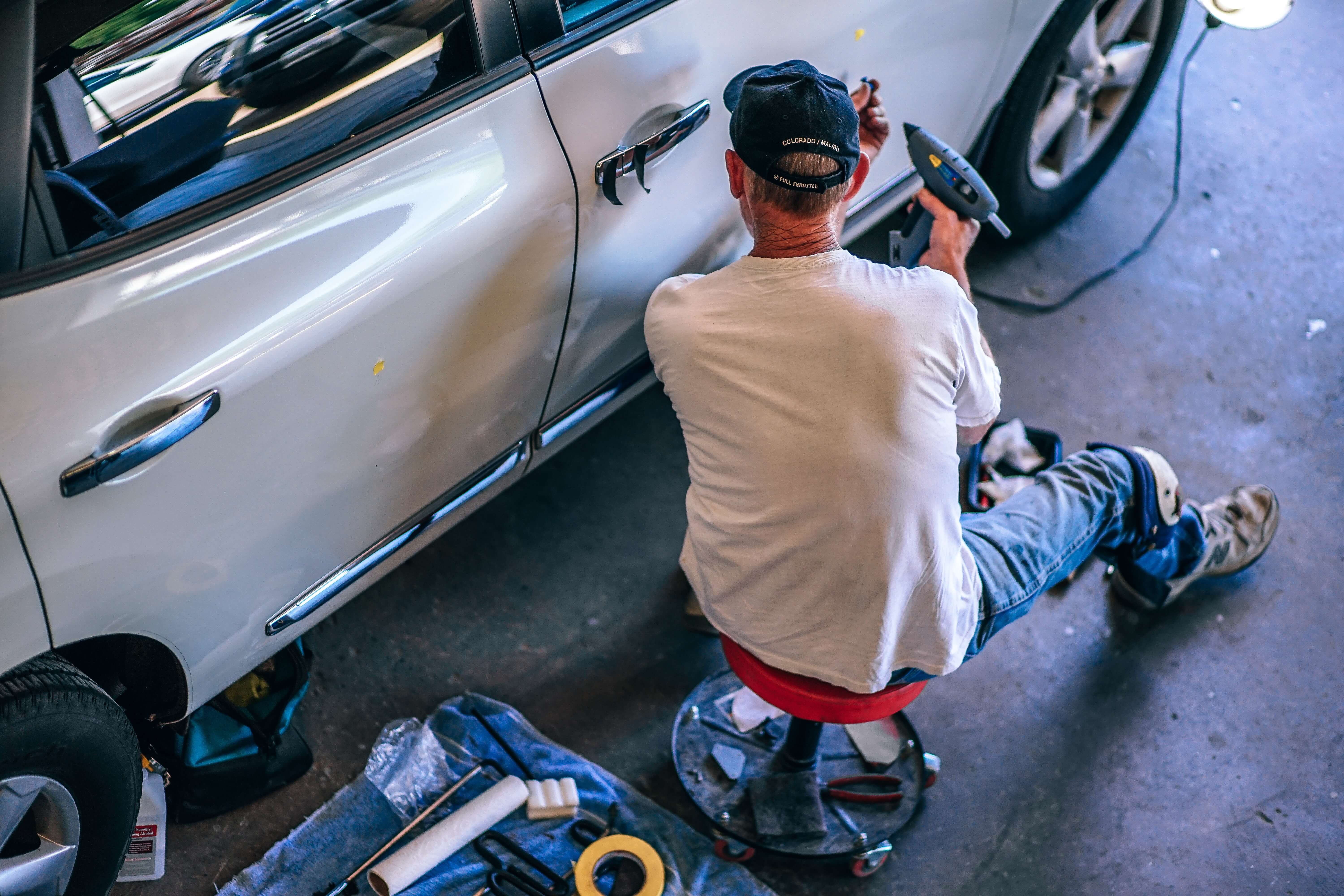 CAREER & TECHNICAL TRAINING
Auto Body Technology
Learn More
Schedule A Tour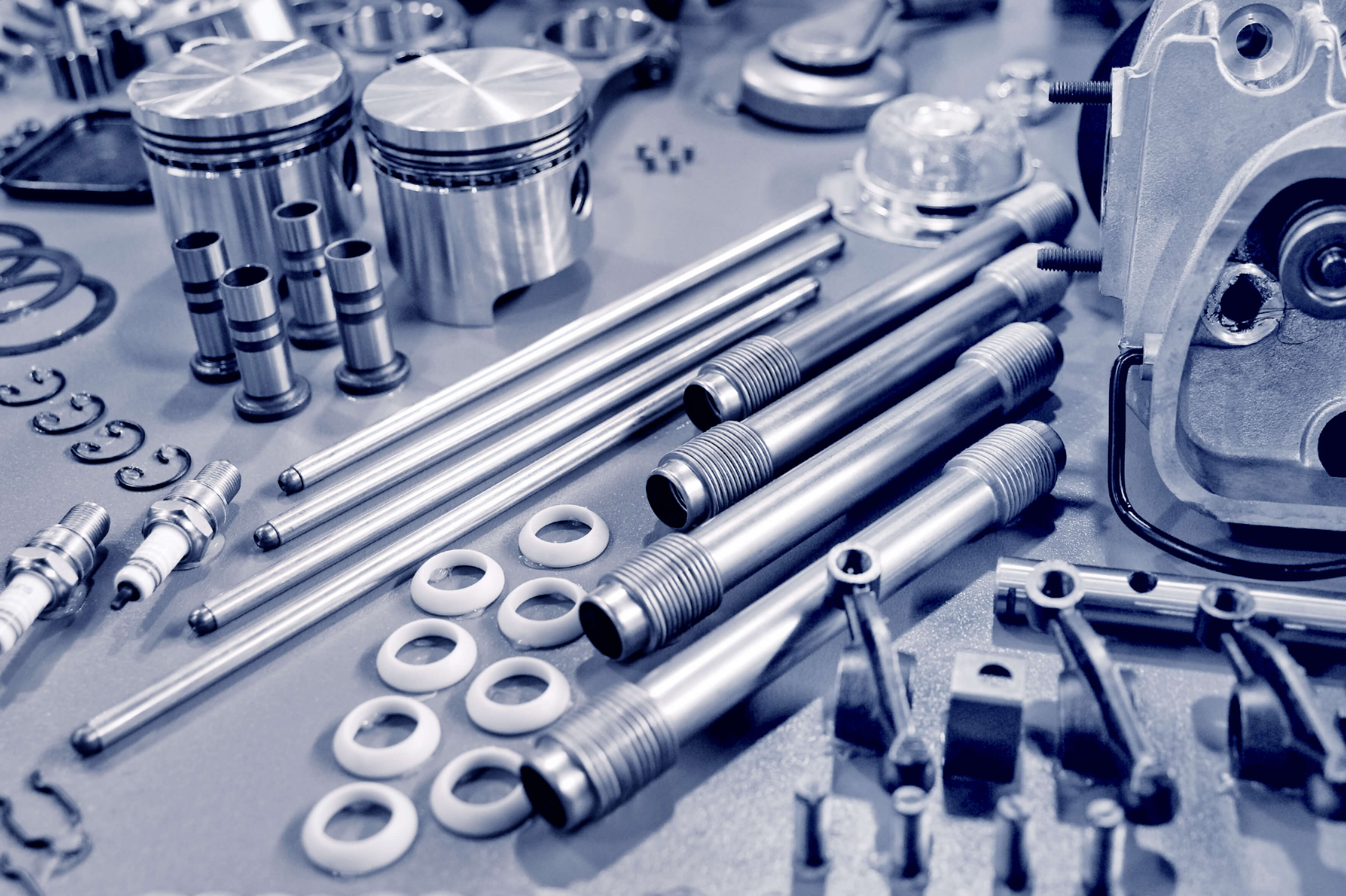 CAREER & TECHNICAL TRAINING
Automotive Technology
Learn More
Schedule A Tour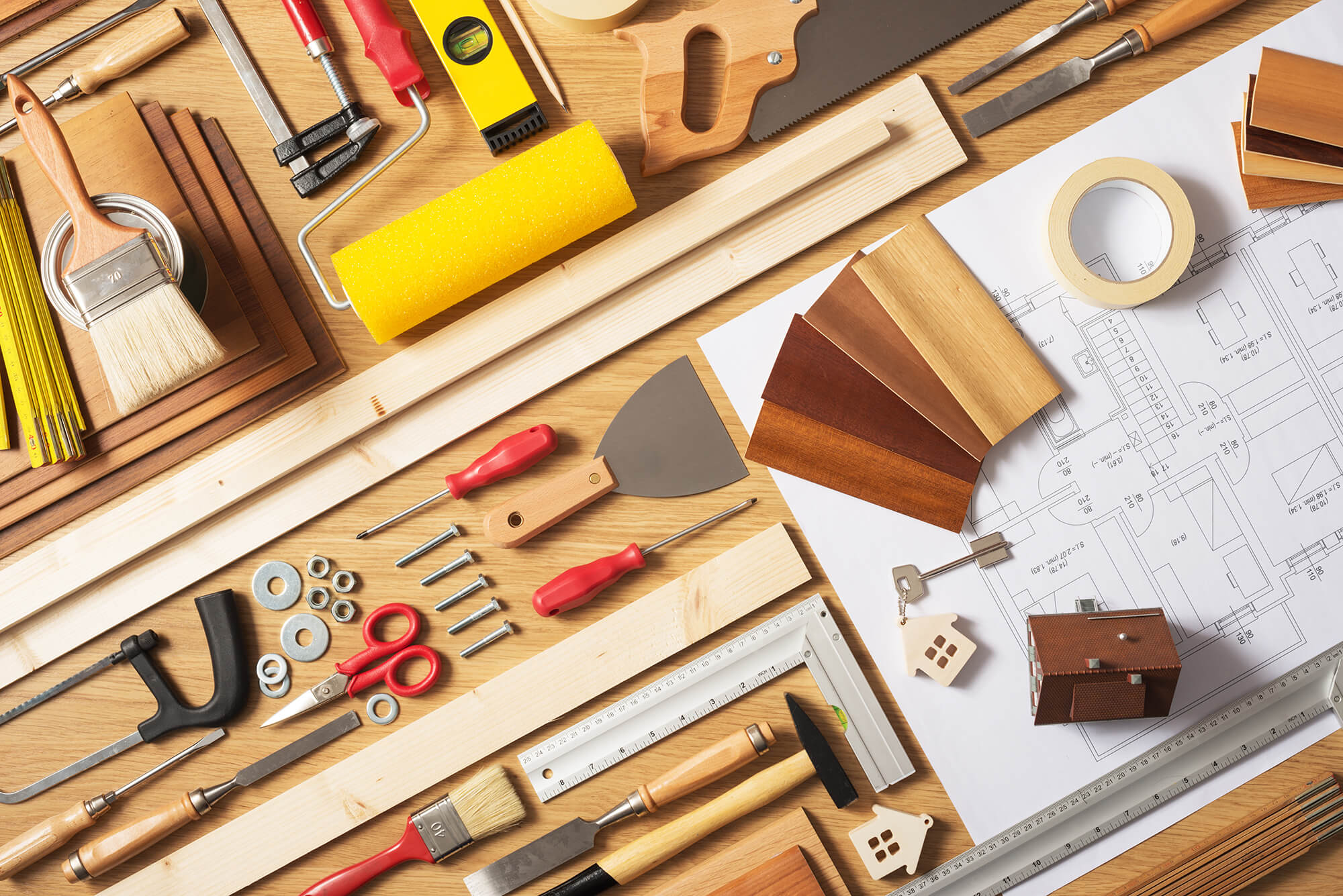 CAREER & TECHNICAL TRAINING
Carpentry & Residential
Construction
Learn More
Schedule A Tour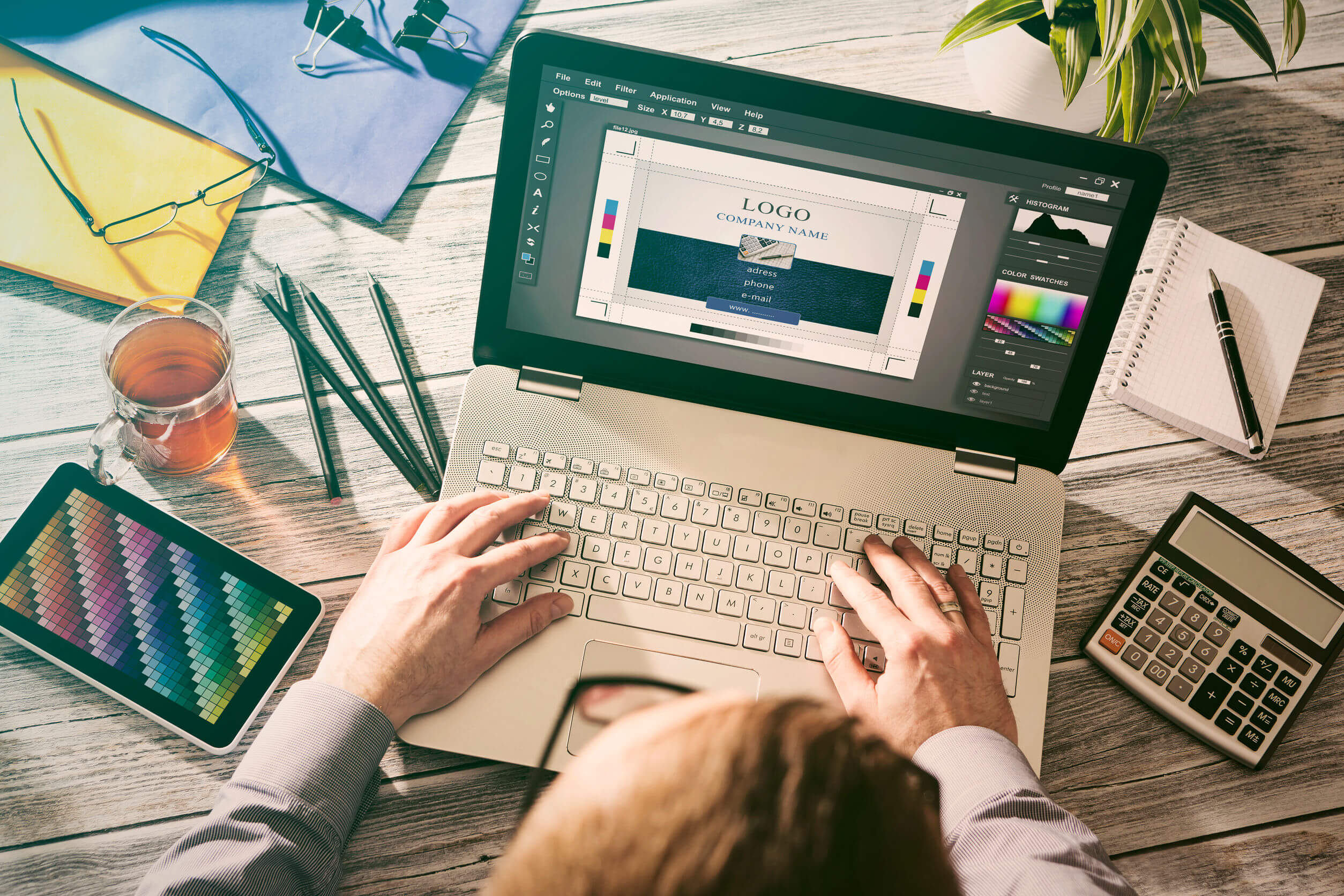 CAREER & TECHNICAL TRAINING
Commercial Art
Learn More
Schedule A Tour
CAREER & TECHNICAL TRAINING
Computer Repair Technology
Learn More
Schedule A Tour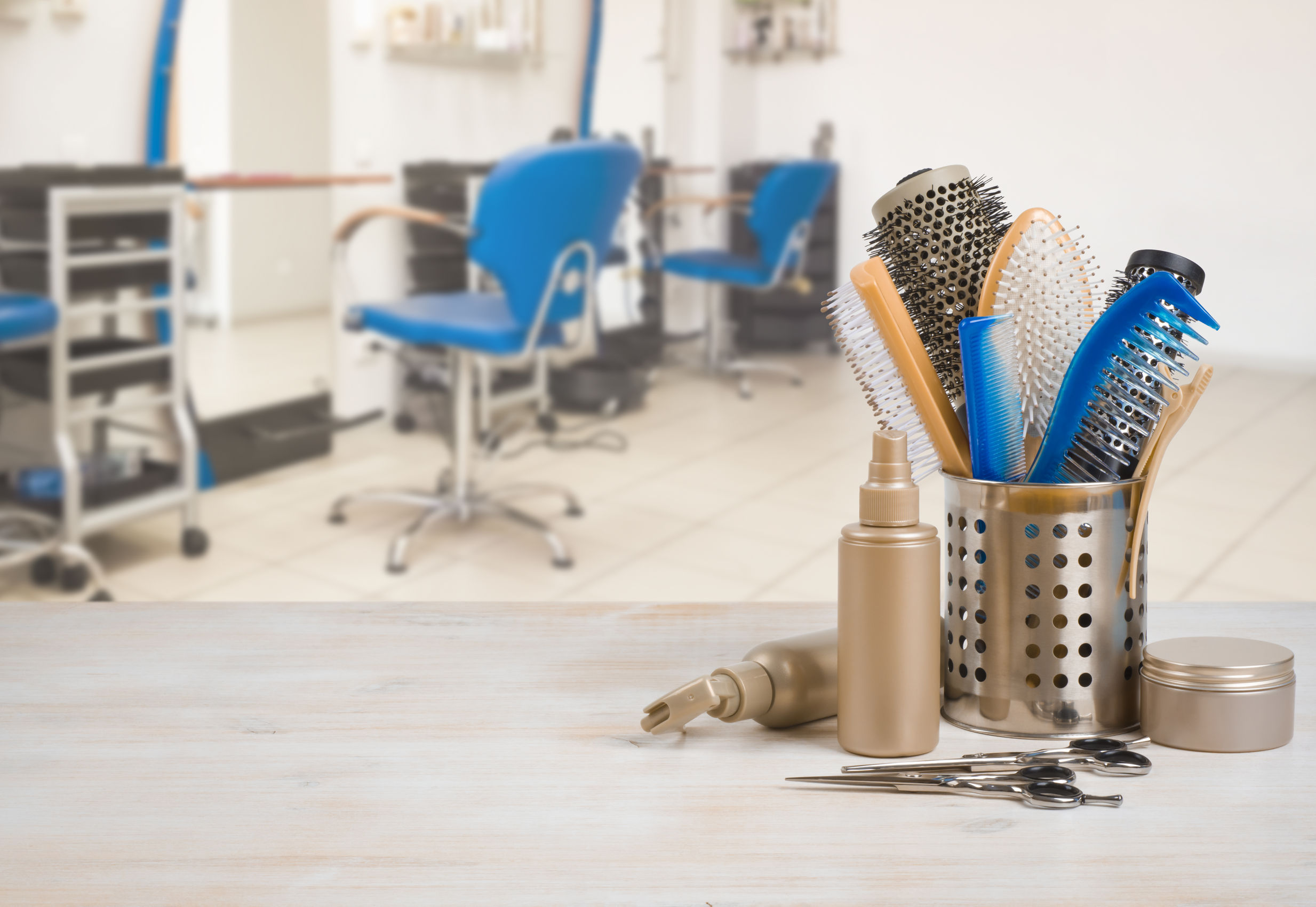 CAREER & TECHNICAL TRAINING
Cosmetology
Learn More
Schedule A Tour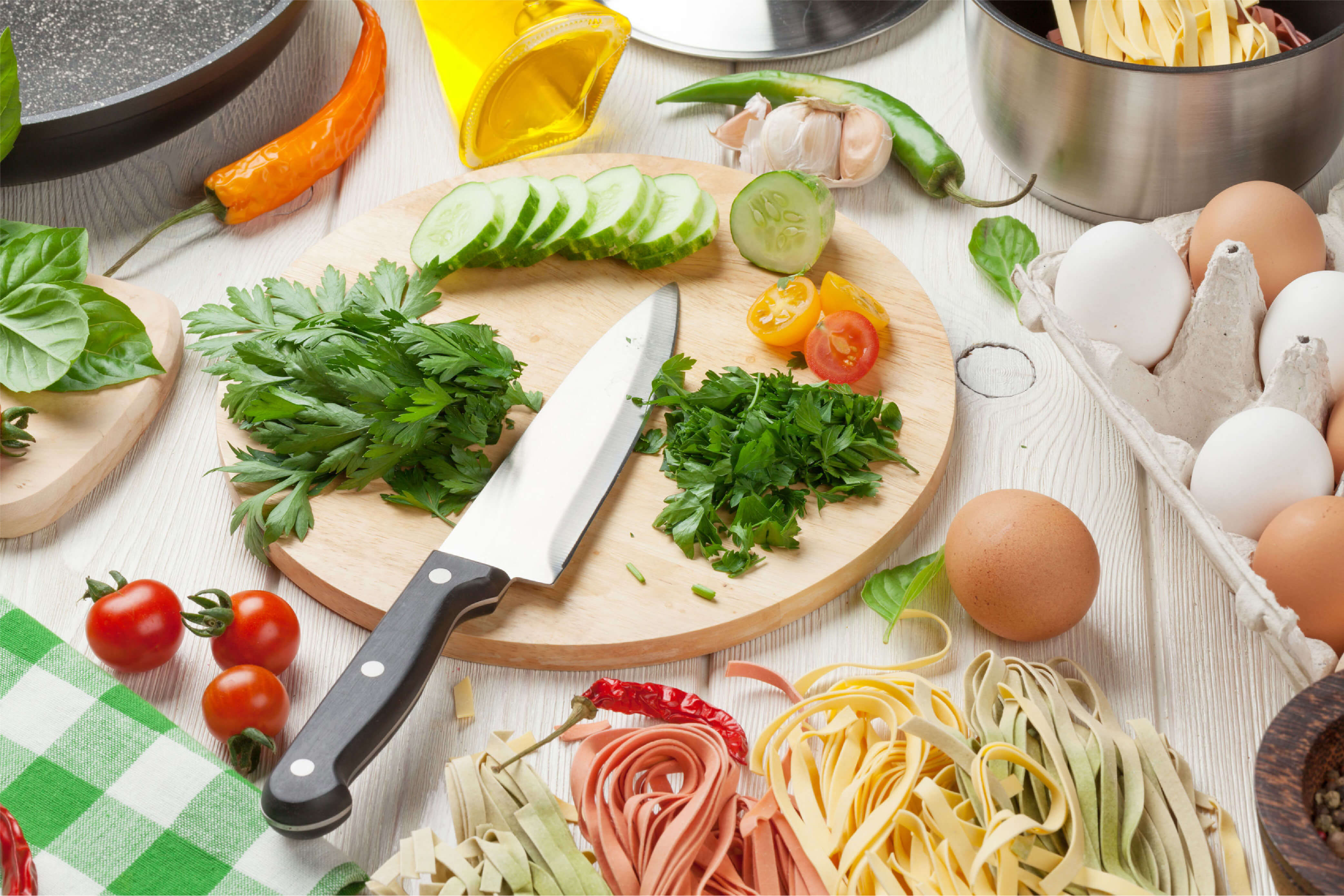 CAREER & TECHNICAL TRAINING
Culinary Arts
Learn More
Schedule A Tour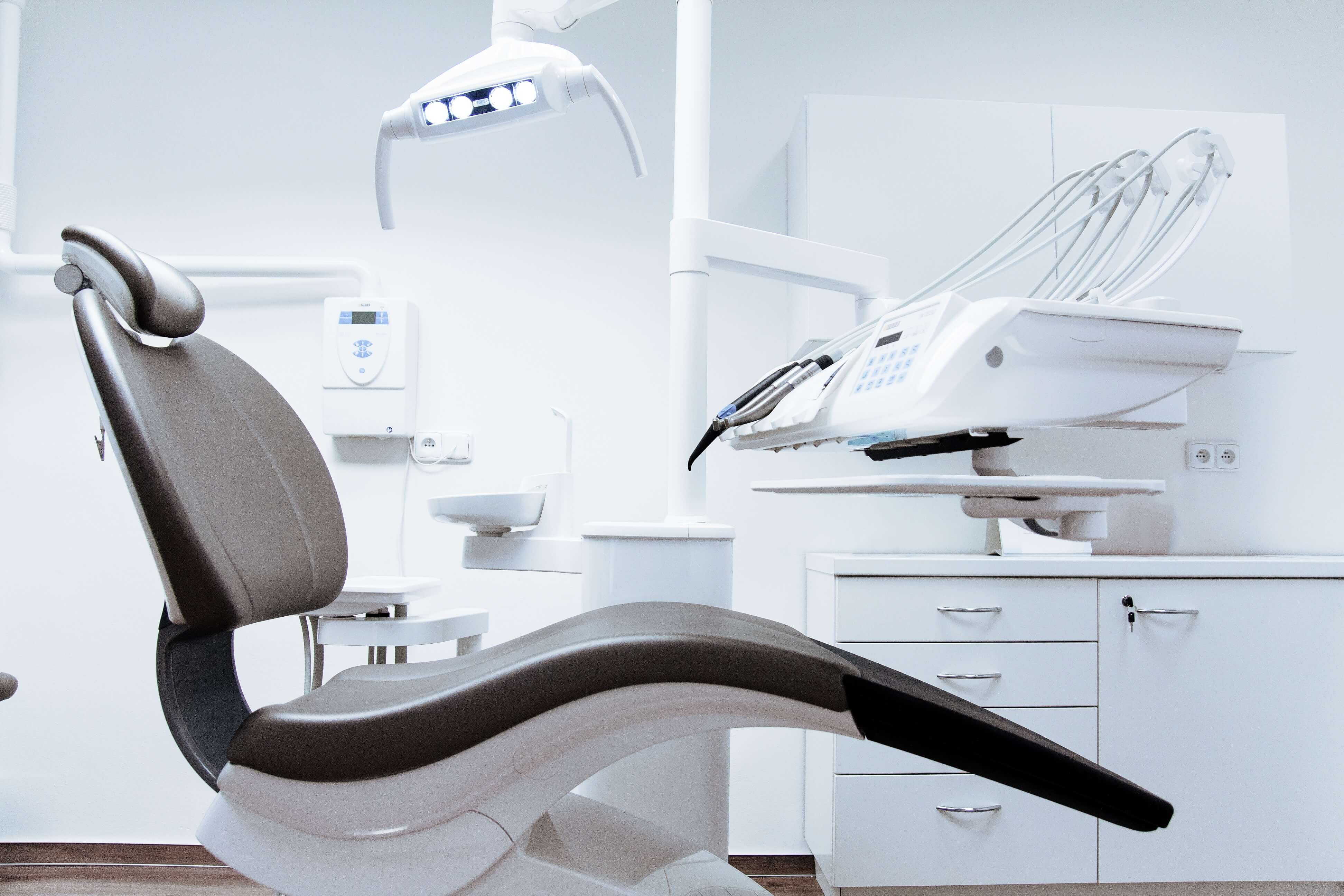 CAREER & TECHNICAL TRAINING
Dental Assistant
Learn More
Schedule A Tour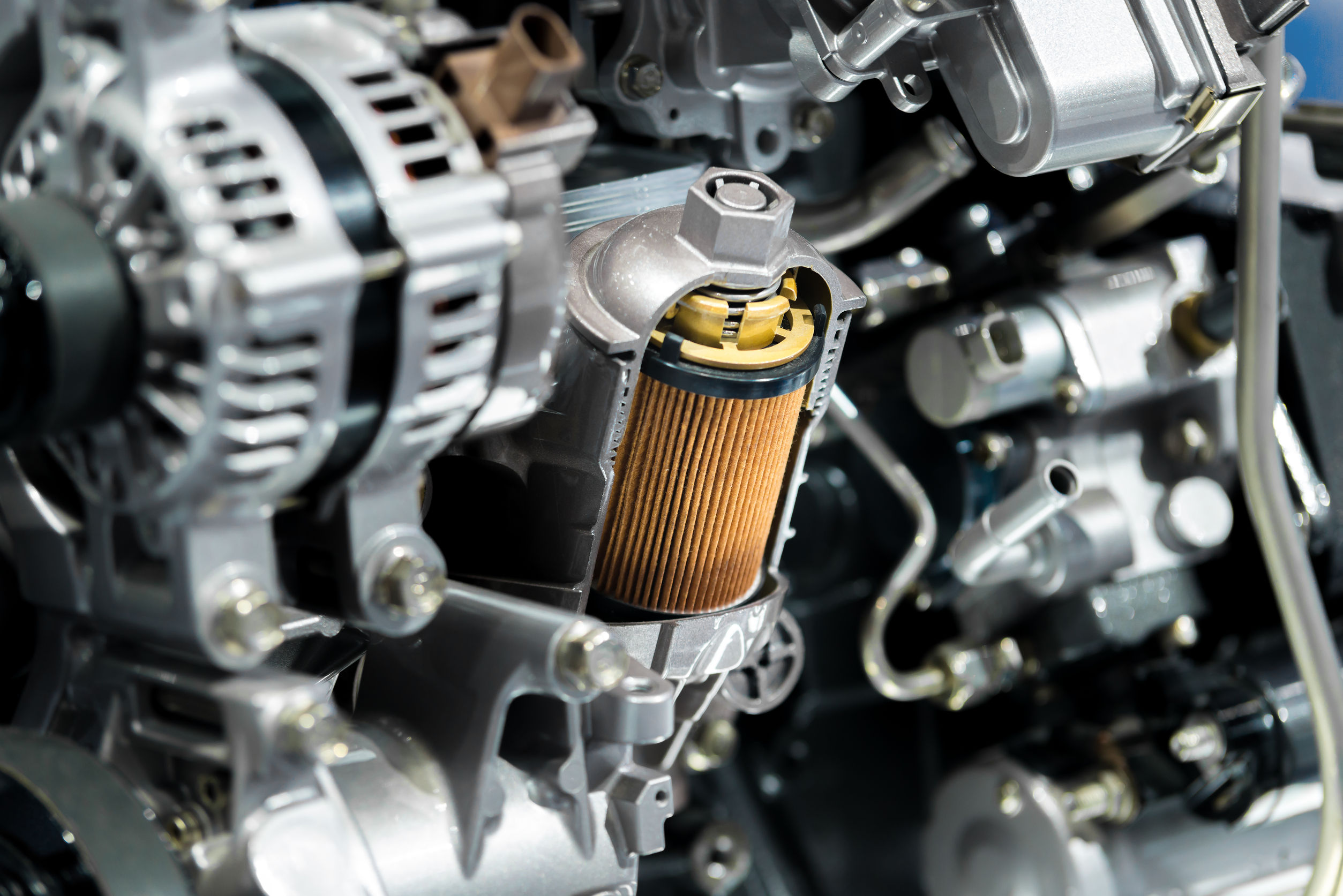 CAREER & TECHNICAL TRAINING
Diesel Truck Technology
Learn More
Schedule A Tour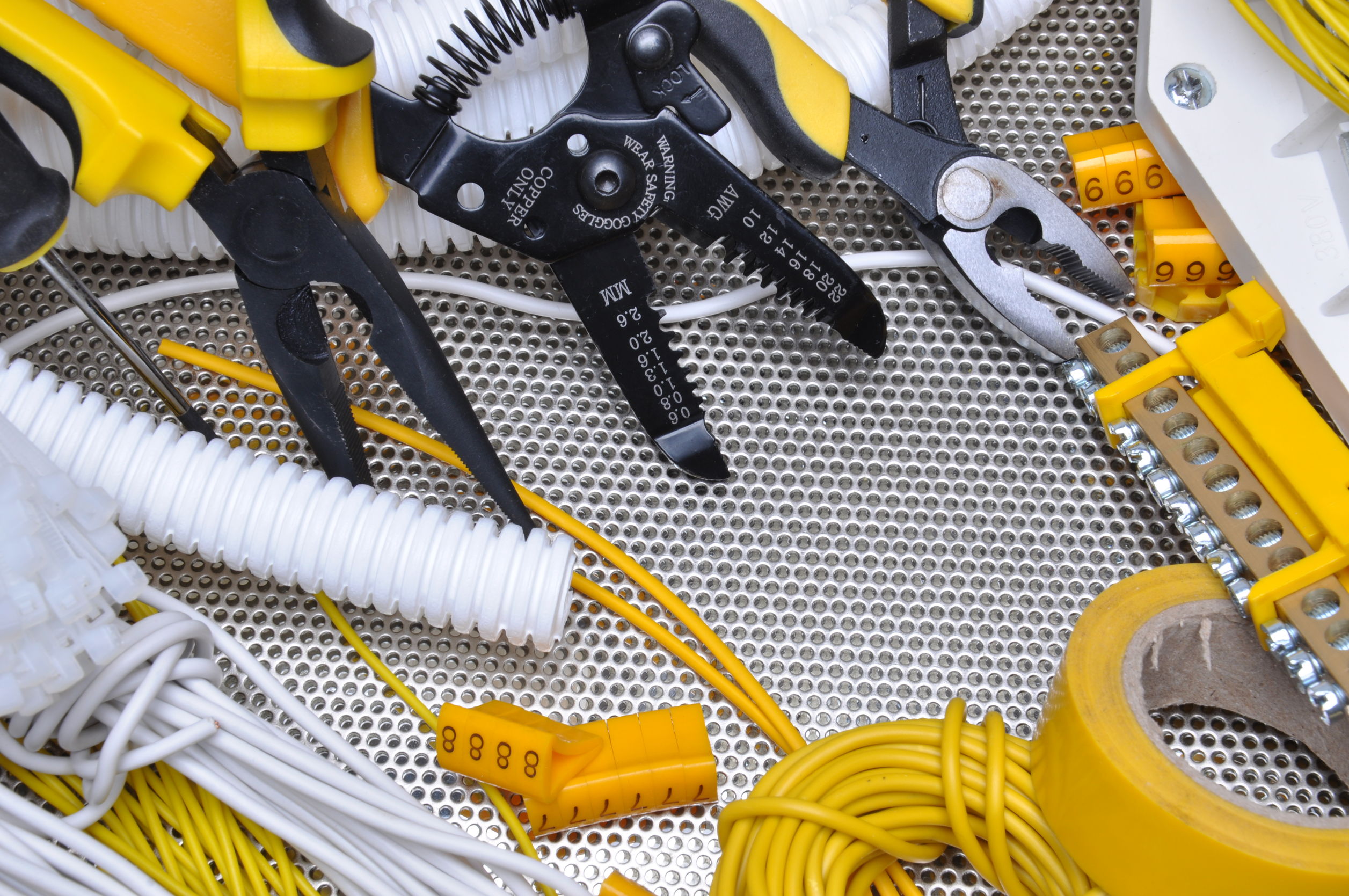 CAREER & TECHNICAL TRAINING
Electrical Technology
Learn More
Schedule A Tour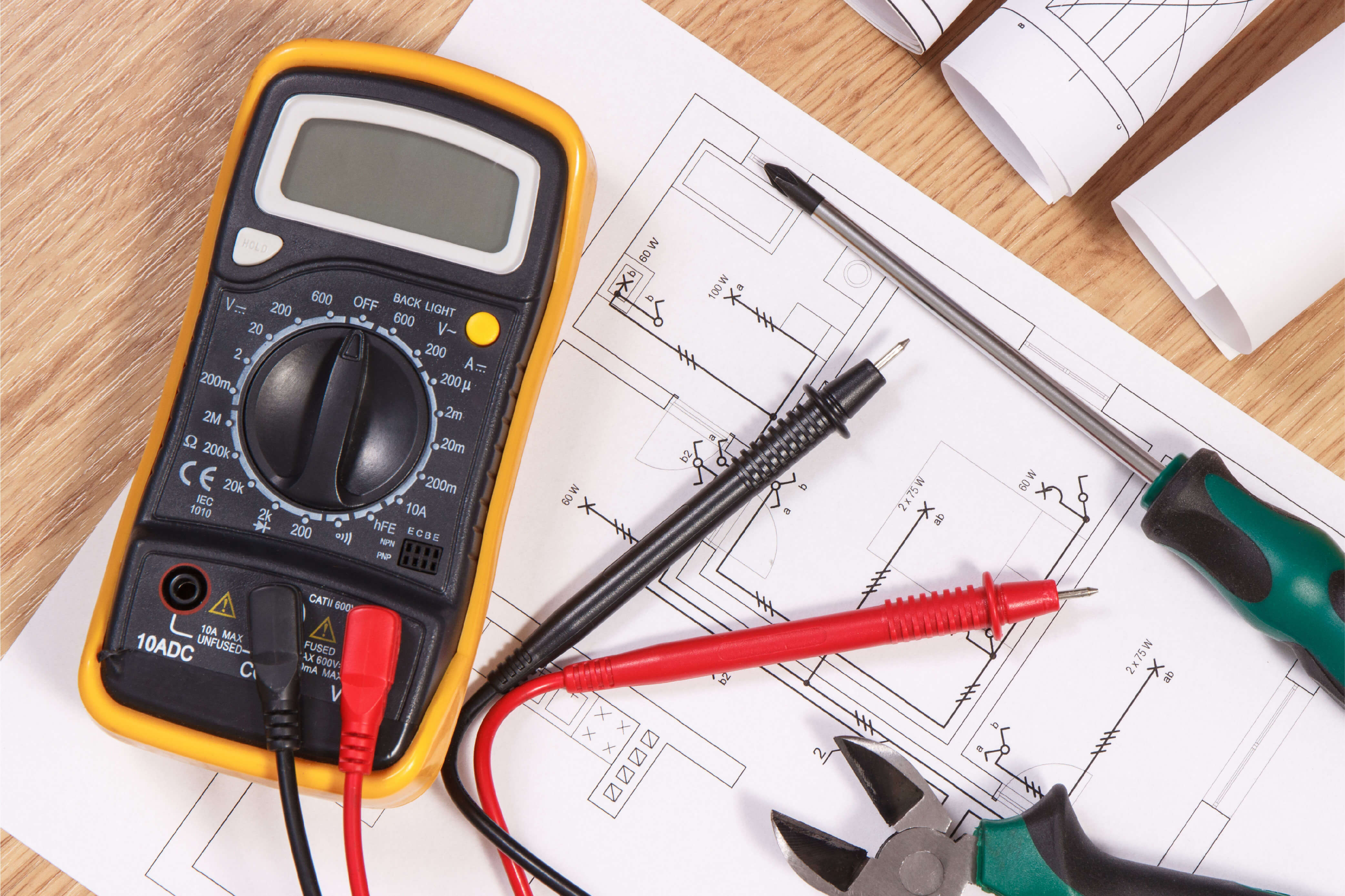 CAREER & TECHNICAL TRAINING
Electromechanical Technology
Learn More
Schedule A Tour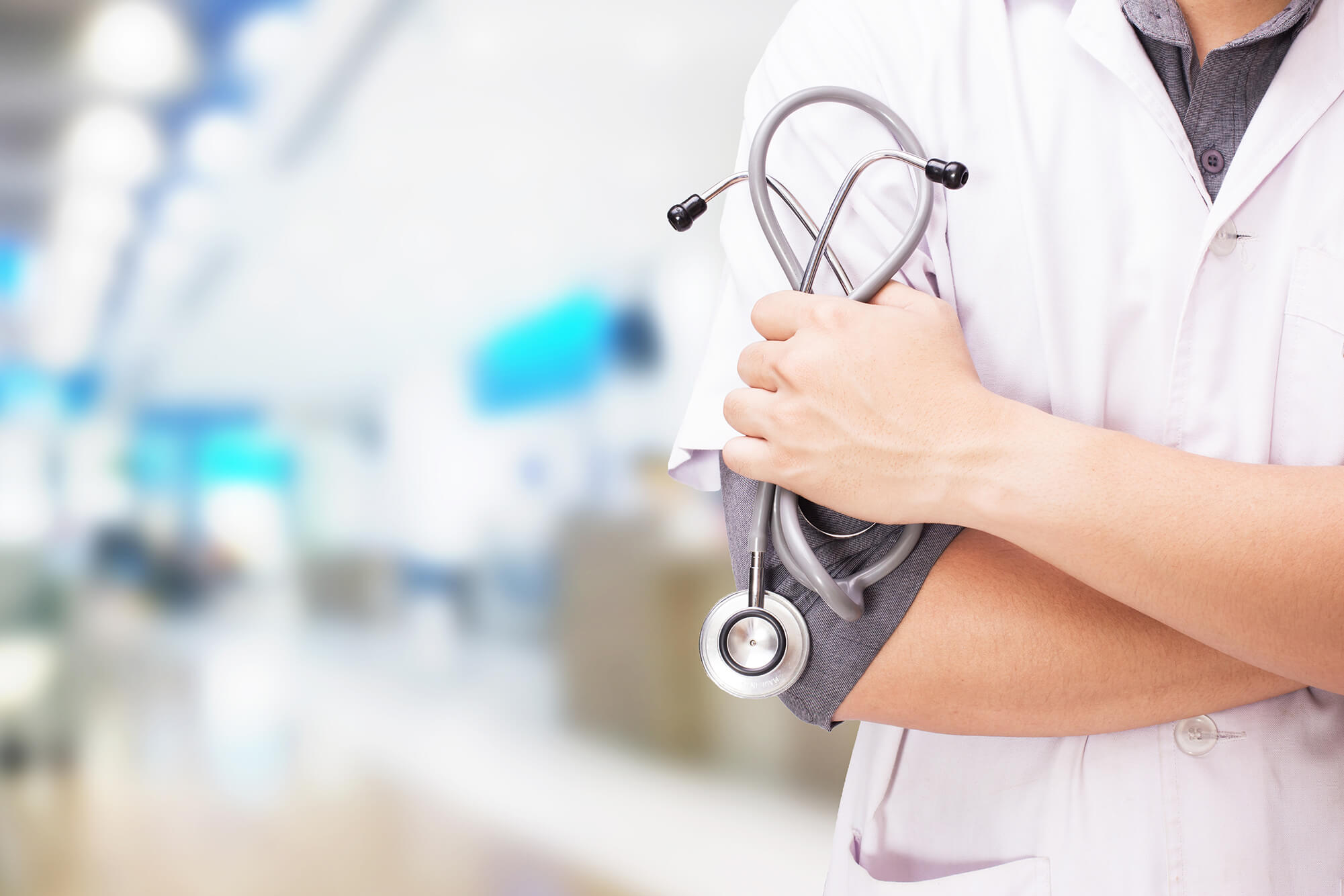 CAREER & TECHNICAL TRAINING
Health Career Technology
Learn More
Schedule A Tour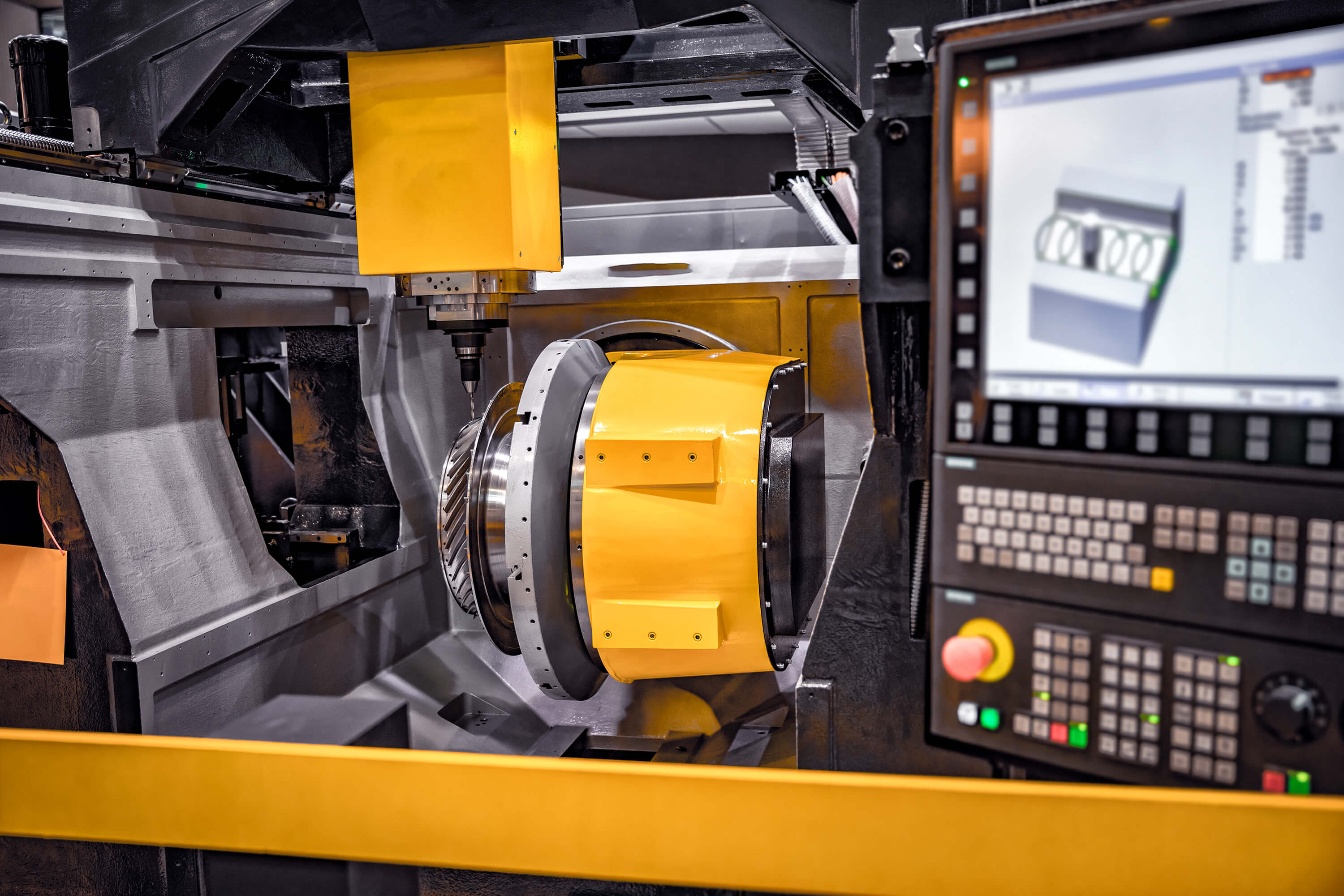 CAREER & TECHNICAL TRAINING
Industrial Machine Technology
Learn More
Schedule A Tour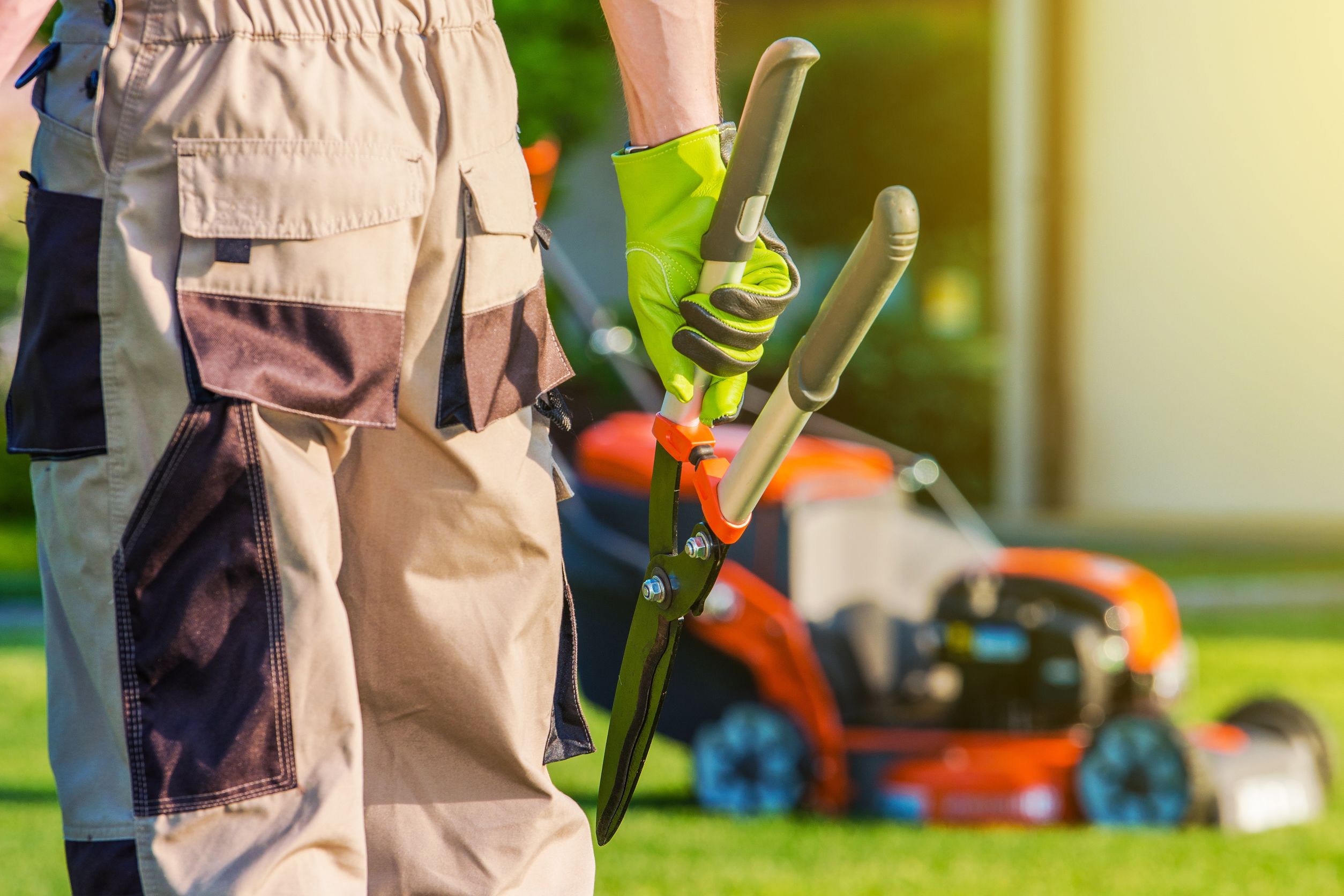 CAREER & TECHNICAL TRAINING
Landscape Technology
Learn More
Schedule A Tour
CAREER & TECHNICAL TRAINING
Law Enforcement
Learn More
Schedule A Tour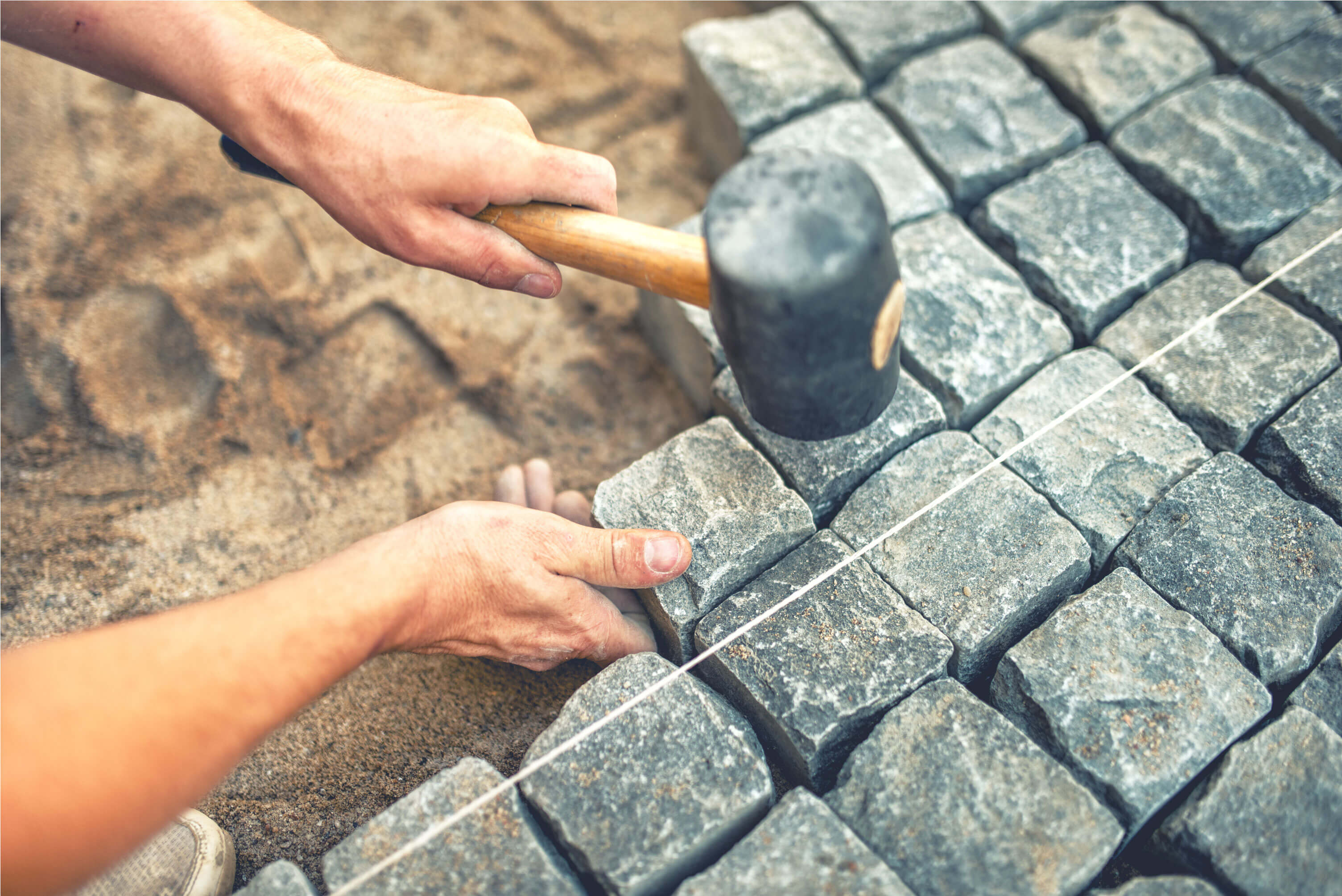 CAREER & TECHNICAL TRAINING
Masonry
Learn More
Schedule A Tour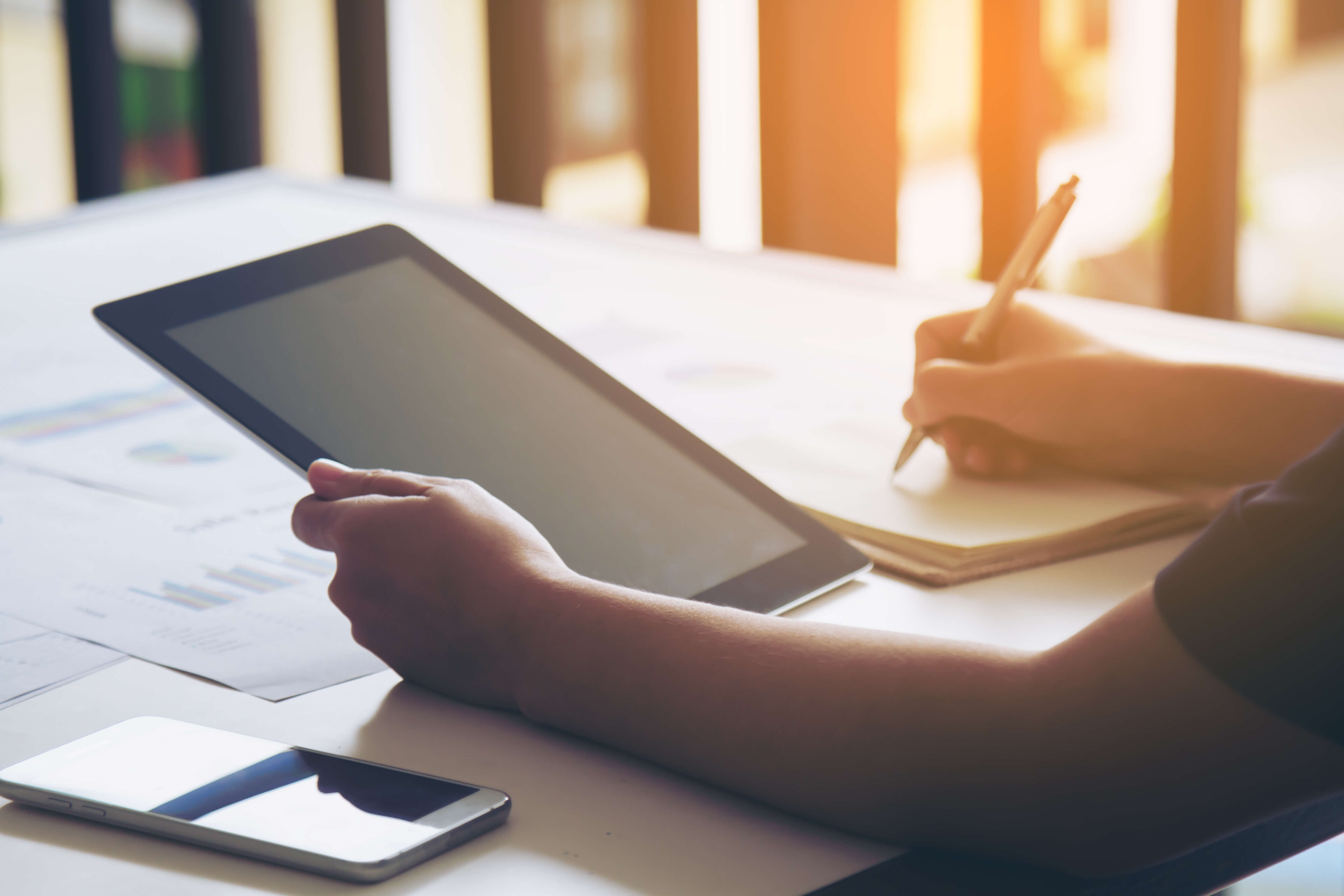 CAREER & TECHNICAL TRAINING
Media Communications
Learn More
Schedule A Tour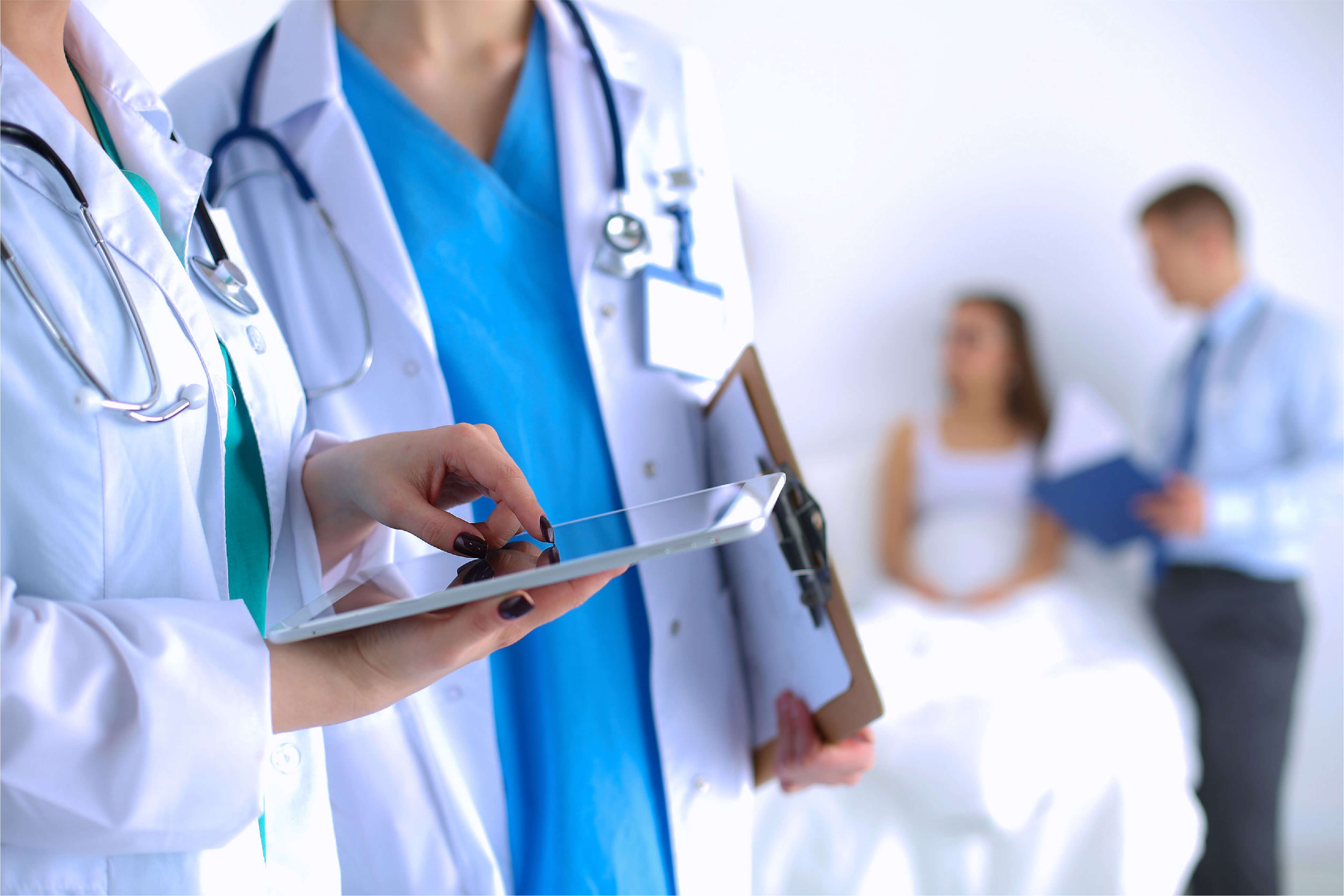 CAREER & TECHNICAL TRAINING
Medical Assistant
Learn More
Schedule A Tour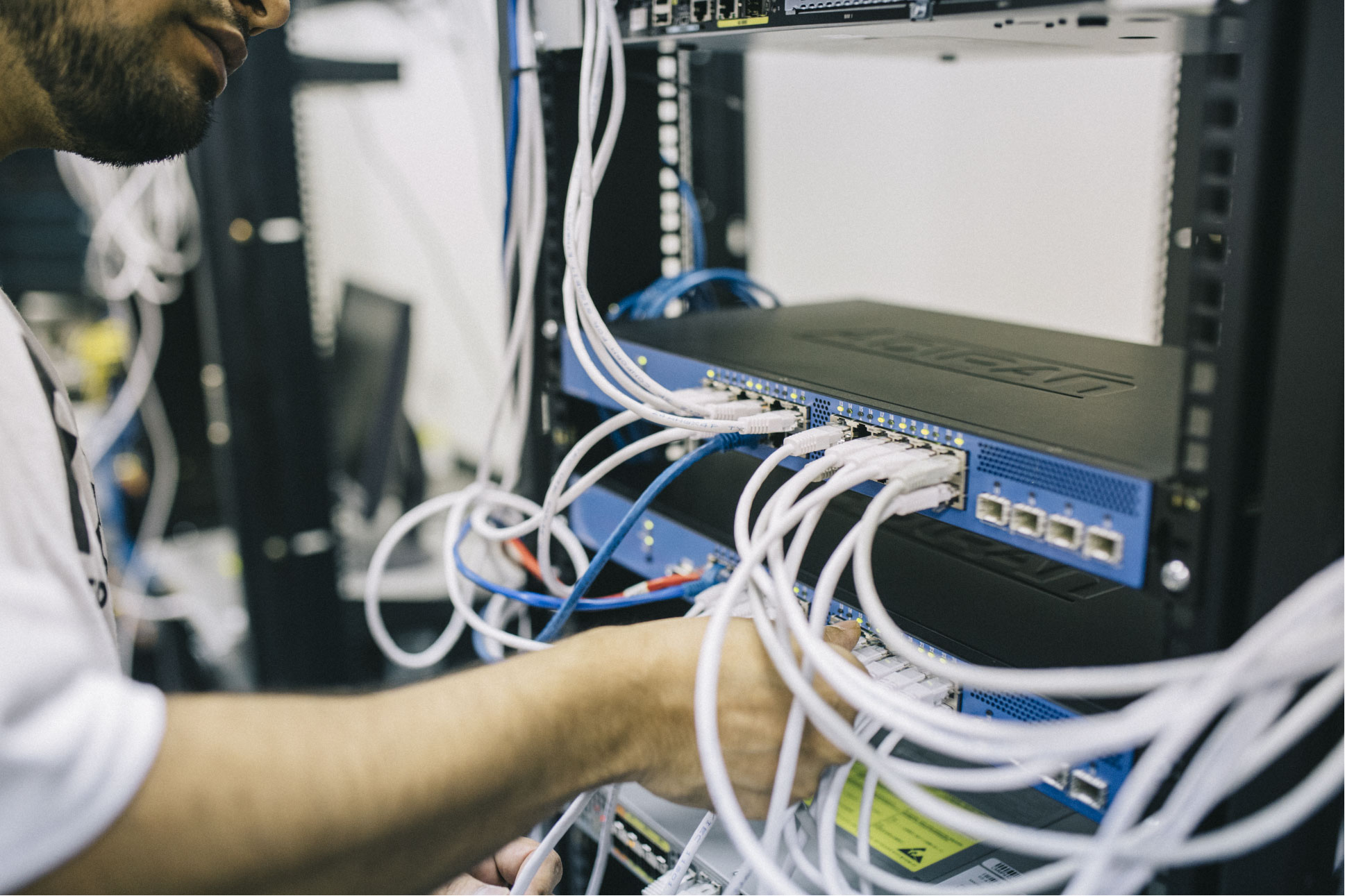 CAREER & TECHNICAL TRAINING
Network Technology
Learn More
Schedule A Tour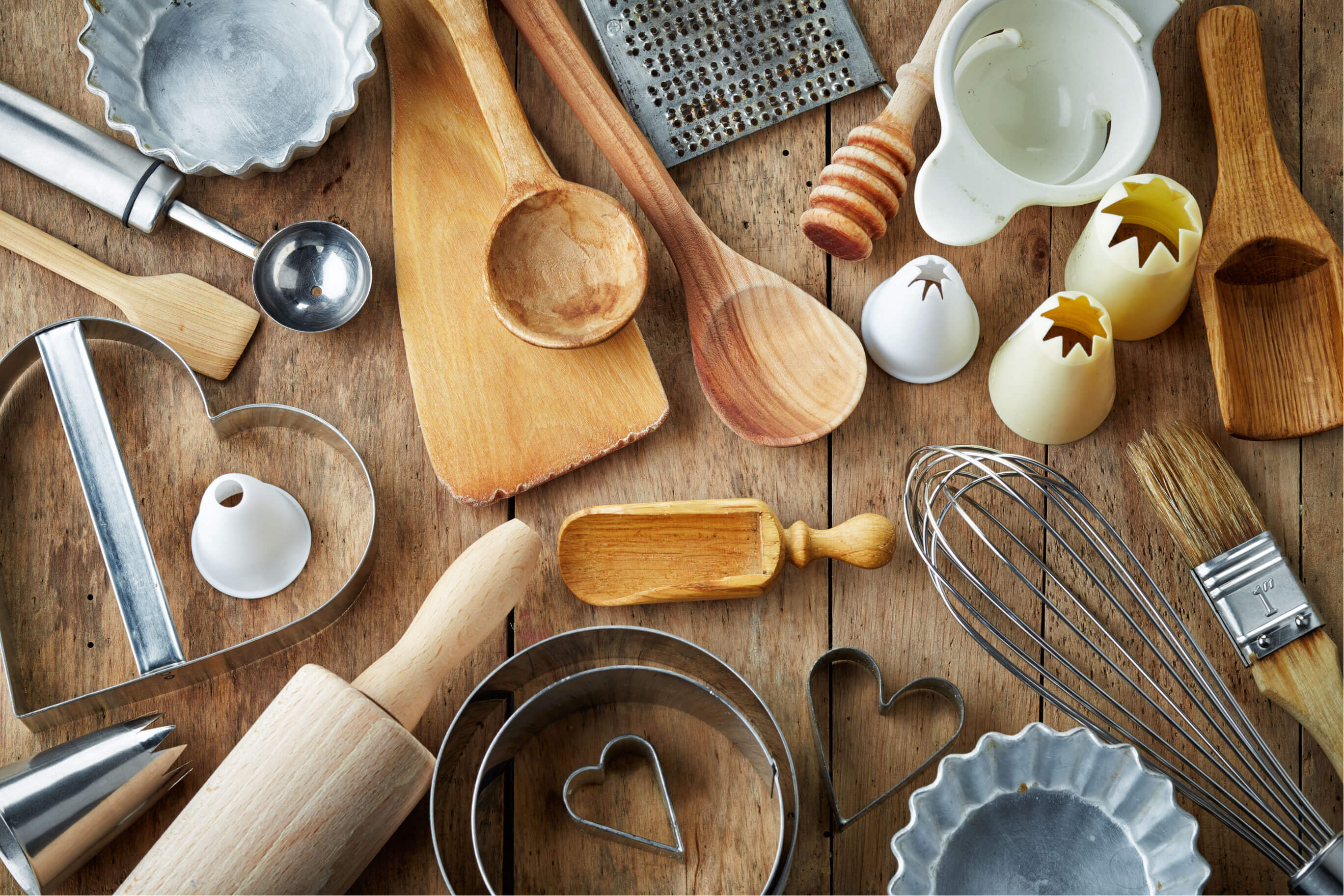 CAREER & TECHNICAL TRAINING
Pastry Arts
Learn More
Schedule A Tour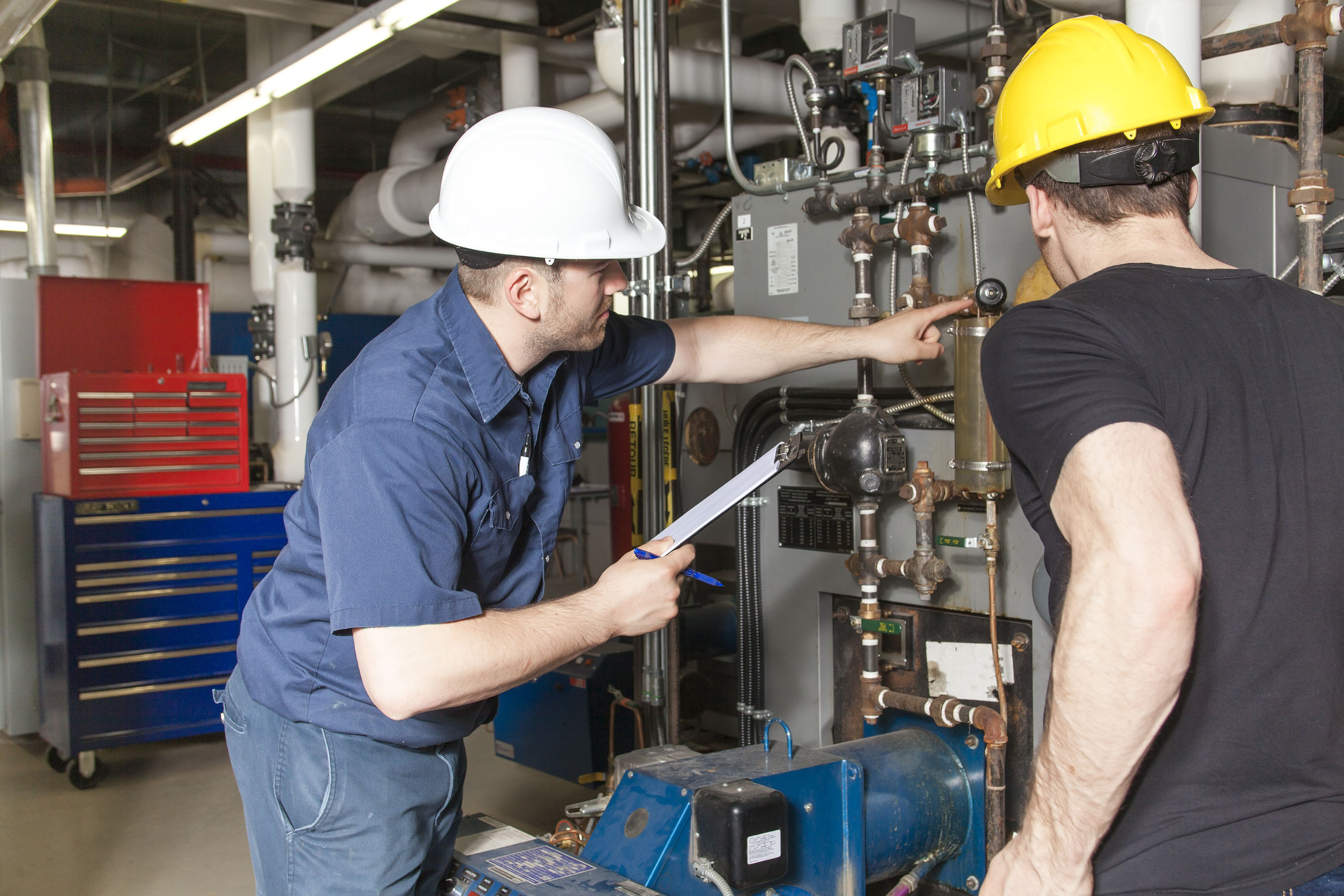 CAREER & TECHNICAL TRAINING
Plumbing/HVAC
Learn More
Schedule A Tour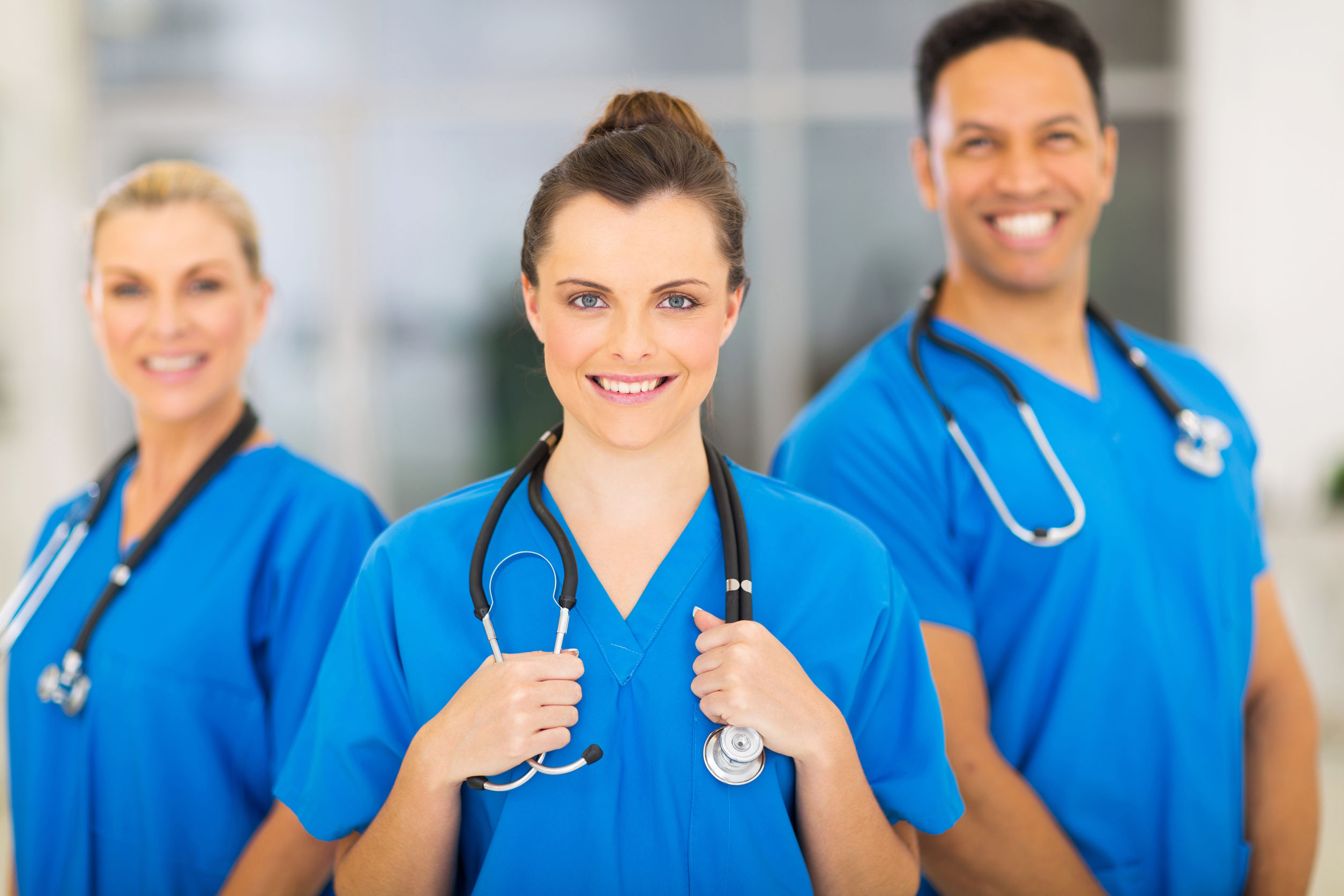 CAREER & TECHNICAL TRAINING
Practical Nursing
Learn More
Schedule A Tour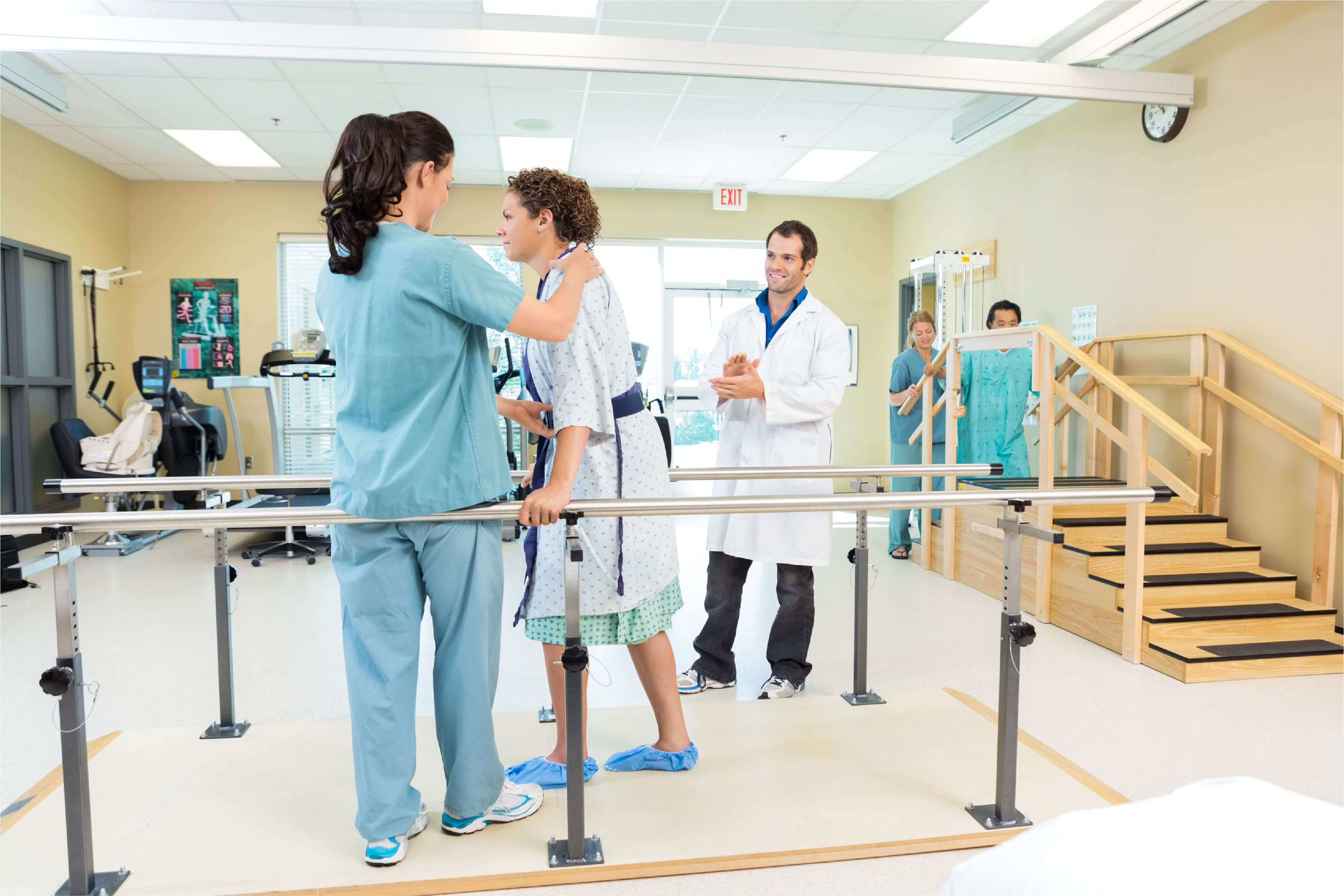 CAREER & TECHNICAL TRAINING
Sports Therapy
Learn More
Schedule A Tour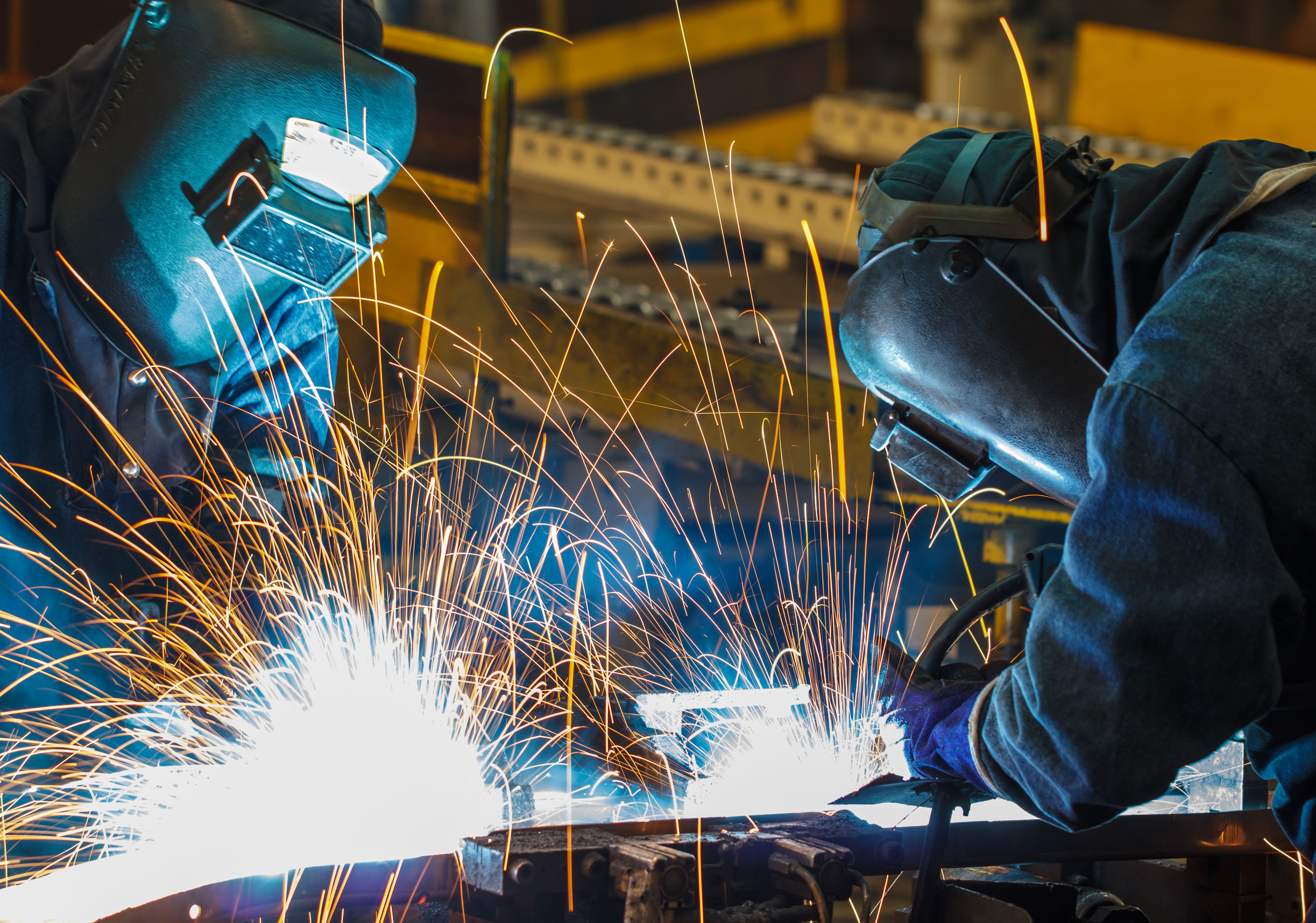 CAREER & TECHNICAL TRAINING
Welding Technology
Learn More
Schedule A Tour
Browse our full catalog of programs and curriculum to find the right fit for your career goals.
The Lebanon County Career and Technology Center is accredited by the State Board of Vocational Education.
We encourage all potential enrollees to visit our campus and take a tour of our facilities. Get to know us better, schedule a tour!
Our Mission
The Mission of the Lebanon County Career and Technology Center is to provide high school and adult students with the skill, knowledge, and understanding necessary to obtain employment, advance in careers, pursue postsecondary education and enrich their lives.
Upcoming Events
We Hope You'll Come Out And Join Us
What's Happening Around LCCTC
Survey : Questions
Since March 13, 2020, has this business received financial assistance from any of these programs from the Federal government?
Lebanon County Career & Technology Center