Students interested in the plumbing profession can begin their training at the CTC in the Plumbing, Heating, and Air Conditioning program which is a Pennsylvania Builders Association accredited program and tailored after the Pennsylvania College of Technology's first year HVAC skills list. They will begin their technical training learning safe work practices, materials and tools used in the trade, and applied mathematical and scientific concepts needed to build a strong foundation for more advanced topics.
Our students "learn by doing" by working on a variety of skills trainers and equipment designed to simulate actual field installations. Students also have the opportunity to earn industry-recognized certifications such as the OSHA 10 construction safety certification and the EPA Section 608 Refrigerant Transition and Handling certification. Dual enrollment opportunities with Thaddeus Stevens College of Technology are also available while enrolled in the program.
Post-secondary opportunities exist for those completing the CTC Plumbing, Heating, and Air Conditioning program such as craft apprenticeships where students "earn while they learn" graduating debt-free from industry recognized programs. Associate and Bachelor degree programs are available for those choosing careers as sales engineers, designers, and similar professions requiring advanced degrees.
Program Specifics
Two Year Half-Day Program
Year One: 8:05 A.M.-10:40 A.M. (36 weeks // 3 credits)
Year Two: 11:35 A.M.-2:10 P.M. (36 weeks // 3 credits)
CIP Code
46.0503
Instructor
Mr. Douglas Kless
Program Costs
Students are required to purchase the following at an estimated cost of $150:
Uniforms
Work Boots
Tape Measure
Tools (suggested but not required)
EPA Test and Book-Optional ($60)
Virtual Tour
https://youtu.be/GVg-f63MhTA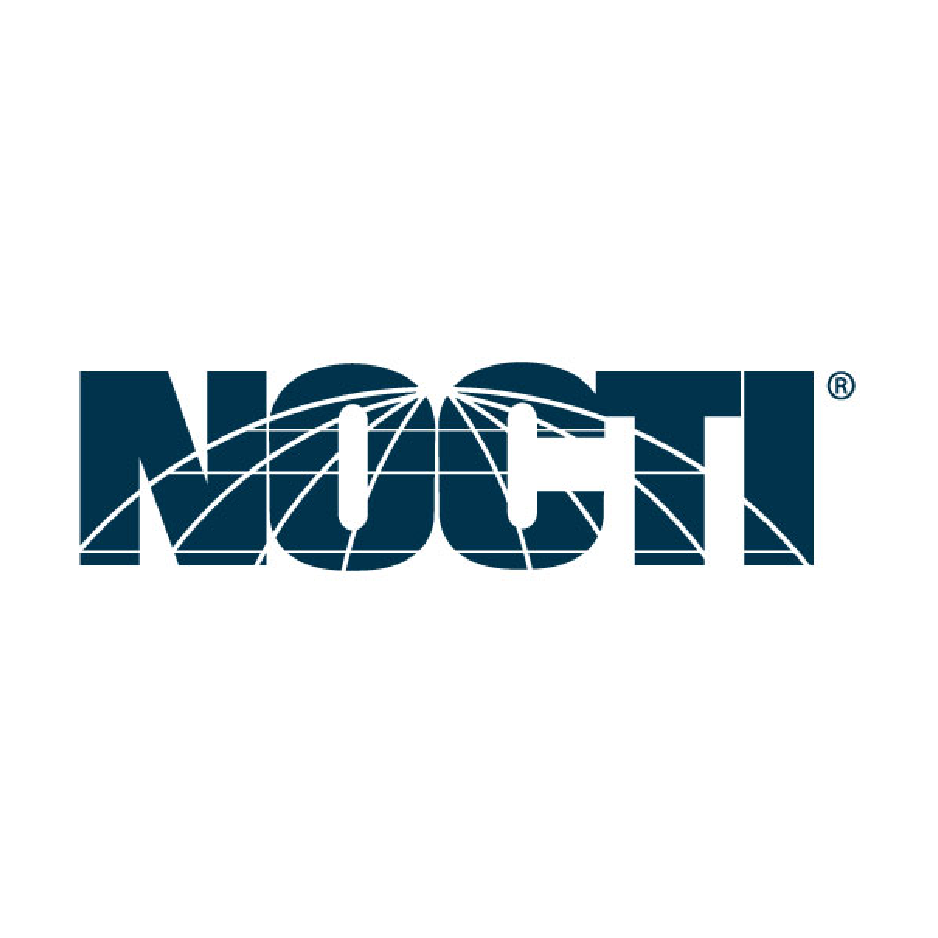 NOCTI
National Occupational Competency Testing Institute (NOCTI) provides industry-based credentials and partner industry certifications for students enrolled in career and technical education programs.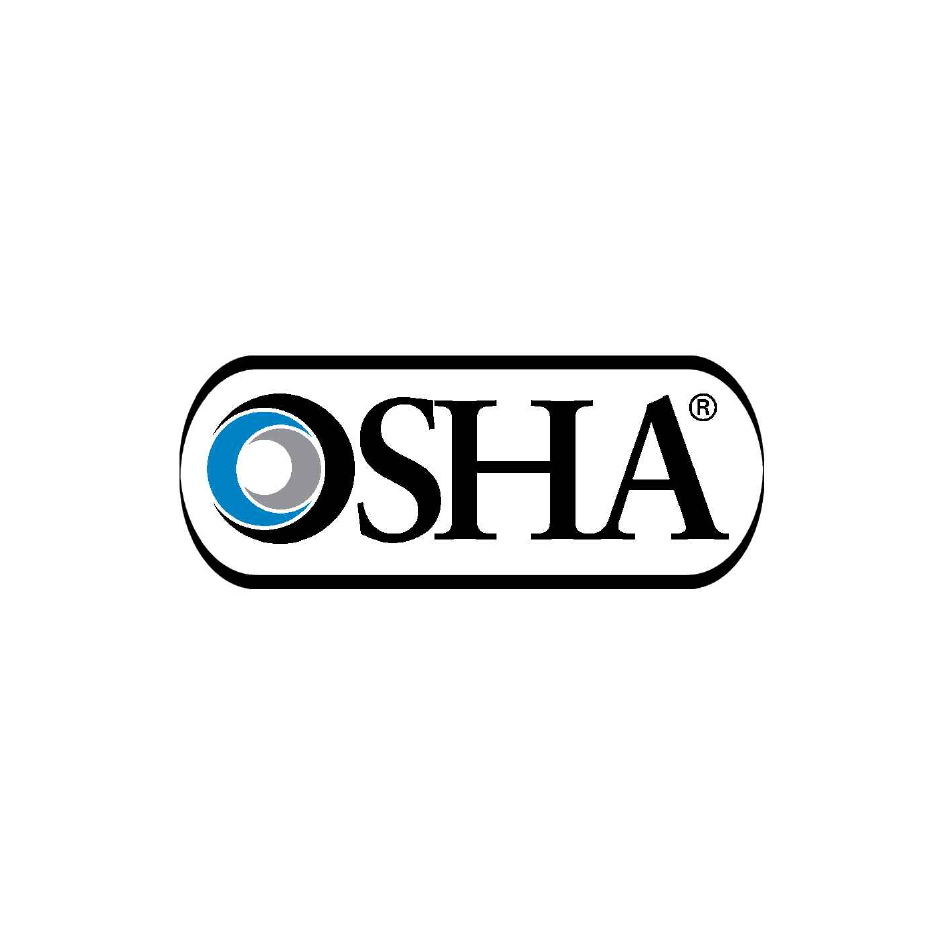 OSHA
The Occupational Safety and Health Administration (OSHA) certification provides a well-rounded knowledge of standards for assuring a safe and healthy working environment.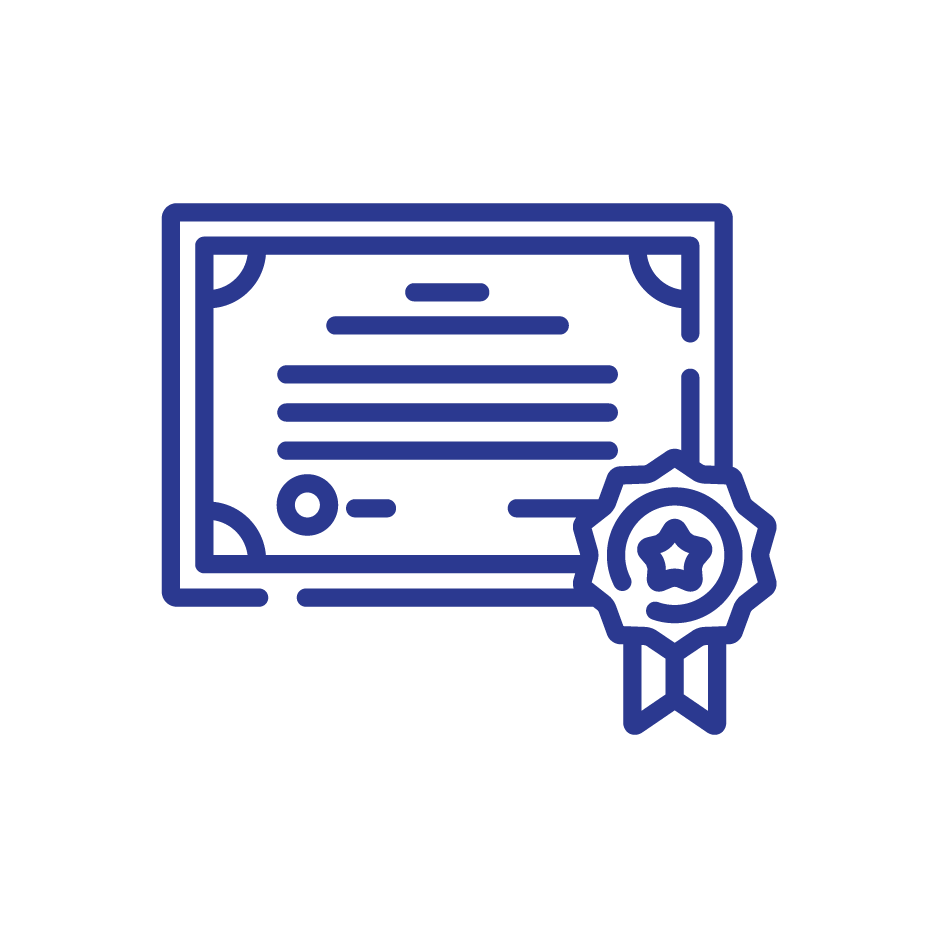 EPA 608 Certification
EPA regulations under Section 608 certifies technicians who maintain, service, repair, or dispose of equipment that could release ozone-depleting refrigerants into the atmosphere.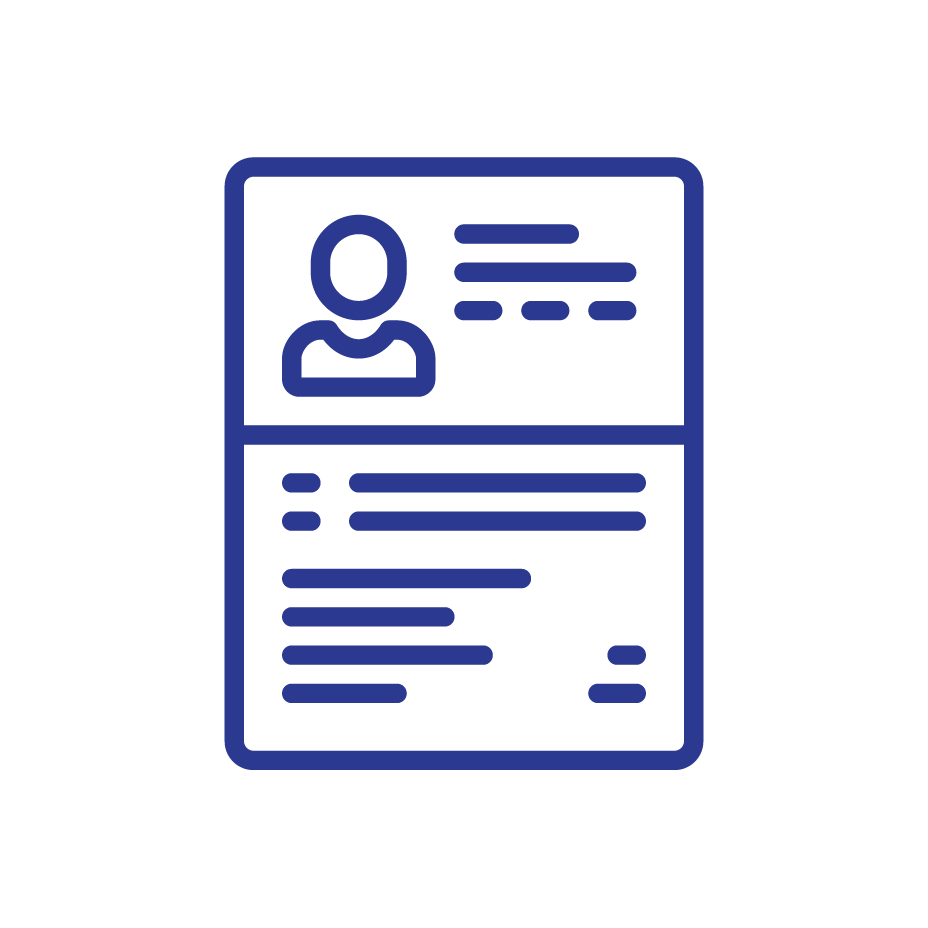 Residential Construction Academy (RCA) National Registry
Residential Construction Academy (RCA) National Registry certification makes students more marketable in the industry as they demonstrate their skill in construction procedures.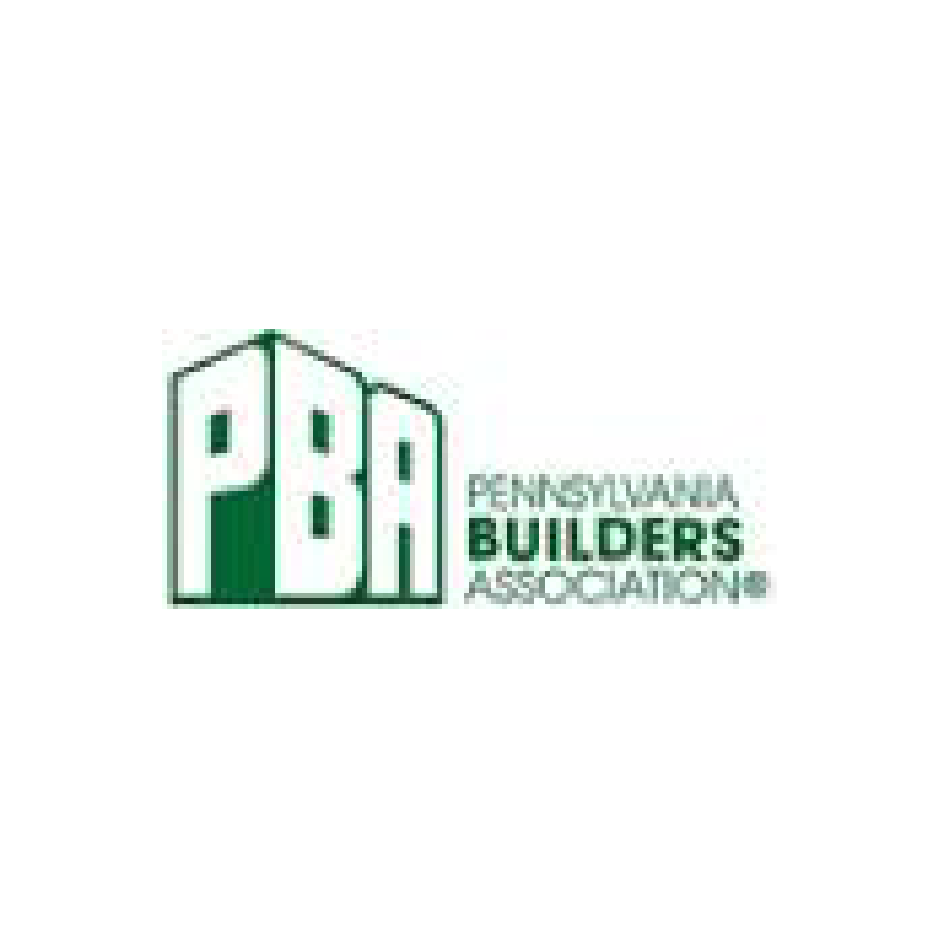 PA Builders Association Skills Certificate
PA Builders Association Skills Certificate recognizes superior construction programs and provides members a level of assurance for students upon program completion.
College Articulation and Credits
College Credit Opportunities
Harrisburg Area Community College
University of Northwestern Ohio
Articulations
SOAR programs of study prepare today's student for tomorrow's high demand and high wage careers.
Career Opportunities
Students can be employed while in high school through the Cooperative Education program. Qualified students may obtain paid employment after successful completion of classroom training. This program expands the school curriculum by providing students with additional skills through supervised work experience at local businesses. The employment is scheduled during the time the student would be in attendance at the Career and Technology Center.
CAREER PATHS
System & Equipment Installer
Service Technician
Contractor
Systems Designer
Plumber
Salesperson
Purchasing Specialist
Project Manager
Pipefitter
HVAC Mechanic
Education/Training Specialist
Cost Estimator
Mechanical Engineer
GRADUATES EMPLOYED BY:
Vincent R. Boltz, Inc.
George Strohm, Jr. Inc.
George F. Bowman, Inc.
Thomas L. Craun Plumbing
A. H. Moyer, Inc.
Haller Enterprises
UGI
G.R. Sponaugle and Sons, Inc.
Salary Ranges
| Position | PA Projected Employment Growth 2014-2024 | Entry Salary | Avg PA Salary | Experienced Salary |
| --- | --- | --- | --- | --- |
| Plumber | 10% | $35,940 | $56,980 | $67,490 |
| HVAC Mechanic | 11% | $33,890 | $51,360 | $60,090 |
| Mechanical Engineer | 7% | $57,640 | $86,650 | $101,150 |
"The program at the CTC was great and gave me a lot of direction for what I wanted to do with my life. It taught me skills that I use on a daily basis."
Luke Bartal
Lebanon High and LCCTC Graduate
Lebanon City Water Treatment Plant
"The CTC is a great place to start developing a person's mechanical skills. We at G. F. Bowman are a good example of this, having hired more than 15 graduates from the school."
Larry D. Bowman
President
G.F. Bowman, Inc.