Carpentry and Residential Construction
Carpentry students work on construction projects within the school and community. They learn skills including: transit and blueprint reading, selection of building materials and estimating, framing (floors, stairs, walls, and roofs), selection and installation of windows and doors, roofing, interior and exterior finishing, concrete finishing, and foundations.
The 500 employers in the Lebanon County Builders Association sponsor this program, provide student scholarships, and employ graduates. Students who successfully complete the program may receive college credits from HACC, Penn College of Technology, and Thaddeus Stevens College of Technology.
Program Specifics
Two Year Half-Day Program
Year One: 8:05 A.M.-10:40 A.M. (36 weeks // 3 credits)
Year Two: 11:35 A.M.-2:10 P.M. (36 weeks // 3 credits)
CIP Code
46.0201
Instructor
Mr. Scott Kreiser
Program Costs
Students are required to purchase the following at an estimated cost of $190:
Uniforms
Work Boots
Tool Belt
Calculator
Tape Measure
Safety Glasses
Small Hand Tools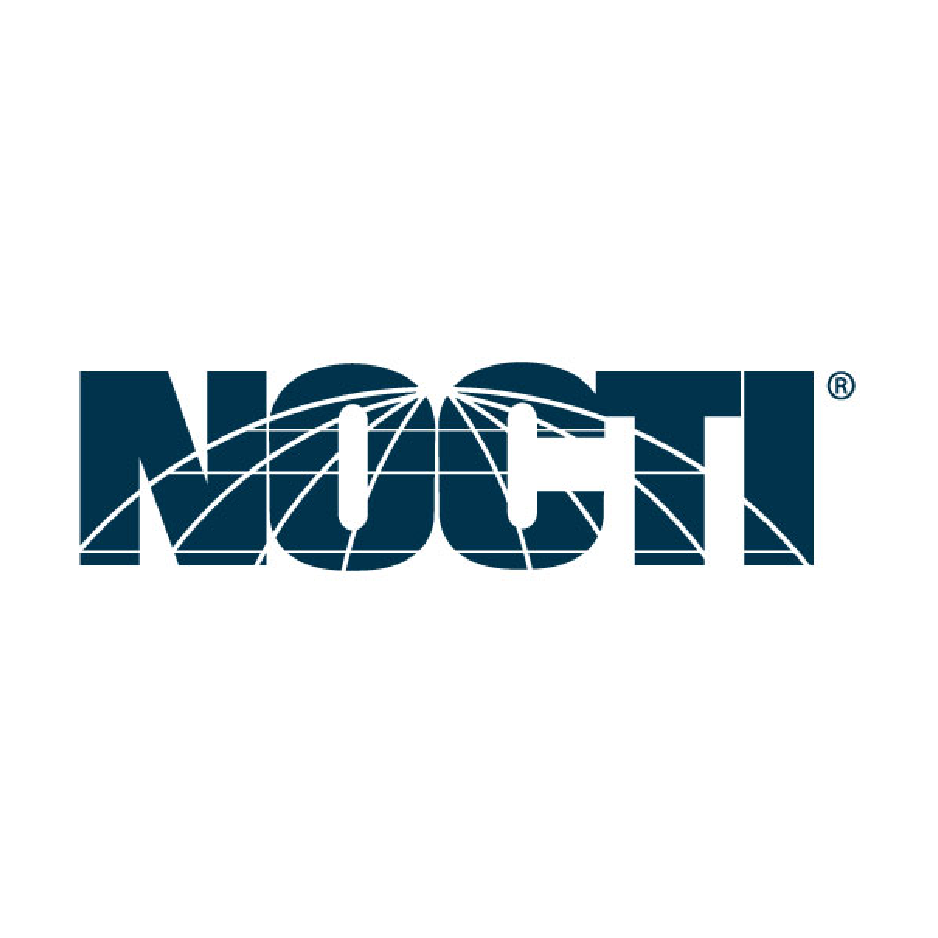 NOCTI
National Occupational Competency Testing Institute (NOCTI) provides industry-based credentials and partner industry certifications for students enrolled in career and technical education programs.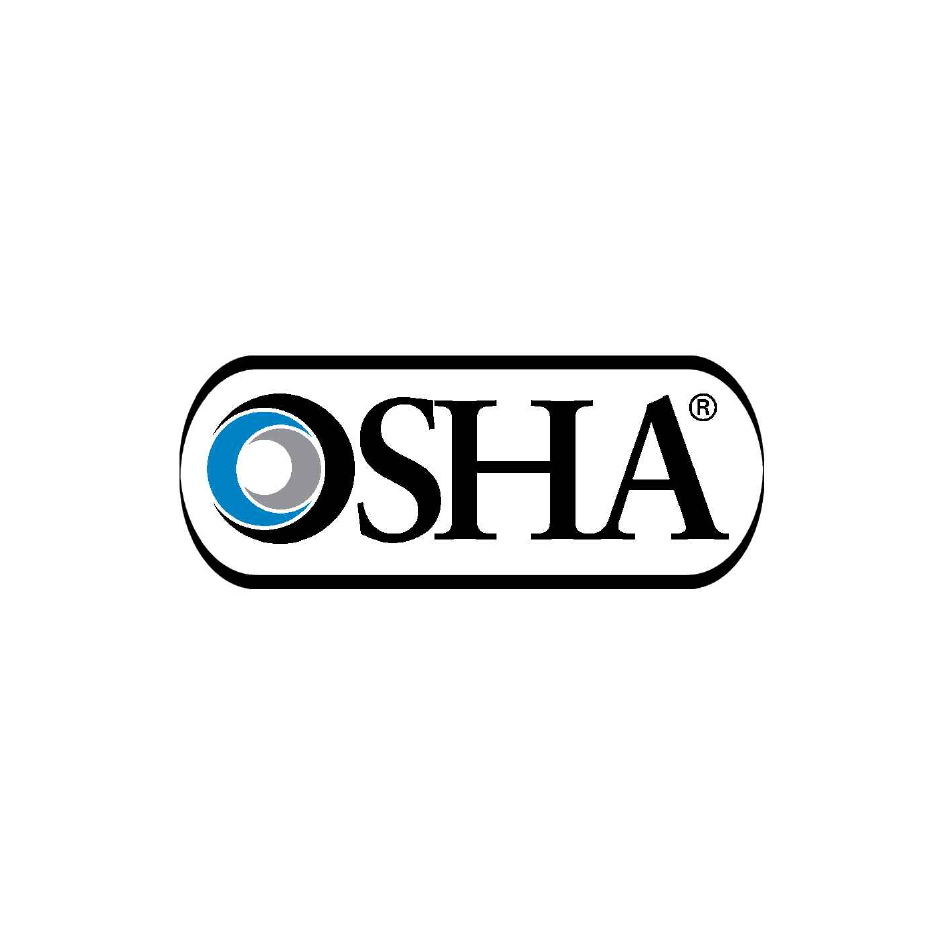 OSHA
The Occupational Safety and Health Administration (OSHA) certification provides a well-rounded knowledge of standards for assuring a safe and healthy working environment.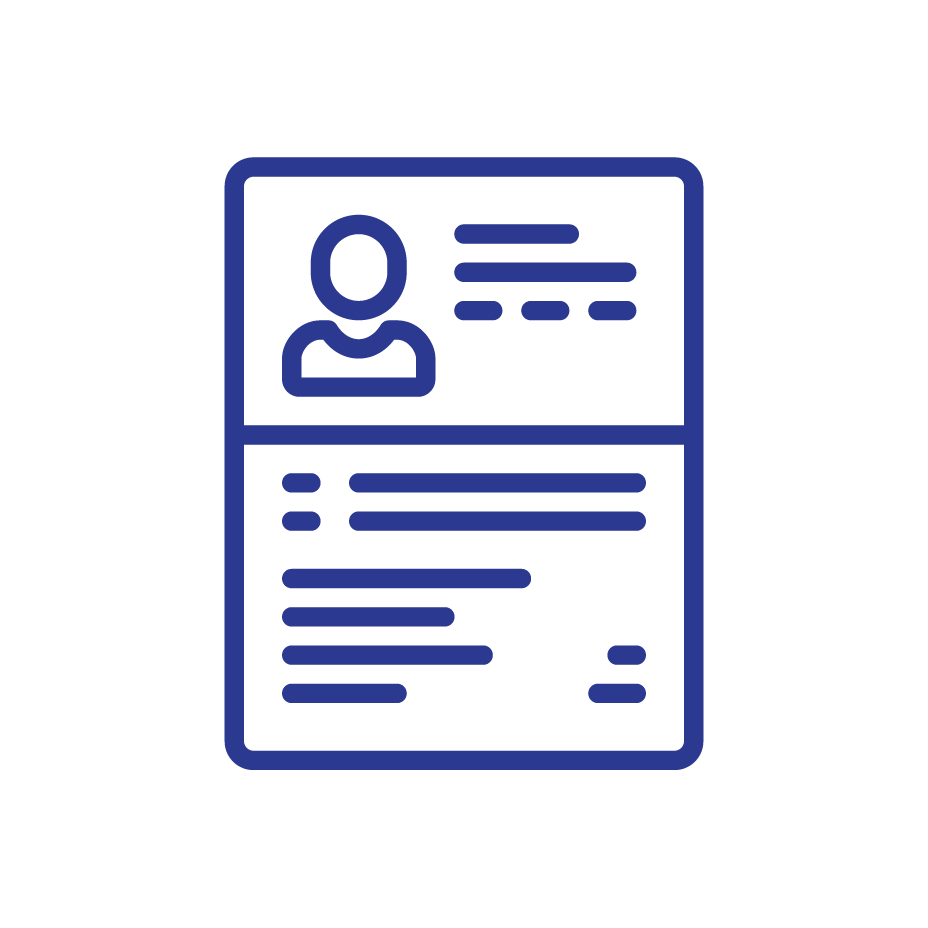 Residential Construction Academy (RCA) National Registry
Residential Construction Academy (RCA) National Registry certification makes students more marketable in the industry as they demonstrate their skill in construction procedures.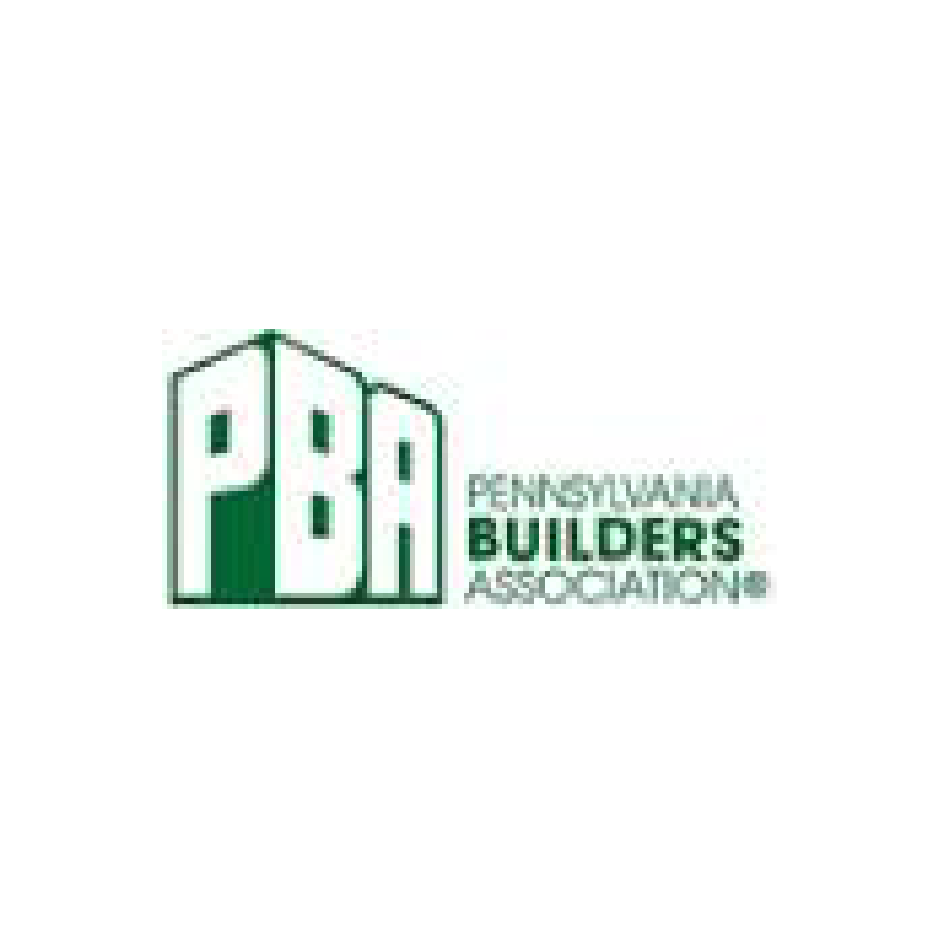 PA Builders Association Skills Certificate
PA Builders Association Skills Certificate recognizes superior construction programs and provides members a level of assurance for students upon program completion.
College Articulation and Credits
College Credit Opportunities
Harrisburg Area Community College
Articulations
SOAR programs of study prepare today's student for tomorrow's high demand and high wage careers.
Career Opportunities
Career opportunities range from a siding installer to a finish carpenter and may begin in high school with a Co-Op position providing job experience and a salary.
CAREER PATHS
Rough Carpenter/Carpenter Helper
Siding Installer
Roofer
Insulation Worker
Drywall Installer and Finisher
Mill Worker
Cement Finisher
Remodeling Contractor
General Contractor
Finish Carpenter
Cabinetmaker
GRADUATES EMPLOYED BY:
Arthur Funk & Sons, Inc.
Gerald Kreider Contractor
J. Gregory Construction, Inc.
Lebanon Valley Ceiling and Partition Co. Inc.
Woodland Contractors, Inc.
Salary Ranges
| Position | Openings Per Year | Entry Salary | Avg PA Salary | Experienced Salary |
| --- | --- | --- | --- | --- |
| Carpenter | 10% | $31,110 | $50,770 | $60,600 |
| Roofer | 12% | $30,310 | $42,320 | $48,330 |
| Construction Manager | 5% | $57,670 | $98,220 | $118,500 |
| Construction Laborer | 15% | $25,460 | $39,180 | $46,040 |
"The CTC gave me a great hands-on start in building construction while providing me with the knowledge I need to make my life a success."
Ben DeShong
Annville-Cleona
LCCTC Graduate
"When our company wants to hire a new employee, we start looking at LCCTC Carpentry students. CTC students have a good foundation and are valuable employees."
Gerald Kreider
Owner
Gerald Kreider Construction