Commercial Art students work with a variety of media to create logos, brochures, posters, advertisements, greeting cards and a variety of artwork for the school and the community. They participate in Art Shows and Competitions to develop a portfolio emphasizing their creative talents and technical skills including mastery of state-of-the-art computer systems and software such as QuarkXpress, Adobe Illustrator, and Adobe PhotoShop.
We use a "learning while doing" strategy which brings reality to the course topics, including: typography, media techniques, color theory, graphic design, perspective, and computer applications. This full-day course promotes creativity and expression through photography, web design and animation.
Graduates have been successful at four-year colleges and a number of students have won scholarships at two-year art schools. Students who successfully complete this program may earn college credits from Pennsylvania College of Art and Design and The Art Institute of Pittsburgh.
Program Specifics
Full Day One-Year Program
8:05 A.M.- 2:10 P.M. (36 weeks // 7.5 credits)
CIP Code
50.402
Instructor
Mr. Artemus Tuisl
Program Costs
Students are required to purchase the following at an estimated cost of $250:
Uniform
Program Specific Kit
Virtual Tour
https://youtu.be/Hy0G4HoEiHk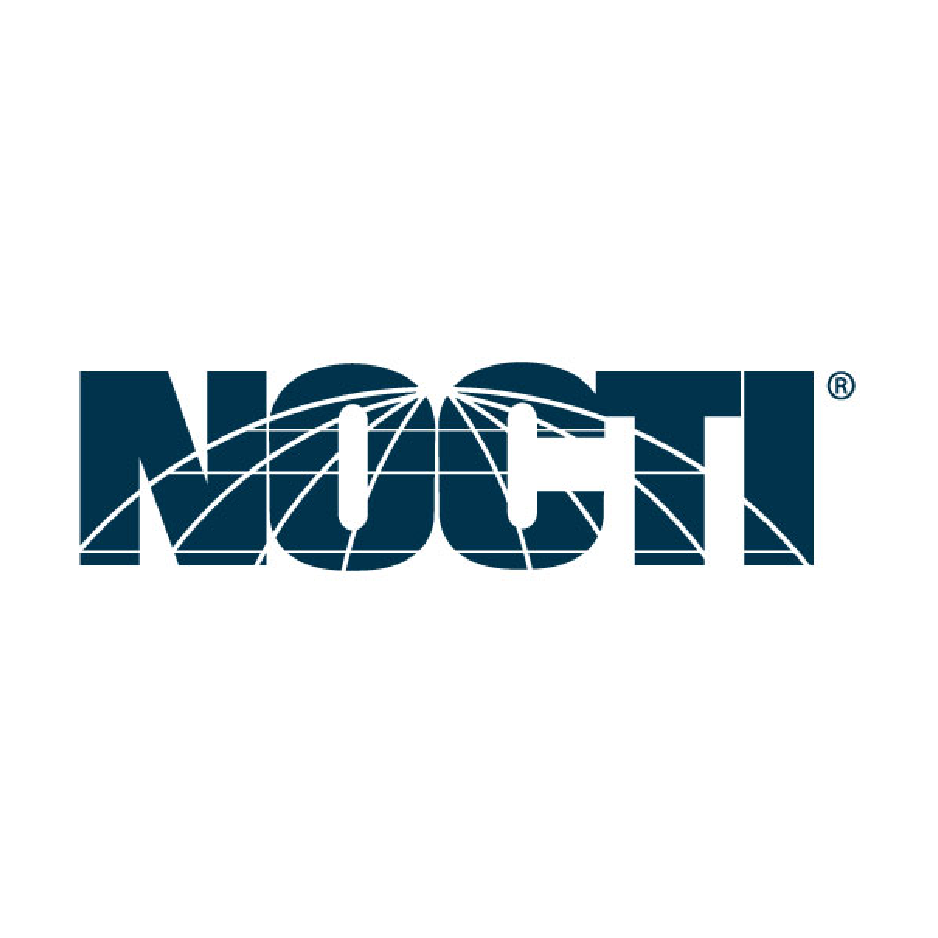 NOCTI
National Occupational Competency Testing Institute (NOCTI) provides industry-based credentials and partner industry certifications for students enrolled in career and technical education programs.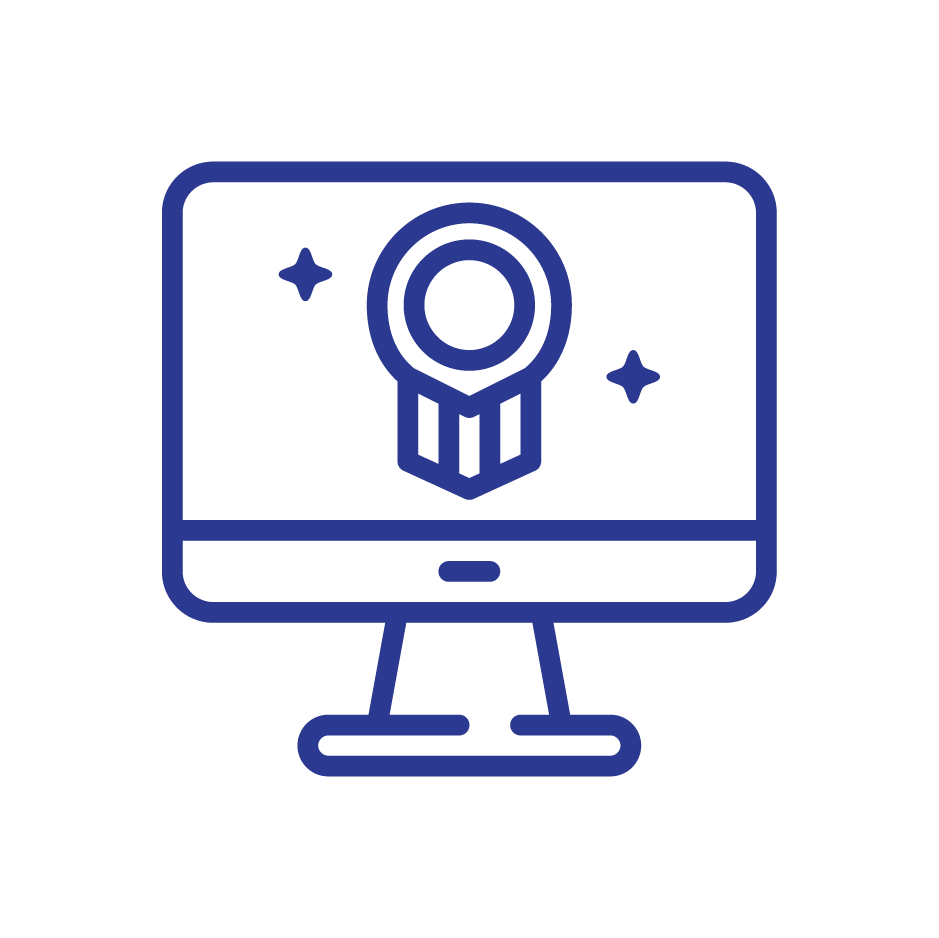 Certifications
Certifications can be received from Adobe and Certified Photographic Consultants, certifying that individuals have advanced skills to plan, design, build and maintain effective communications using different forms of digital media.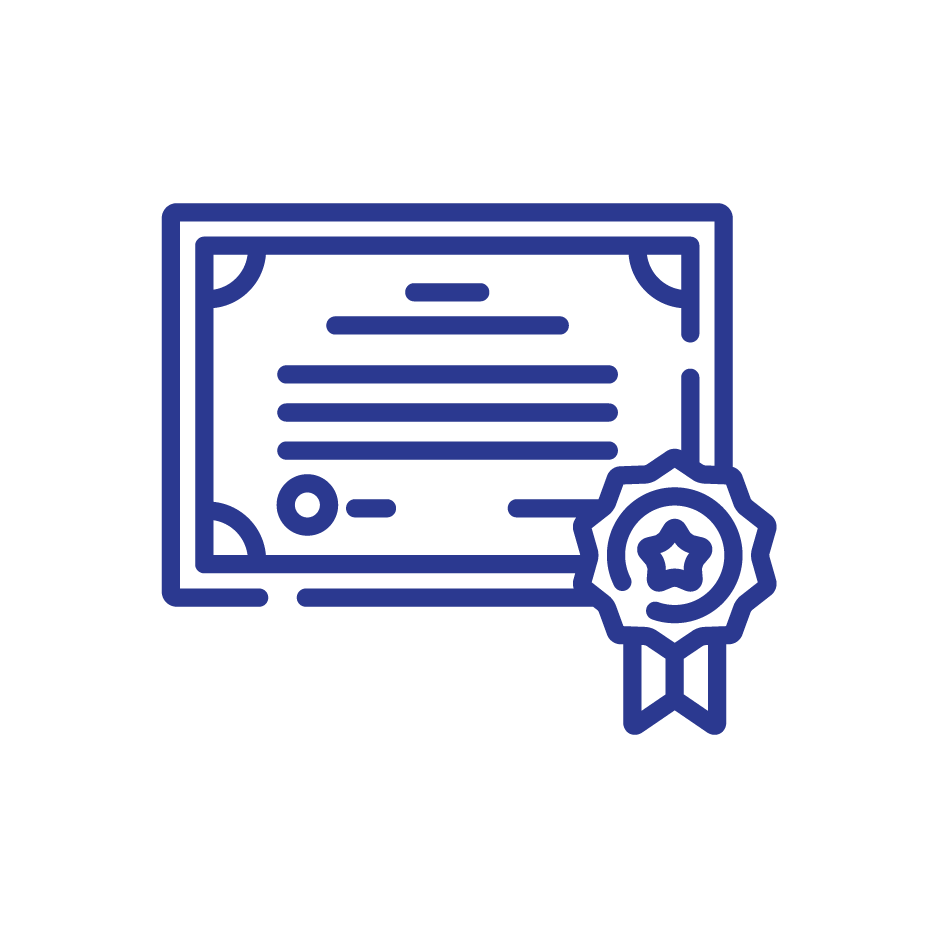 PrintED Certification
PrintED Certification provides students with a national accreditation based on industry standards that encompass the elements of a solid training program within a graphic communication curricula.
College Articulation and Credits
College Credit Opportunities
Pennsylvania College of Art & Design
The Art Institute of Pittsburgh
Articulations
SOAR programs of study prepare today's student for tomorrow's high demand and high wage careers.
Career Opportunities
Students can be employed while in high school through the Cooperative Education program. Qualified students may obtain paid employment after successful completion of classroom training. This program expands the school curriculum by providing students with additional skills through supervised work experience at local businesses. The employment is scheduled during the time the student would be in attendance at the Career and Technology Center.
CAREER PATHS
Graphic Designer
Art Director
Layout Artist
Production Artist
Multimedia Artist & Animator
Desktop Publisher
GRADUATES EMPLOYED BY:
The Merchandiser
Colortech, Inc.
Bemis Company, Inc.
The Lebanon Daily News
Eagle Graphics
Salary Ranges
| Position | PA Projected Employment Growth 2014-2024 | Entry Salary | Avg PA Salary | Experienced Salary |
| --- | --- | --- | --- | --- |
| Graphic Designer | -1% | $30,340 | $50,570 | $60,690 |
| Art Director | 1% | $50,290 | $85,800 | $103,560 |
| Multimedia Artist and Animators | 2% | $38,420 | $66,800 | $80,990 |
| Desktop Publisher | -18% | $23,450 | $38,290 | $45,710 |