Health Careers Technology
Students who are interested in a career as a nursing assistant (NA) can complete the requirements for the exam by mid-year. Successful performance on the exam will provide the opportunity for immediate paid employment at local nursing care facilities. Students also earn certification in adult, child, and infant CPR and AED as well as first aid skills through the American Red Cross. They learn to be caregivers and prepare for the state Nurse Aide Competency Exam through a curriculum that includes topics such as: patient care skills, anatomy and physiology, medical terminology and ethics, nutrition, environmental cleanliness, record keeping, and safety.
Students interested in getting a head start on a Licensed Practical Nursing (LPN) career may qualify for advanced placement in the adult CTC LPN program. They will complete a portion of the curriculum for Level 1 of the LPN program, which allows them to enroll in the LPN program at a reduced cost. There is also a reduction in the number of hours required to attend Level 1.
Completion of the full year Health Careers Technology program with the College-in-the-High School option also provides three HACC transferrable credits.
Program Specifics
Two Year Half-Day Program
8:05 A.M.-2:10 P.M. (36 weeks / 3 credits)
CIP Code
51.0899
Instructors
Mrs. Lori Mattis
Mrs. Beth Garrett
Program Costs
Students are required to purchase the following at an estimated cost of $300:
Uniform
White leather sneakers
Watch with second hand
Flu shot
Criminal record check & FBI clearance
Physical exam with TB test
HOSA membership
Nurse Aide Exam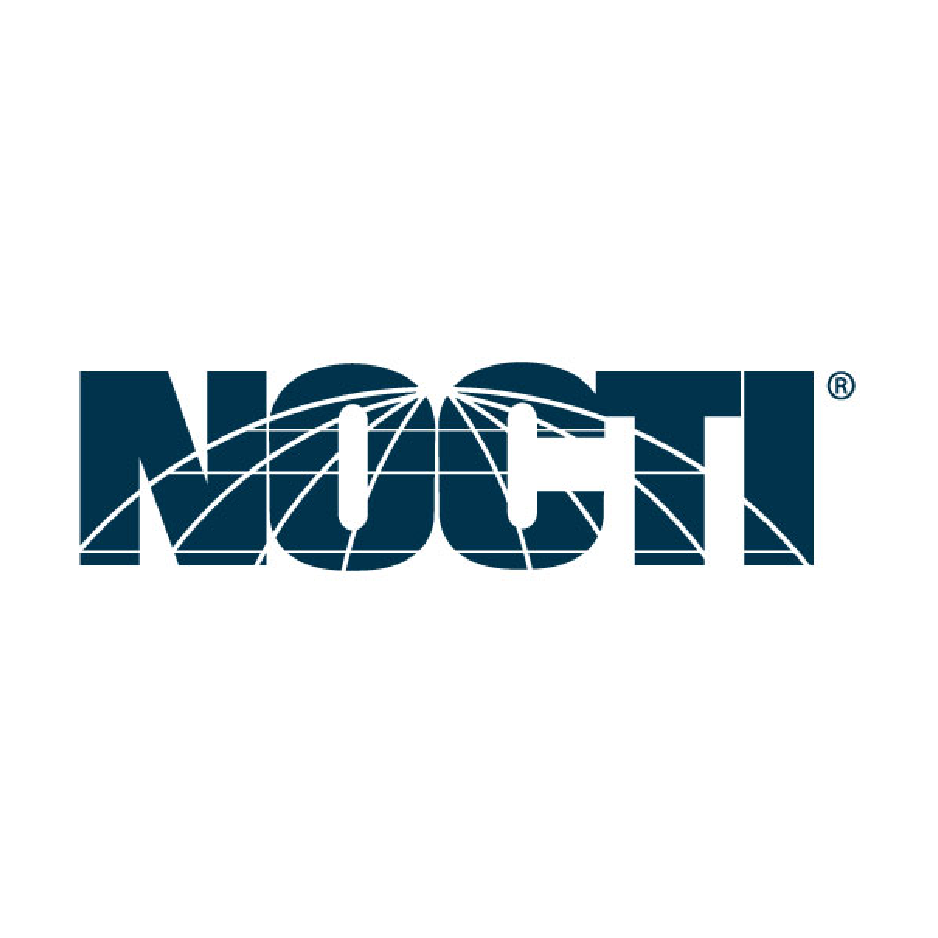 NOCTI
National Occupational Competency Testing Institute (NOCTI) provides industry-based credentials and partner industry certifications for students enrolled in career and technical education programs.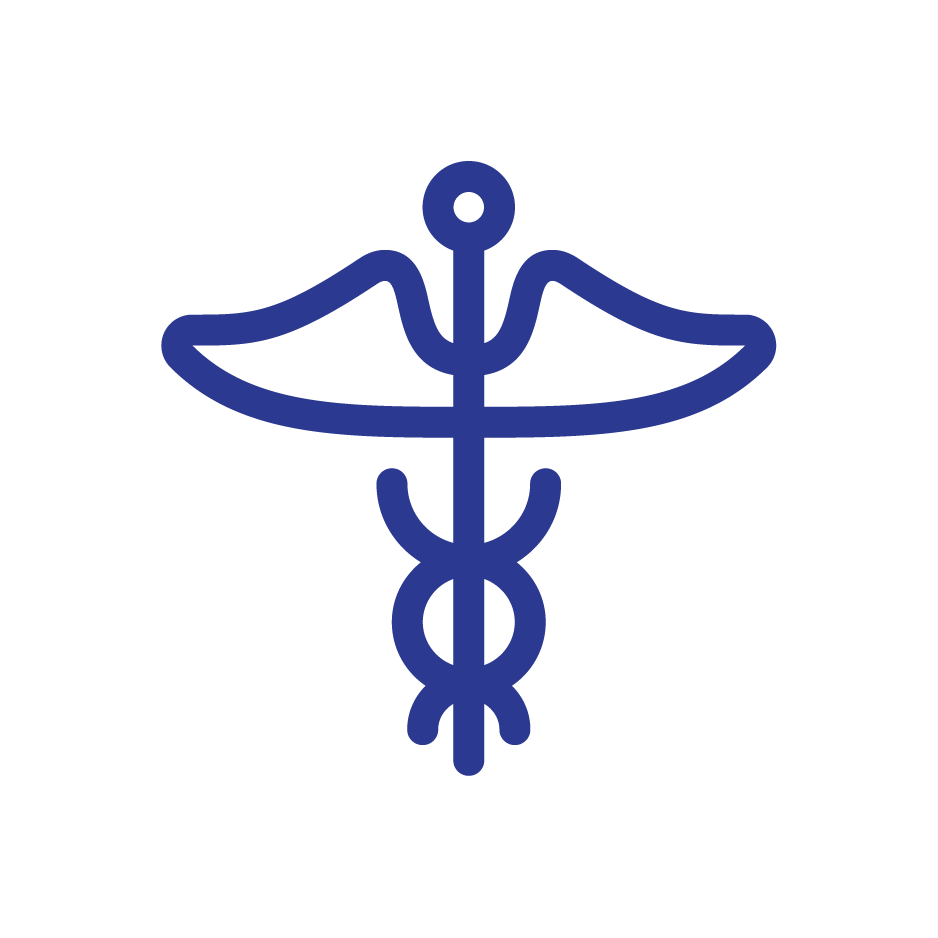 First Aid
First Aid certification provides students with the basic fundamentals of recognizing the signs that someone needs help and administering the right type of care for both kids and adults.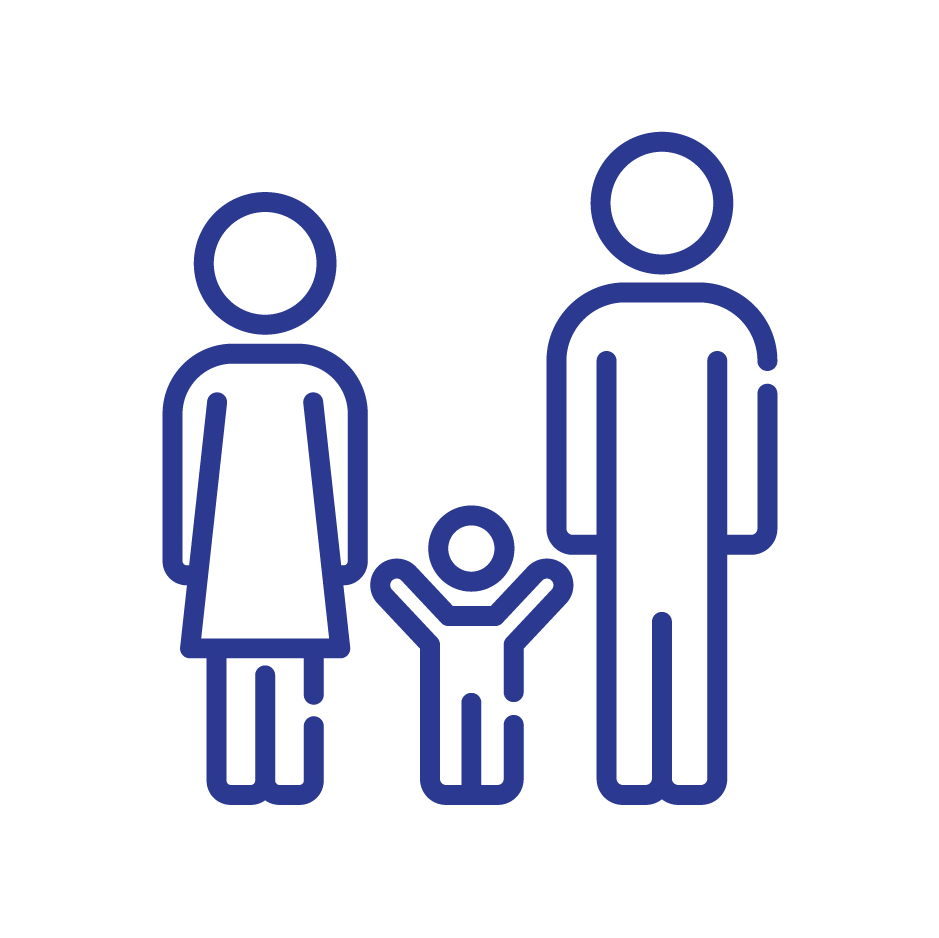 Adult & Infant/Child CPR
Expert, OSHA compliant, CPR training is provided for students looking to pursue a career where OSHA-mandated CPR training is a requirement, giving you the knowledge to react during a crisis.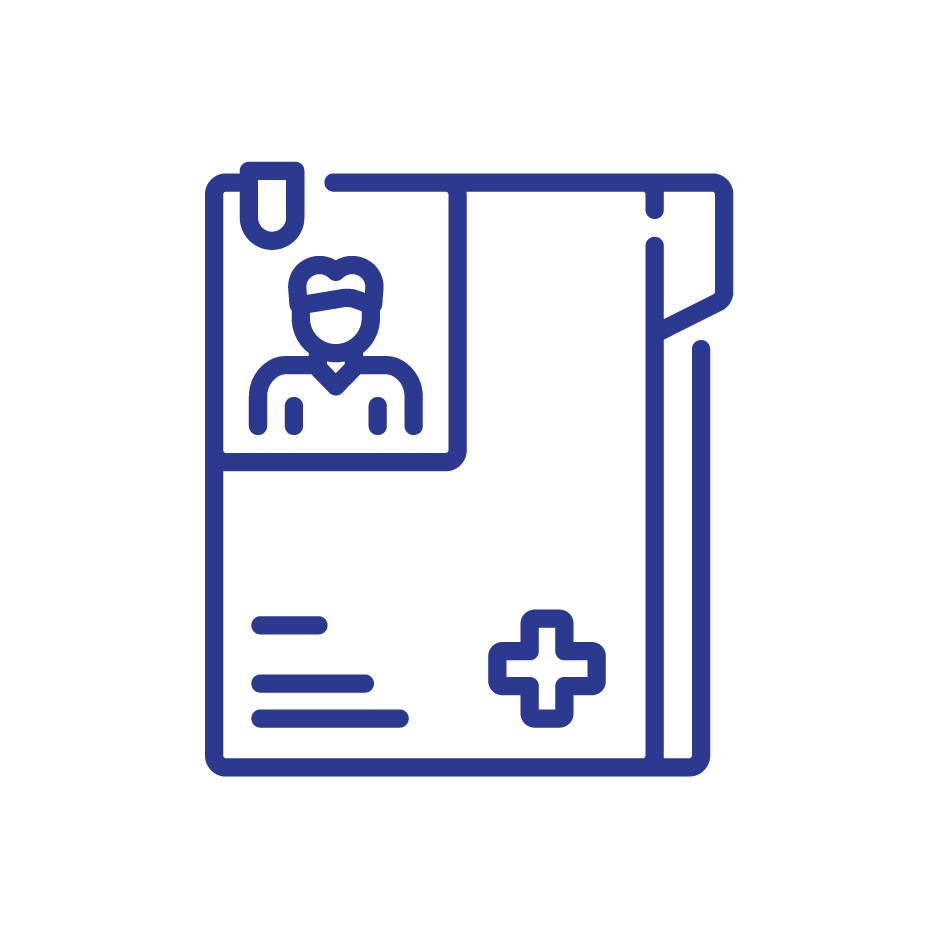 Nurse Aid Registry
Enrollment and testing in Nurse Aid Registry for Pennsylvania are available for students looking to pursue a career performing nursing aide duties in a long-term care facility in Pennsylvania.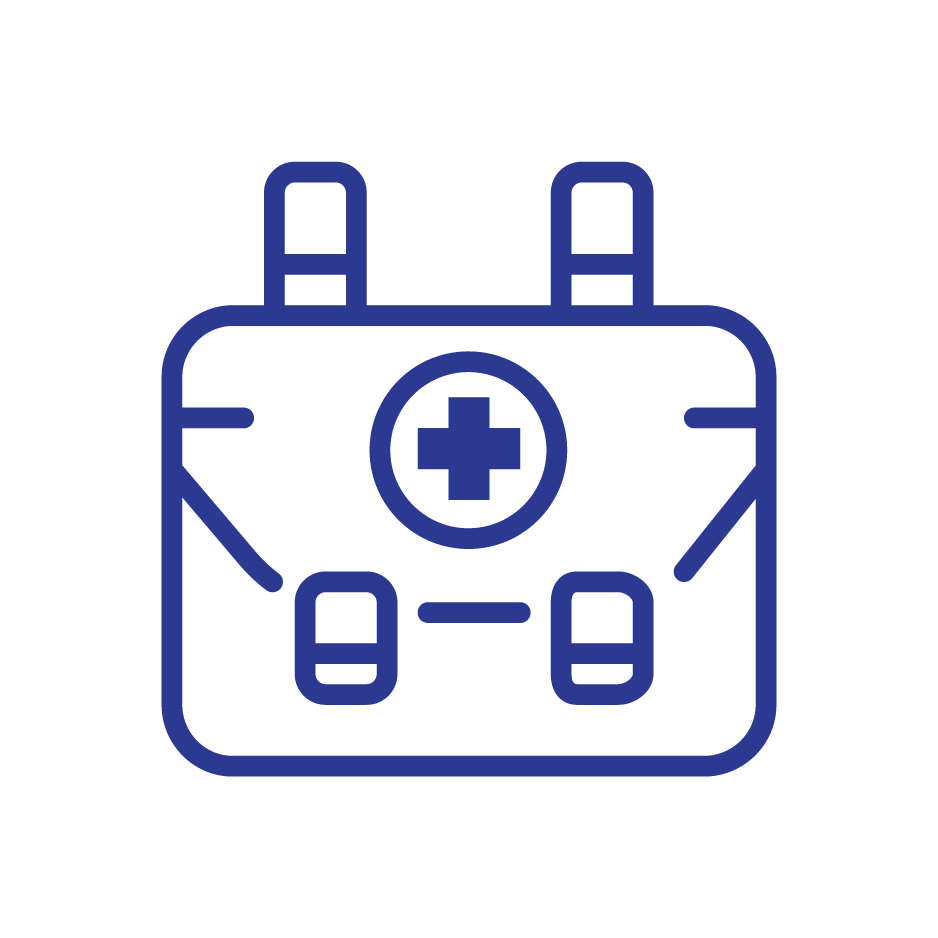 Automated External Defibrillator (AED) Essentials
Fundamental understandings of CPR and AED training will help students understand with comprehensive awareness training how and when to use an AED to help save lives.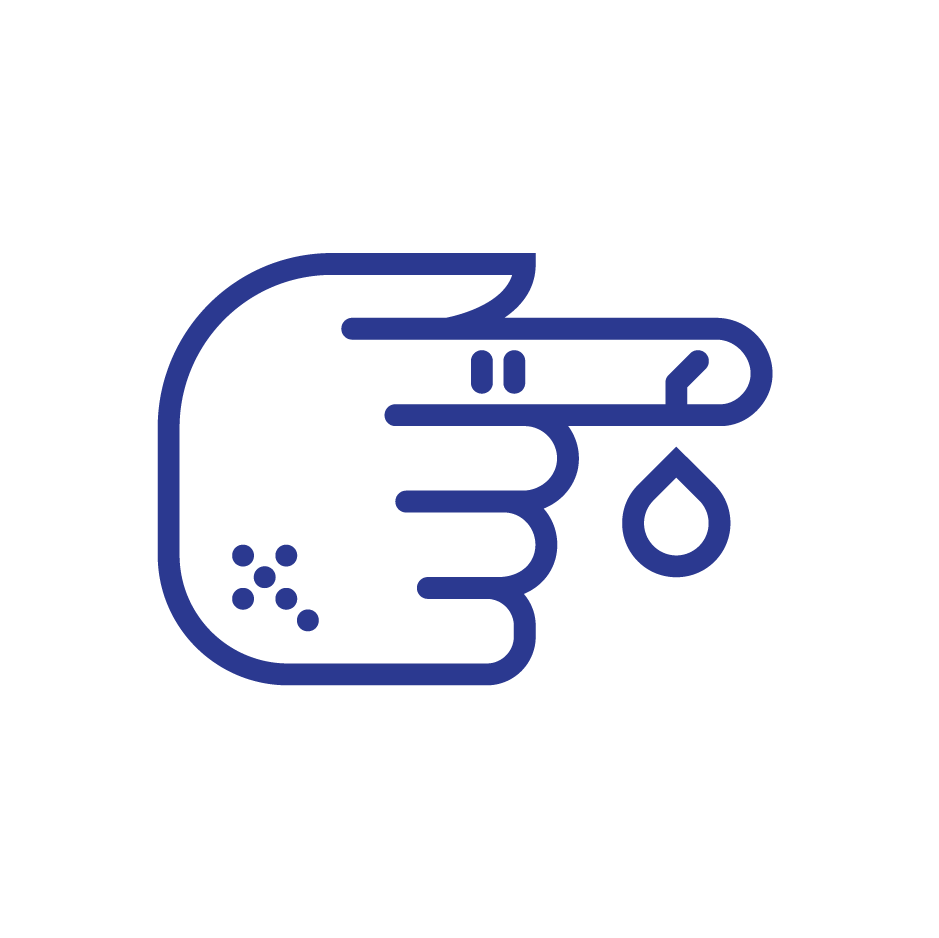 Blood-borne and Airborne Pathogens
OSHA requires employers to safeguard employees who have a reasonably anticipated, occupational exposure to blood or other potentially infectious materials.
College Articulation and Credits
College Credit Opportunities
Harrisburg Area Community College
Berks Technical Institute
Articulations
SOAR programs of study prepare today's student for tomorrow's high demand and high wage careers.
Career Opportunities
Students can be employed while in high school through the Cooperative Education program. Qualified students may obtain paid employment after successful completion of classroom training. This program expands the school curriculum by providing students with additional skills through supervised work experience at local businesses. The employment is scheduled during the time the student would be in attendance at the Career and Technology Center.
CAREER PATHS
Certified Nurse Aide
Medical Secretary
Home Health Aide
Office Assistant
GRADUATES EMPLOYED BY:
WellSpan Good Samaritan Hospital
Penn State Health Milton S. Hershey Medical Center
Cedar Haven
Cornwall Manor
Pleasant View Retirement Community
Salary Ranges
| Position | Projected Employment Growth 2014-2024 | Entry Salary | Avg PA Salary | Experienced Salary |
| --- | --- | --- | --- | --- |
| Certified Nurse Aide | 12% | $24,310 | $30,010 | $32,860 |
| Medical Secretary | 13% | $26,460 | $34,920 | $39,150 |
| Home Health Aide | 26% | $20,360 | $25,170 | $27,580 |
| Office Assistant | 4% | $19,220 | $34,100 | $41,540 |