In today's high-tech environment, everything is networked! Following the CompTIA Network + Certification model, students learn the features and functions of networking components including how to install, configure and troubleshoot basic networking hardware, protocols, and services.
Fundamental topics to be covered include: The Foundations of Networking, the OSI/802 Model, Network Design, Network Cabling, Wireless Communication, TCP/IP, WAN Devices, Security Issues and Disaster Recovery Training. The goal is for students to seek Network+ certification after completion of the course. Students who successfully complete the program may receive up to four college credits awarded by accredited colleges or technical schools.
Program Specifics
Two Year Half-Day Program
Year One: 8:05 A.M.-10:40 A.M. (36 weeks // 3 credits)
Year Two: 11:35 A.M.-2:10 P.M. (36 weeks // 3 credits)
CIP Code
11.0901
Instructor
Mr. Dan Giffin
Program Costs
Students are required to purchase the following at an estimated cost of $90:
Uniforms
Assignment Notebook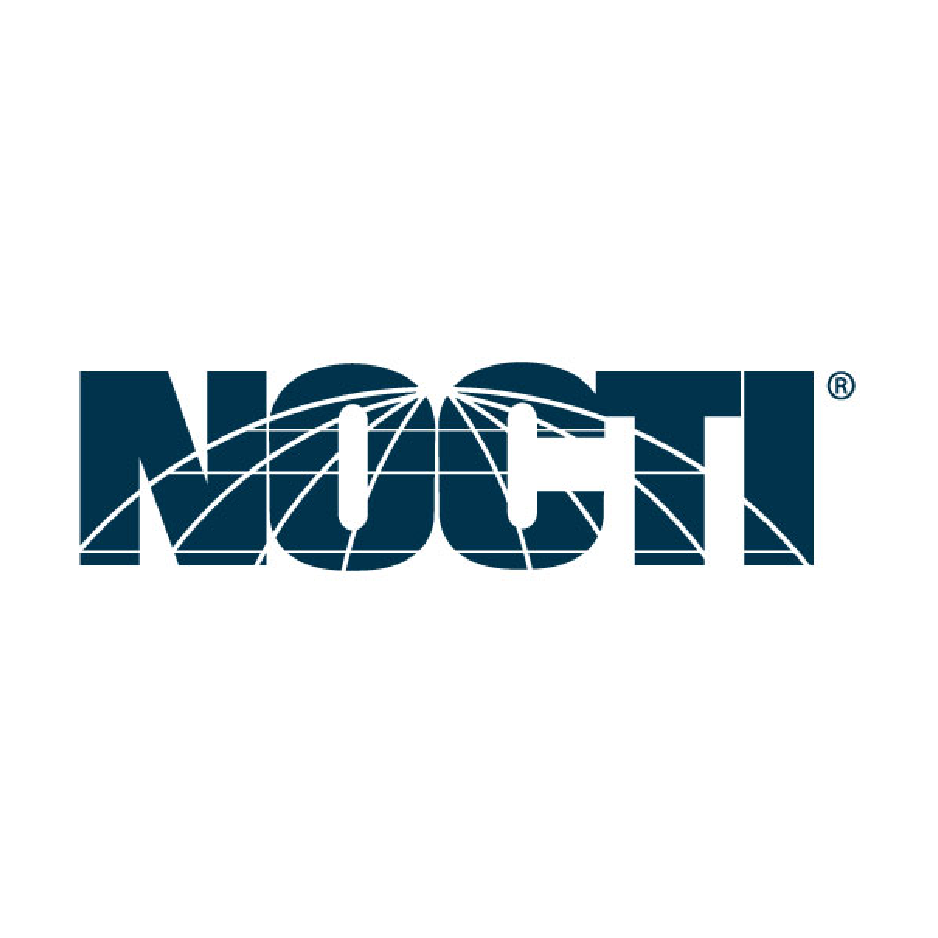 NOCTI
National Occupational Competency Testing Institute (NOCTI) provides industry-based credentials and partner industry certifications for students enrolled in career and technical education programs.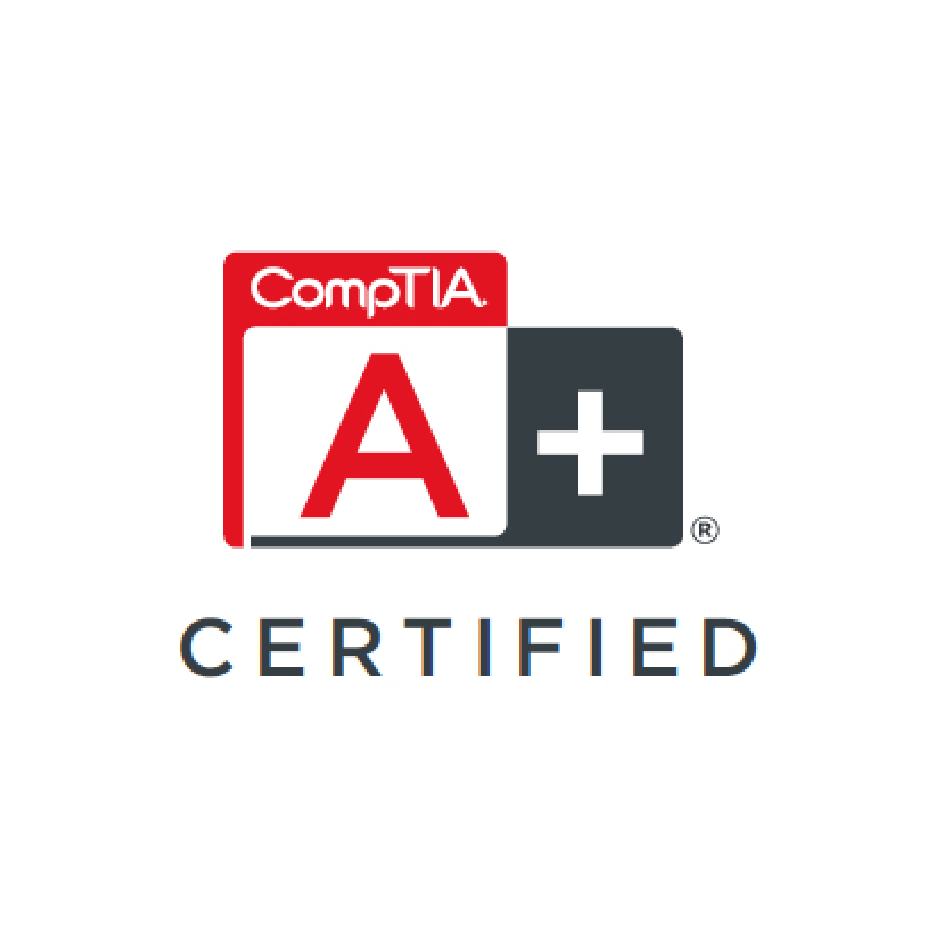 CompTIA A+ Certification
CompTIA A+ certifies the competency of entry-level to expert-level PC services including professional installation, maintenance, customization, and operating personal computers.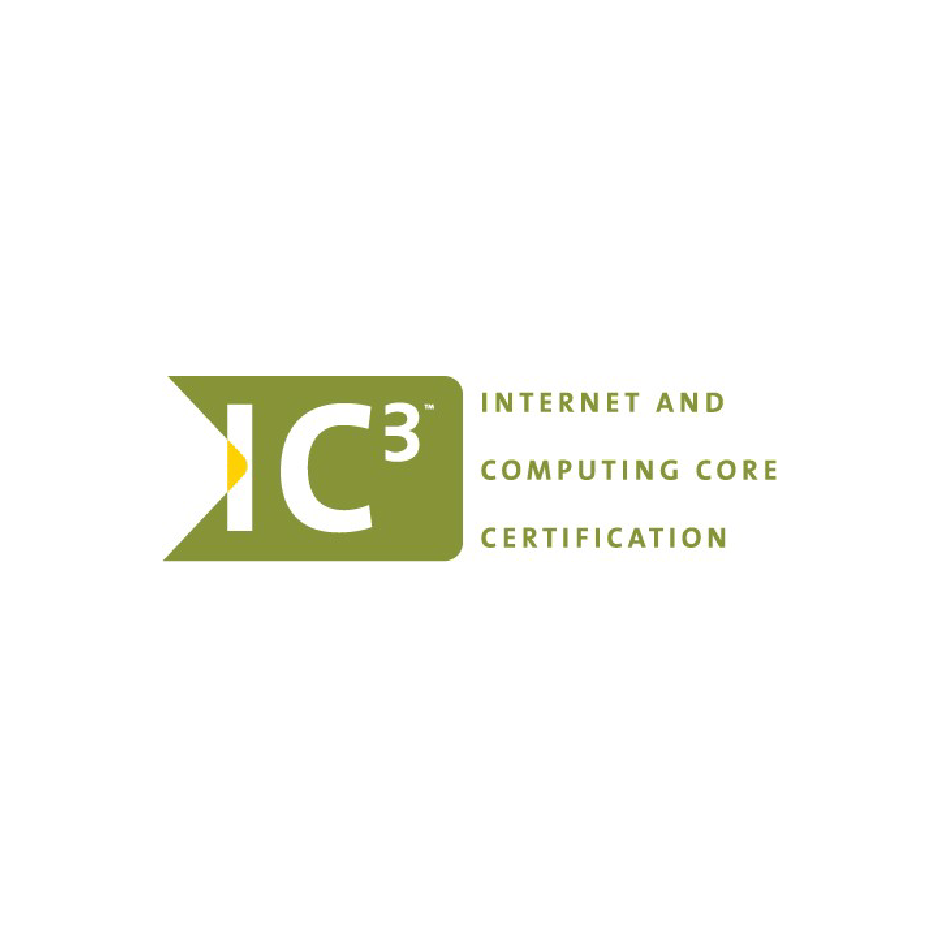 Internet & Computing Core Certification
Students with the Internet and Computing Core (IC3) certification possess the validated skills and knowledge required for basic use of computer hardware, software, networks, and the internet.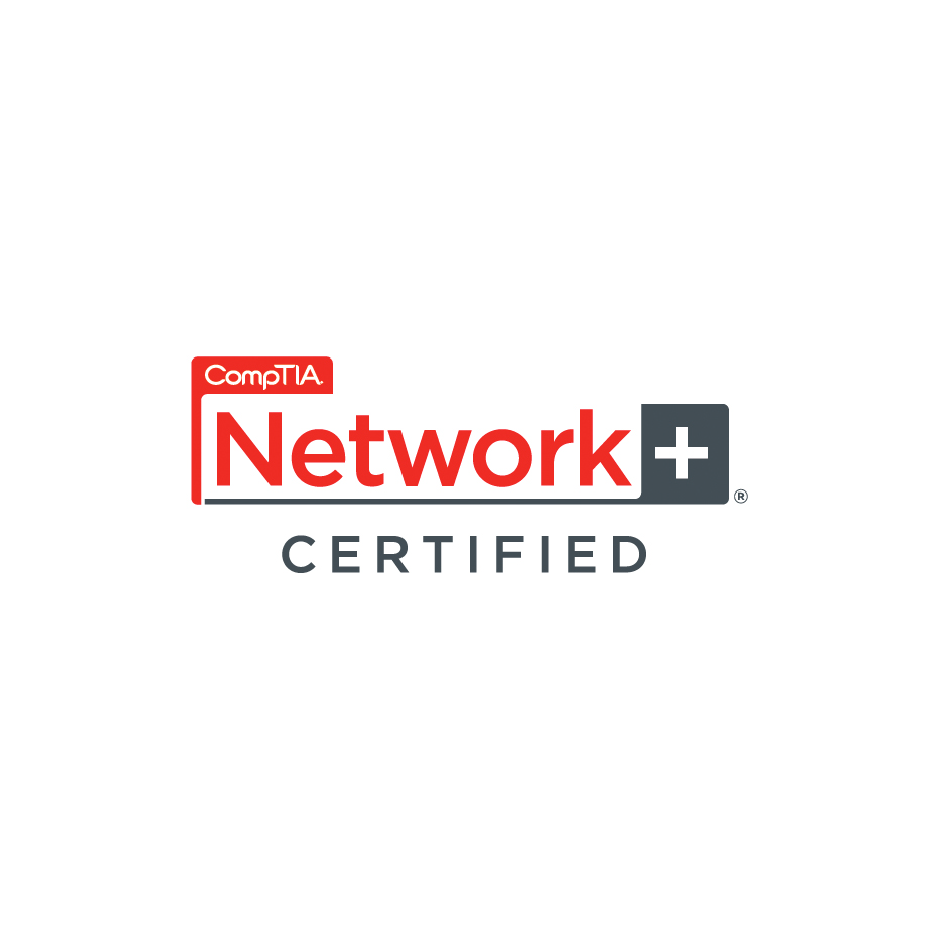 CompTIA Network+ Certification
CompTIA Network+ is a certification trusted around the world that validates the essential knowledge and skills needed to confidently design, configure, manage and troubleshoot any wired or wireless networks.
College Articulation and Credits
College Credit Opportunities
Berks Technical Institute
Harrisburg Area Community College
ITT Technical Institute
Articulations
SOAR programs of study prepare today's student for tomorrow's high demand and high wage careers.
Career Opportunities
Completion of this course will prepare students for entry-level jobs in computer networking or give them a boost as they continue their education while pursuing a career as a network administration, network support technician, network administrator or network analyst.
CAREER PATHS
Network Support Specialist
Network Salesperson
Network Technician
Network Administrator
Network Engineer
Network Systems Analyst
Computer Repair Technician
Computer Service Technician
Computer Support Specialists
GRADUATES EMPLOYED BY:
Lebanon County Career and Technology Center
Army National Guard
Annville-Cleona School District
Weaber Sawmill
Salary Ranges
| Position | PA Projected Employment Growth 2014-2024 | Entry Salary | Avg PA Salary | Experienced Salary |
| --- | --- | --- | --- | --- |
| Network Administrator* | 6% | $51,600 | $76,400 | $88,800 |
| Network Systems Analyst* | 17% | $96,640 | $145,590 | $170,060 |
| Computer Support Specialist | 12% | $33,460 | $50,990 | $59,750 |
| Network Support Specialist | 6% | $41,440 | $64,050 | $75,350 |
*Additional post-secondary education may be required.