Our open-door policy extends all the way up to LCCTC's Administrative Director. Learn more about our Admin Director and the overarching vision for LCCTC.
Note From The Director
Welcome to the Lebanon County Career and Technology Center's website. As one of the leading career and technology centers in the state of Pennsylvania, we, as a learning community, have 23 Pennsylvania Department of Education (PDE) accredited day-time technical program offerings for both high school and adult students.
Our teachers, staff, and administration are committed to our mission of providing high school and adult students with the skill, knowledge, and understanding necessary to obtain employment, advance in careers, pursue post-secondary education and enrich their lives.
Since all 23 of our technical programs are accredited for post-secondary education, adult students who enroll in a program are eligible to apply for federal Title IV financial aid. I encourage you to visit the adult education link on our website for more information.
If you would have any questions regarding the Lebanon County CTC, please contact us at (717) 273-8551.
Best Regards,
Mr. Glenn K. Meck II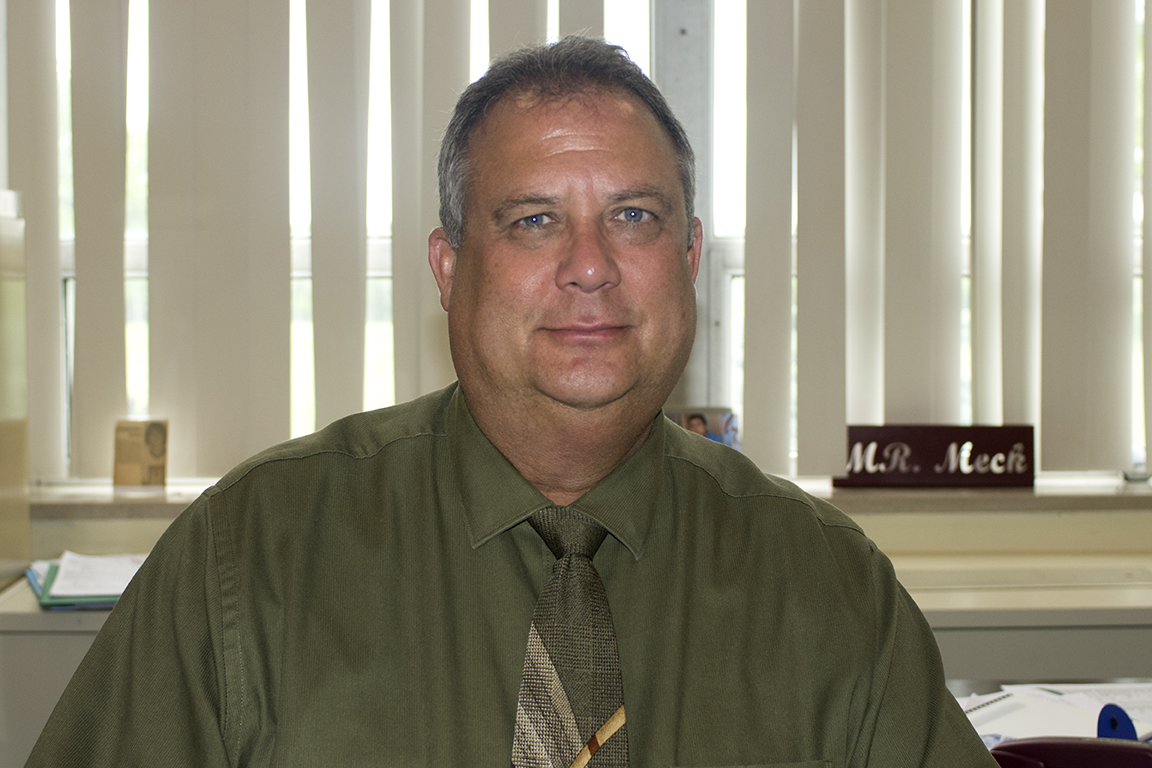 Director of LCCTC
Mr. Glenn K. Meck II
833 Metro Drive, Lebanon, PA 17042
717-273-8551 ext. 2134
717-273-0534
gmeck@lcctc.edu
What's Happening At LCCTC