Students design, fabricate and repair metal products in the school's shop facilities. They develop skills in testing procedures necessary to meet standards for welding certification and practice welding techniques according to the requirements of the American Welding Society. Utilizing state-of-the-art equipment, students learn shielded metal, gas metal, gas tungsten and flux core arc welding, blueprint reading, gas welding and brazing, oxy-fuel cutting, metal layout and fabrication, computerized numerical control cutting, plasma cutting of sheet and plate metals, and structural and robotic welding. The program is nationally recognized by the AWS (American Welding Society).
Program Specifics
Two Year Half-Day Program
Year One: 8:05 A.M.-10:40 A.M. (36 weeks // 3 credits)
Year Two: 11:35 A.M.-2:10 P.M. (36 weeks // 3 credits)
CIP Code
48.0508
Instructor
Mr. Josh Miller
Program Costs
Students are required to purchase the following at an estimated cost of $120:
Uniforms
Work Boots (preferably steel-toed)
Welder's Cap
Tape Measure
Calculator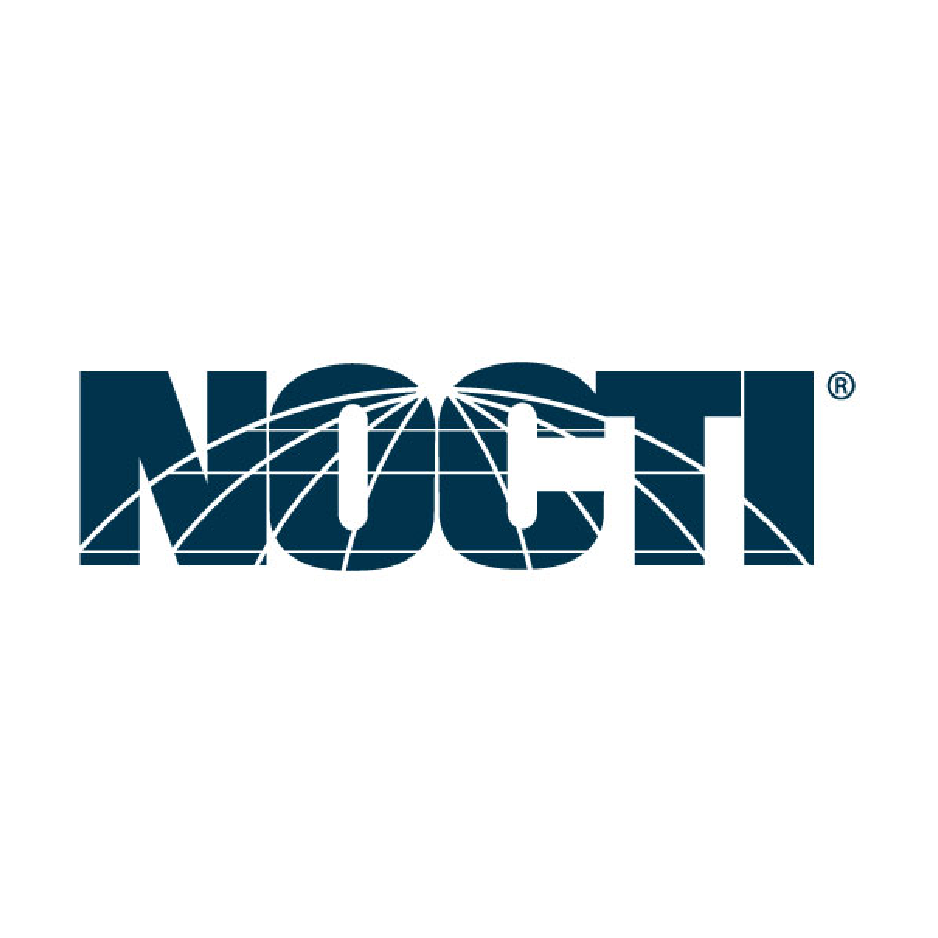 NOCTI
National Occupational Competency Testing Institute (NOCTI) provides industry-based credentials and partner industry certifications for students enrolled in career and technical education programs.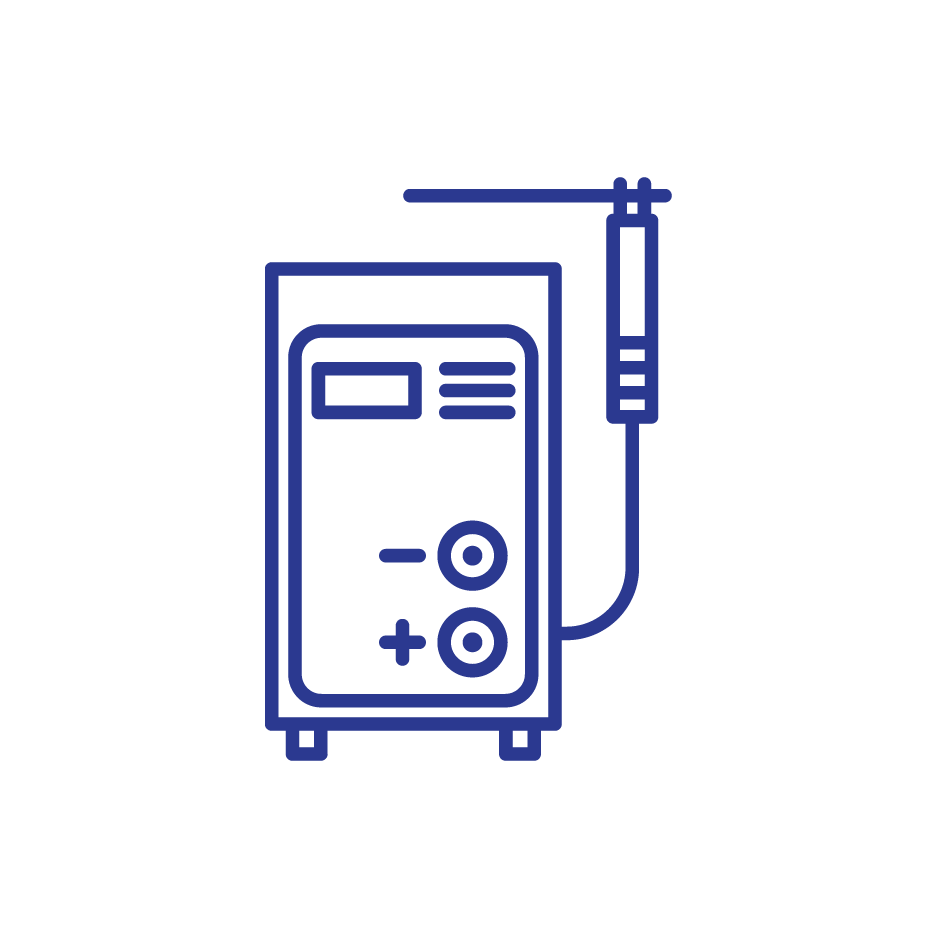 Level I- Entry Welder
Gain the basic skills, knowledge, and tools needed to join an in-demand, well-paying, field that continues to grow every year.
College Articulation and Credits
College Credit Opportunities
Harrisburg Area Community College
Articulations
SOAR programs of study prepare today's student for tomorrow's high demand and high wage careers.
Career Opportunities
Technical careers range from a metal fabricator to an underwater welder. These opportunities may begin in high school with a Co-Op position providing job experience and a salary.
CAREER PATHS
Metal Cutter
Metal Fabricator
Maintenance Welder
Electric-Arc Welder
Ironworker-Structural Steel Construction
Welding Inspector
Pipe Fitter
Pipe Welder
Underwater Welder
Research and Development Engineer
Sheet Metal Worker
Boilermaker
GRADUATES EMPLOYED BY:
Butler Manufacturing
Kercher Machine Works, Inc.
Hauck Manufacturing, Inc.
Light's Welding, Inc.
Highland Tank. Co.
Pennsylvania Department of Transportation
Peirce Welding and Fabricating
Herr Industrial
Salary Ranges
| Position | PA Projected Employment Growth 2014-2024 | Entry Salary | Avg PA Salary | Experienced Salary |
| --- | --- | --- | --- | --- |
| Welder | 6% | $31,870 | $42,910 | $48,440 |
| Welding Machine Setter, Operator and Tender | No Data Available | $28,280 | $39,260 | $44,760 |
| Metal Worker | -8% | $23,840 | $38,860 | $46,370 |
| Sheet Metal Worker | 8% | $31,480 | $53,570 | $64,620 |
"I think the CTC's welding program is one of the best in the area. It helped me in my career and now I'm a welding supervisor for a large company."
Kevin Tobias
CTC Graduate
Butler Manufacturing
"The graduates I have from the CTC are some of my best employees."
Dave Peirce
President
Peirce Welding