Masonry students work on construction projects that include concrete block, brick, and other similar materials. Most of the training is within the school; however, community service projects add additional learning opportunities. Students develop a highly skilled craft which includes the ability to lay a multitude of contemporary concrete building products as well as traditional brick. Additional topics include: blueprint reading, site layout, estimating, building codes, and the use of hand and power tools.
Program Specifics
Two Year Half-Day Program
Year One: 8:05 A.M.-10:40 A.M. (36 weeks // 3 credits)
Year Two: 11:35 A.M.-2:10 P.M. (36 weeks // 3 credits)
CIP Code
46.0101
Instructor
Mr. Josh Boettner
Program Costs
Students are required to purchase the following at an estimated cost of $100:
Uniforms
Work Boots
Safety Glasses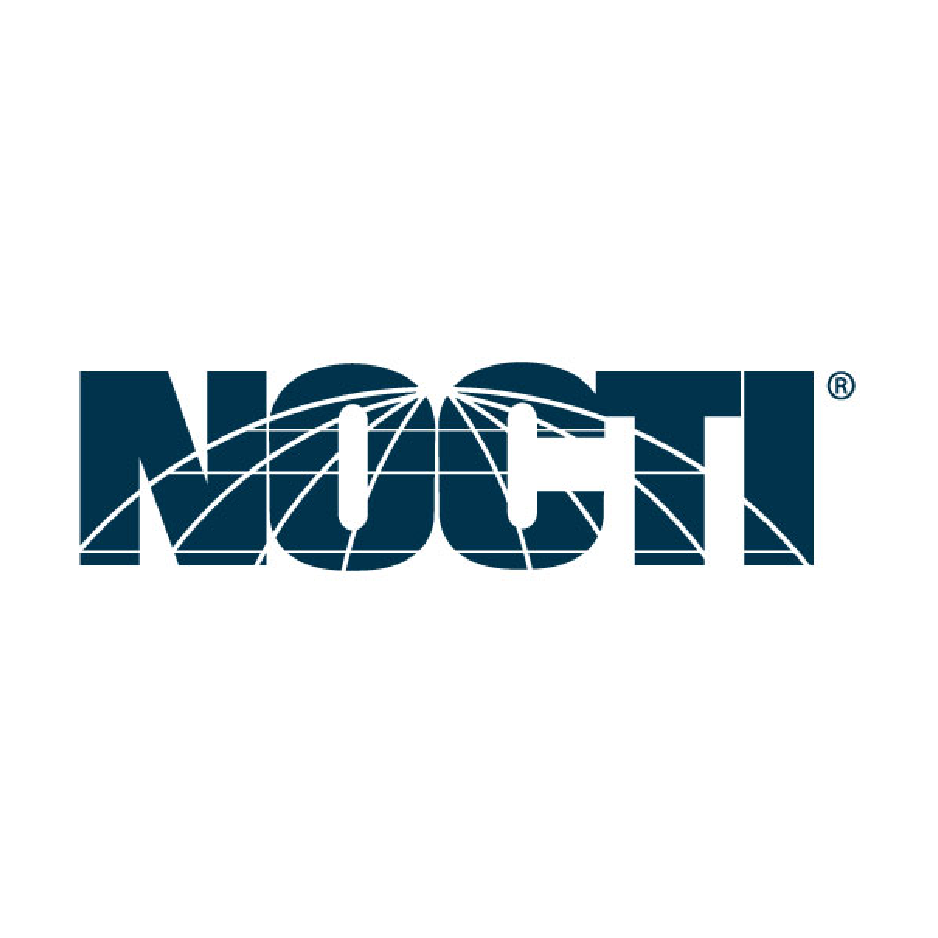 NOCTI
National Occupational Competency Testing Institute (NOCTI) provides industry-based credentials and partner industry certifications for students enrolled in career and technical education programs.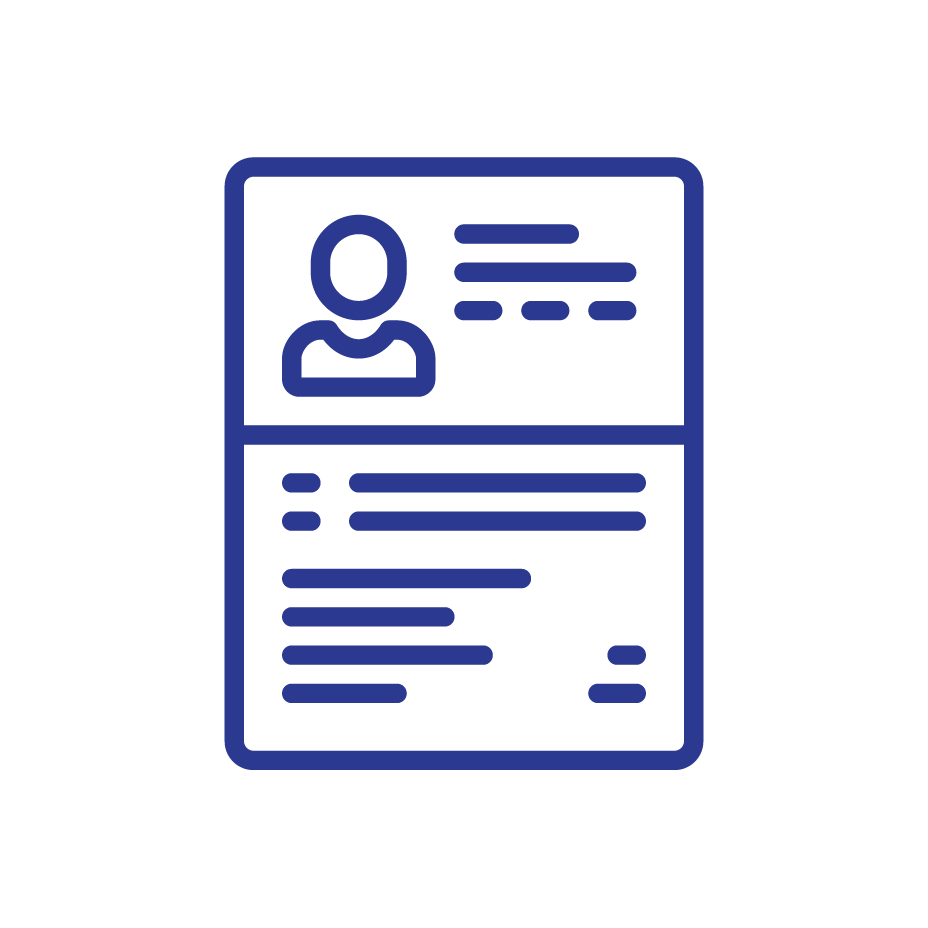 Residential Construction Academy (RCA) National Registry
Residential Construction Academy (RCA) National Registry certification makes students more marketable in the industry as they demonstrate their skill in construction procedures.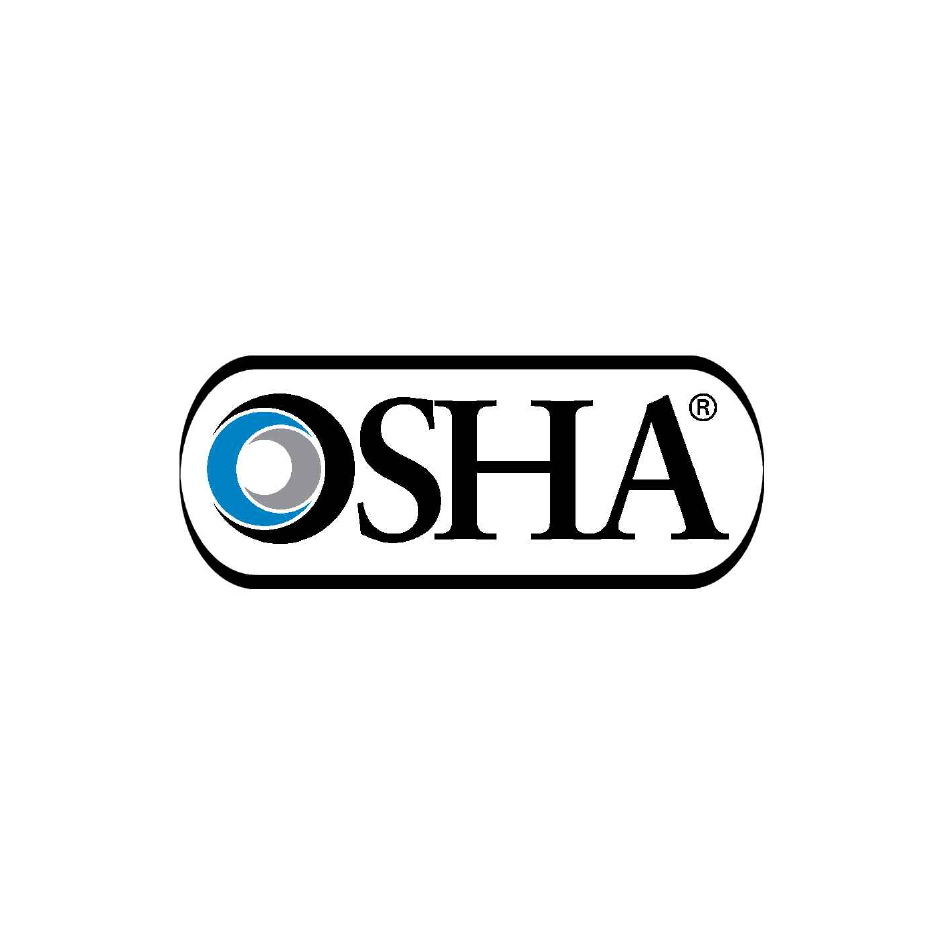 OSHA
The Occupational Safety and Health Administration (OSHA) certification provides a well-rounded knowledge of standards for assuring a safe and healthy working environment.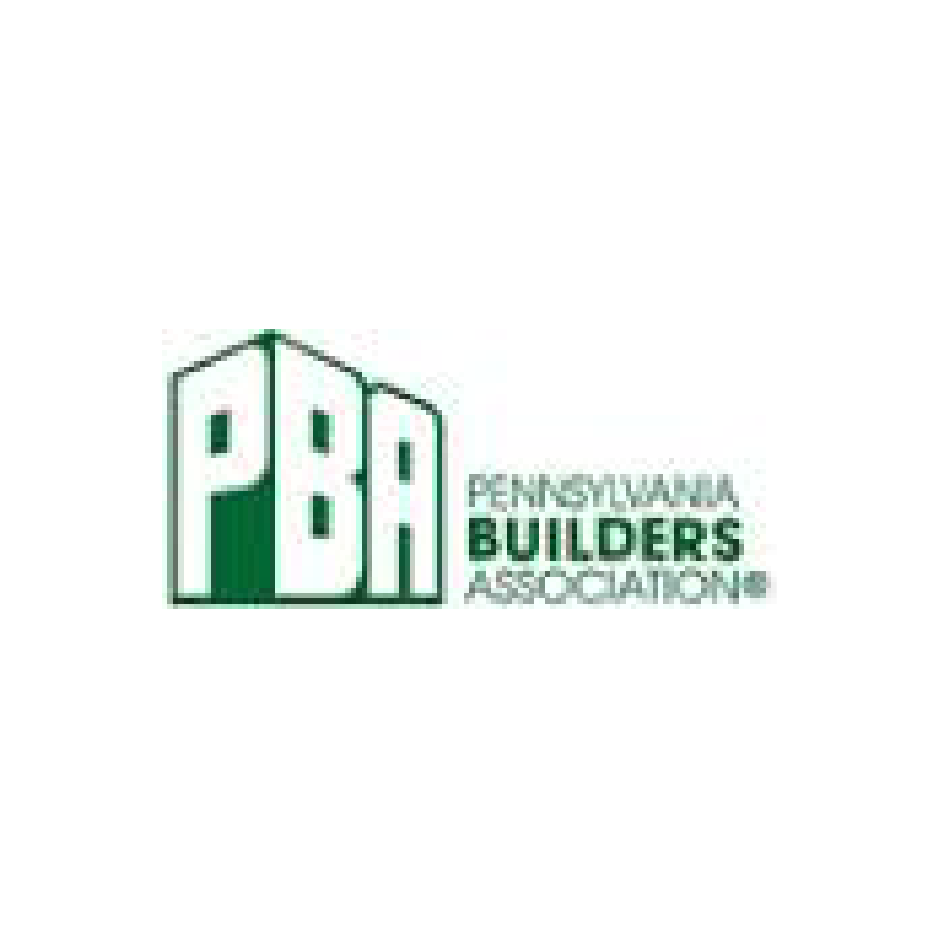 PA Builders Association Skills Certificate
PA Builders Association Skills Certificate recognizes superior construction programs and provides members a level of assurance for students upon program completion.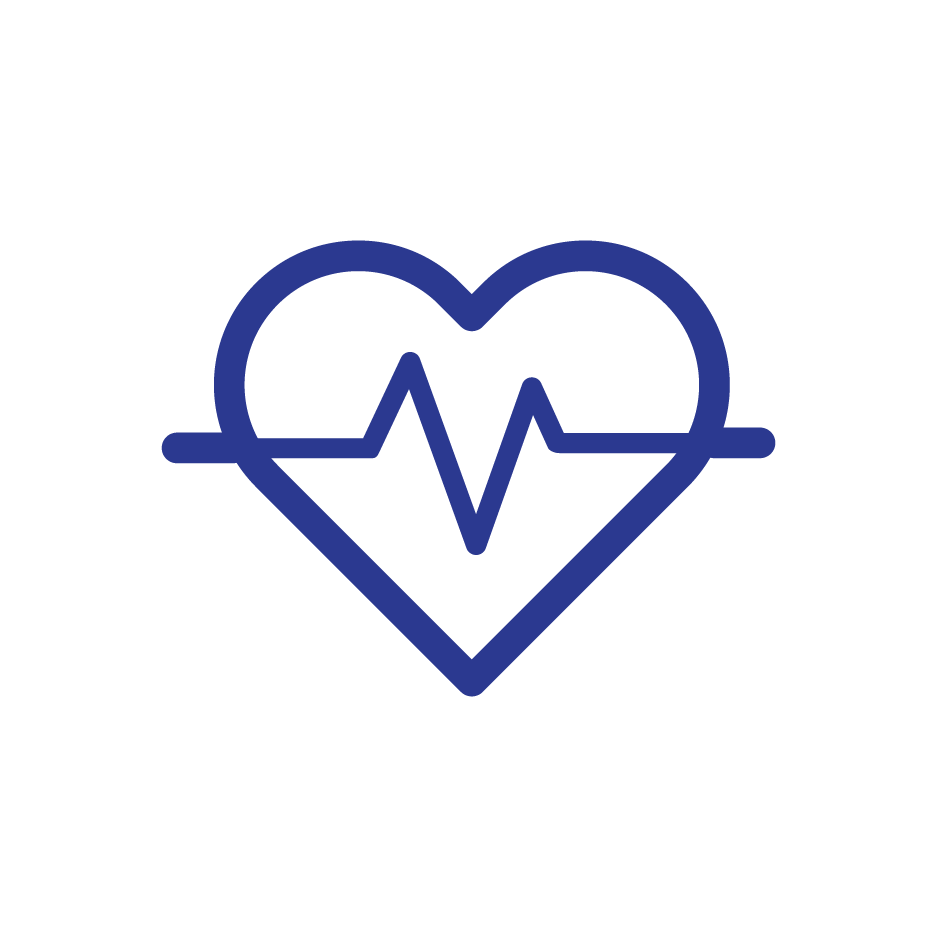 Adult CPR
Expert, OSHA compliant, CPR training is provided for students looking to pursue a career where OSHA-mandated CPR training is a requirement, giving you the knowledge to react during a crisis.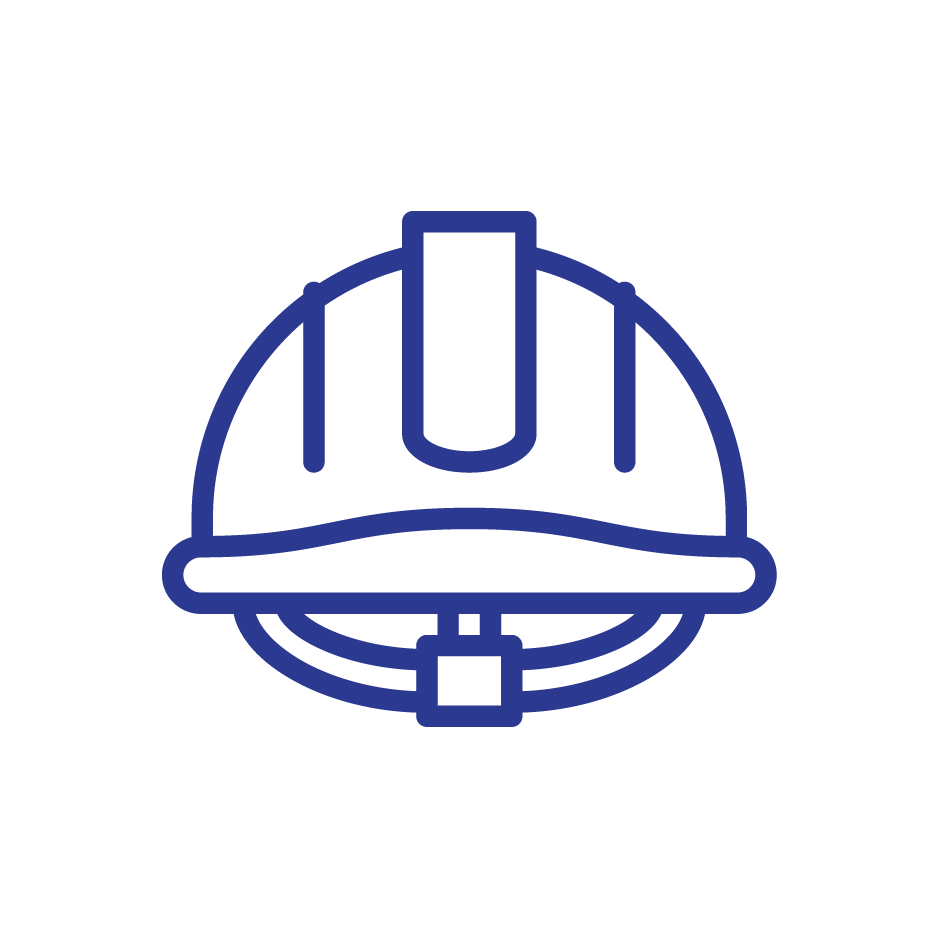 CareerSafe
CareerSafe believes safety is a life skill that every student should have access to prior to his or her first career opportunity. Students will explore a wide variety of safety and health topics intended to help students stay safe.
College Articulation and Credits
Articulations
SOAR programs of study prepare today's student for tomorrow's high demand and high wage careers.
Career Opportunities
Career opportunities range from a mason's helper to block layer, bricklayer, estimator, or construction supervisor and may begin in high school with a Co-op position providing job experience and a salary. The 500 members of the Lebanon County Builders Association as well as the Pennsylvania Concrete Masonry Association sponsor this program, provide student scholarships and employ graduates.
CAREER PATHS
Journeyman Mason
Bricklayer
Stone Mason
Foreman
Estimator
Job-site Supervisor
Quality Control Technician
Superintendent
Construction Manager
Mason Contractor
Masonry Instructor
Business Owner
GRADUATES EMPLOYED BY:
Roman Mosaic and Tile Co.
Caretti, Inc.
BK Cement Works
Witmer Masonry
Haldeman Brothers Masonry
Stewart Masonry Inc.
Salary Ranges
| Position | PA Projected Employment Growth 2014-2024 | Entry Salary | Avg PA Salary | Experienced Salary |
| --- | --- | --- | --- | --- |
| Brick Mason | 18% | $35,290 | $53,850 | $63,120 |
| Stone Mason | 18% | $38,070 | $55,490 | $64,210 |
| Construction Manager | 5% | $57,670 | $98,220 | $118,500 |
| Cost Laborer | 15% | $25,460 | $39,180 | $46,040 |
"A career in masonry is a career for life — challenging, rewarding, enduring. Masonry construction will always be a valued and respected trade. It's a great way to make a good living."
Doug Sheaffer
CCCM,CDT Sales Representative — York Building Products Company, Inc.
"The masonry trade allows someone who enjoys working with their hands, an opportunity to make a good living and advance in a skilled trade while taking pride in building the community."
Perry Sanders
Vice President of Construction and Manager of the Pennsylvania Division Caretti, Inc. — a masonry contracting company