Medical Assistants are professional, multi-skilled individuals who perform administrative and clinical duties in health care settings. Knowledge learned includes: anatomy & physiology, health insurance coding and billing, medical terminology, medical law and ethics, pharmacology, and clinical and administrative skills, which include phlebotomy, laboratory testing, and performing and interpreting electrocardiograms and much more.
Program Specifics
Two Year Half- Day Program
Year One: 8:05 A.M.-10:40 A.M. (36 weeks / 3 credits)
Year Two: 11:35 A.M.-2:10 P.M. (36 weeks/ 3 credits)
CIP Code
51.0801
Instructor
Mrs. Alicia Wike
Mrs. Rene Gehman
Program Costs
Students are required to purchase the following at an estimated cost of $350:
Uniform
White leather sneakers
Watch with Second Hand
Criminal record check
Stethoscope
Physical exam and TB test
HOSA membership
MA Certification Test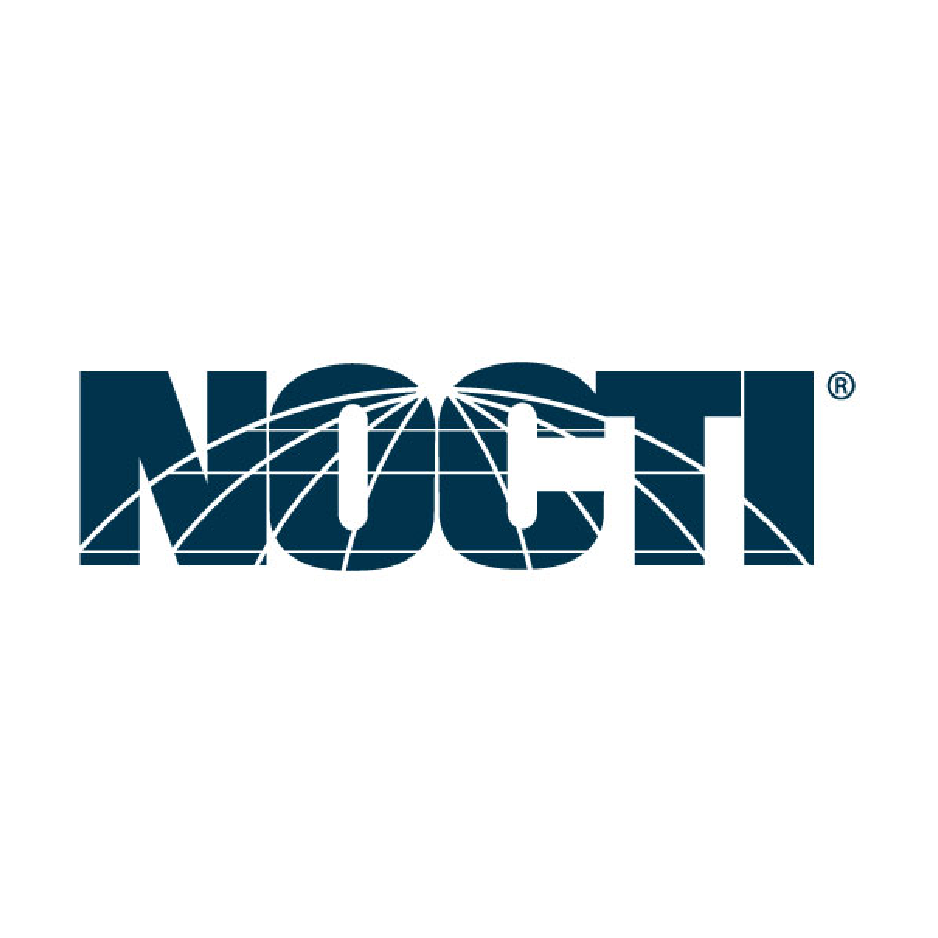 NOCTI
National Occupational Competency Testing Institute (NOCTI) provides industry-based credentials and partner industry certifications for students enrolled in career and technical education programs.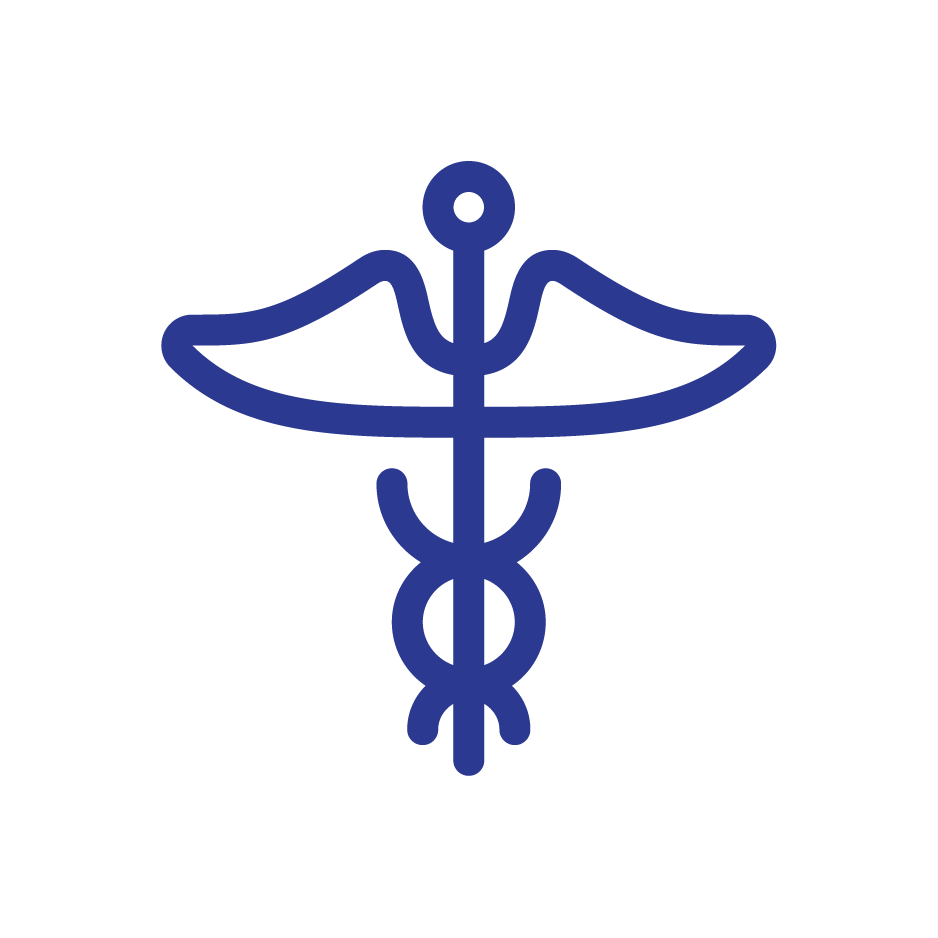 First Aid
First Aid certification provides students with the basic fundamentals of recognizing the signs that someone needs help and administering the right type of care for both kids and adults.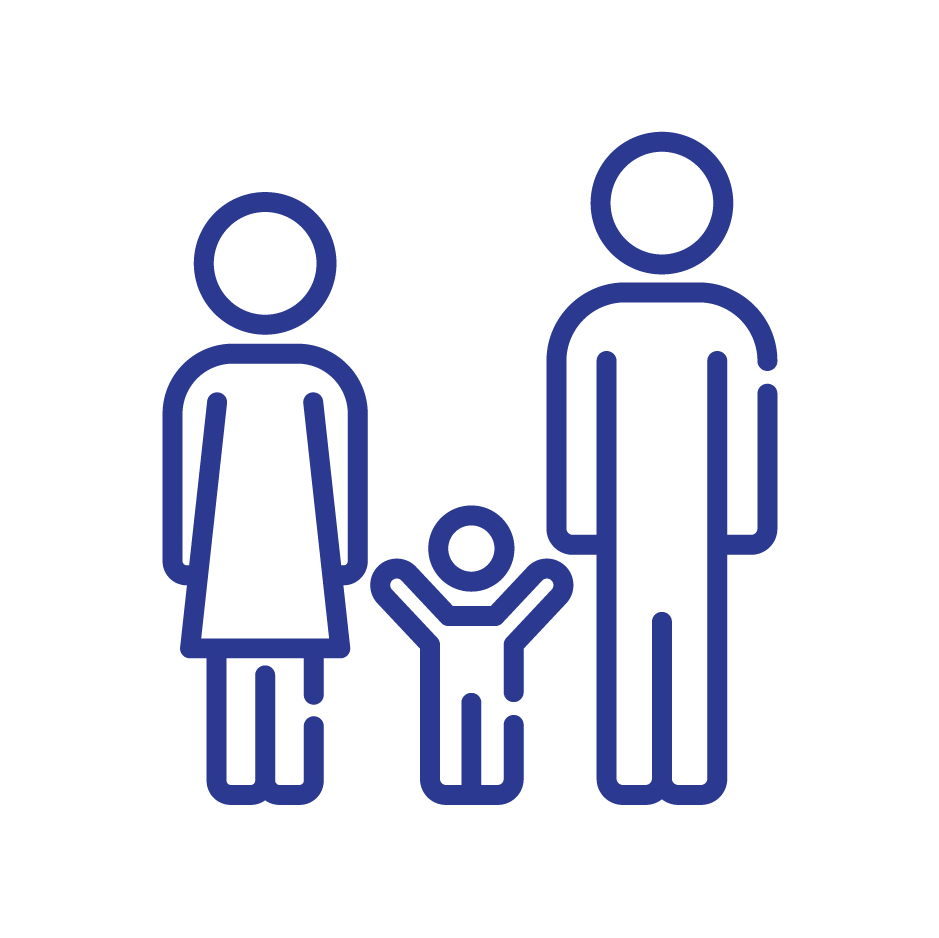 Adult & Infant/Child CPR
Expert, OSHA compliant, CPR training is provided for students looking to pursue a career where OSHA-mandated CPR training is a requirement, giving you the knowledge to react during a crisis.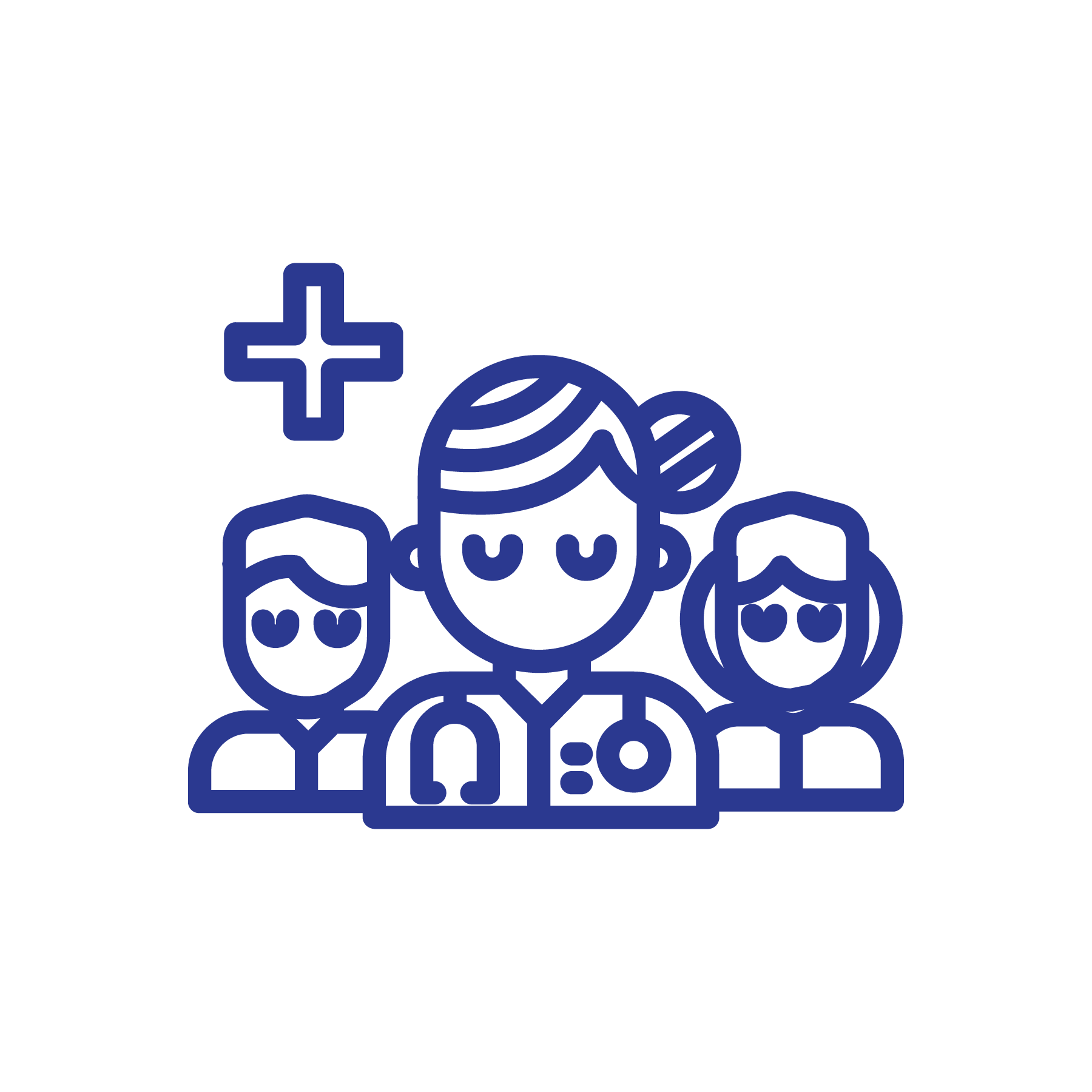 Certified Medical Assistant
This credential represents the highest standards of the Board of the American Association of Medical Assistants in one of the most rewarding, and fastest growing, careers in the healthcare industry.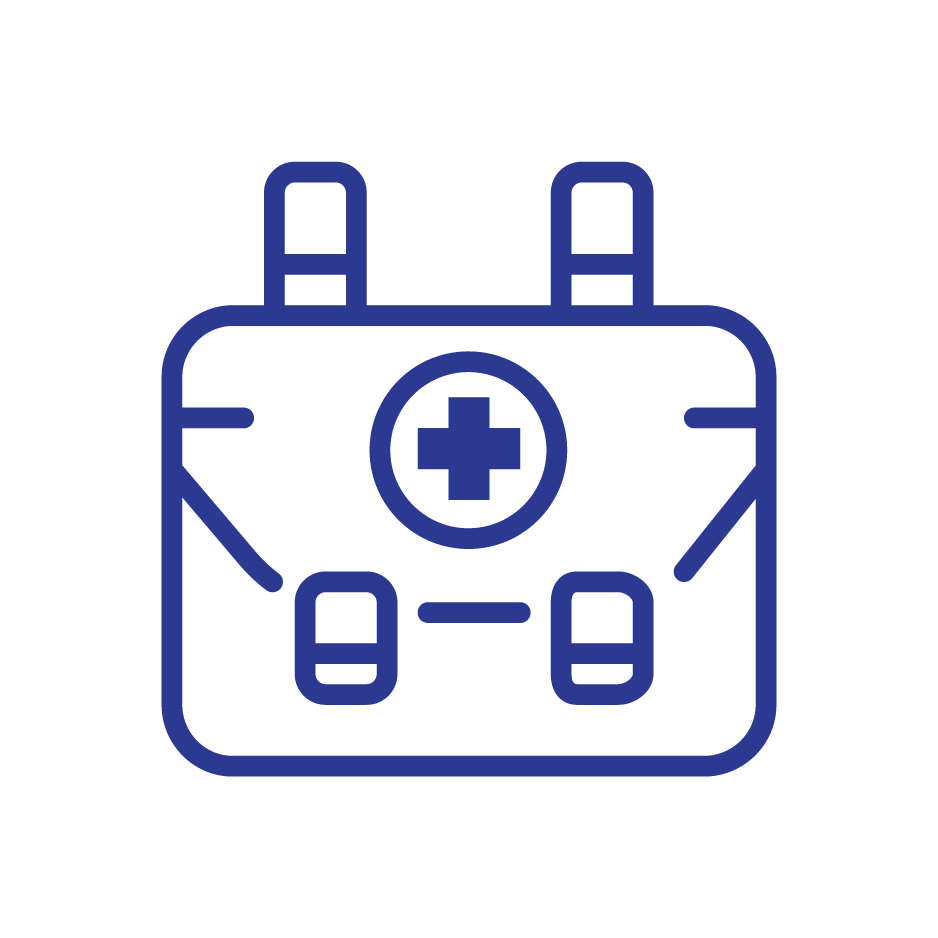 Automated External Defibrillator (AED) Essentials
Fundamental understandings of CPR and AED training will help students understand with comprehensive awareness training how and when to use an AED to help save lives.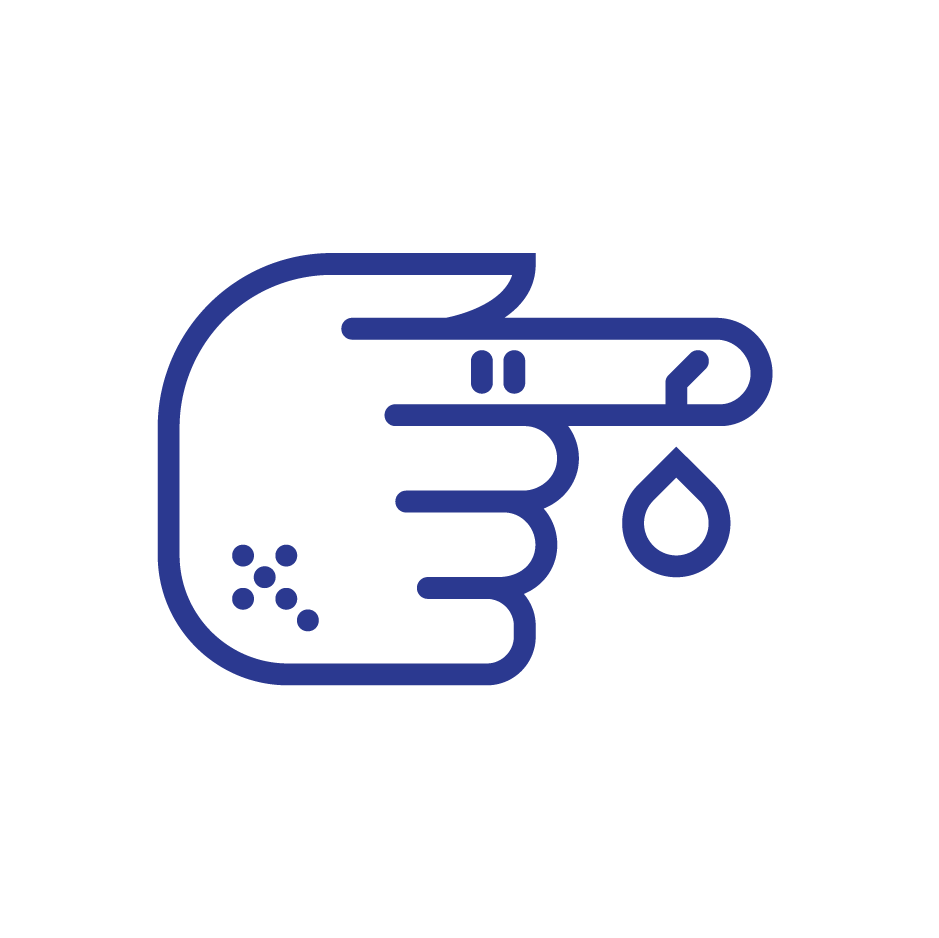 Blood-borne and Airborne Pathogens
OSHA requires employers to safeguard employees who have a reasonably anticipated, occupational exposure to blood or other potentially infectious materials.
College Articulation and Credits
College Credit Opportunities
Harrisburg Area Community College
Berks Technical Institute
Articulations
SOAR programs of study prepare today's student for tomorrow's high demand and high wage careers.
Career Opportunities
Students can be employed while in high school through the Cooperative Education program. Qualified students may obtain paid employment after successful completion of classroom training. This program expands the school curriculum by providing students with additional skills through supervised work experience at local businesses. The employment is scheduled during the time the student would be in attendance at the Career and Technology Center.
CAREER PATHS
Administrative Medical Assistant
Cardiovascular Technologist*
Phlebotomist*
Clinical Medical Assistant
Medical Secretary
(* denotes additional educational or certification requirements)
GRADUATES EMPLOYED BY:
WellSpan Good Samaritan Hospital
Lebanon Family Health Services
WellSpan Orthopedics
WellSpan Pediatrics
Lancaster General Hospital
Urgent Care
Salary Ranges
| Position | Projected Employment Growth 2014-2024 | Entry Salary | Avg PA Salary | Experienced Salary |
| --- | --- | --- | --- | --- |
| Medical Assistants | 15% | $25,240 | $31,980 | $35,360 |
| Phlebotomist | 14% | $27,260 | $34,180 | $37,640 |
| Cardiovascular Technologist | 20% | $33,900 | $56,970 | $68,510 |
| Medical Secretary | 13% | $26,460 | $34,920 | $39,150 |