Culinary and Pastry Apprenticeships
The Culinary and Pastry Apprenticeships are a combination of 445 hours of classroom instruction at the LCCTC and 4,000 hours of on-the-job training at a sponsoring restaurant over approximately two years. Apprentices earn wages while they learn and gain valuable experience in industry kitchens. Both apprenticeships are registered with the Department of Labor and Industry and the American Culinary Federation.
Program Specifics
Program Costs
Cost—$10,000 total / $5,000 per year
$300 nonrefundable deposit which is applied to tuition costs
Culinary – 4,000 Hours
| | |
| --- | --- |
| Steward | 120 |
| Breakfast | 200 |
| Vegetable, Starch & Pasta | 600 |
| Fabrication | 200 |
| Broiler/Char-grill | 560 |
| Soup & Sauce | 520 |
| Pantry & Cold Foods | 600 |
| Cooking Techniques | 800 |
| Baking & Pastry | 240 |
| Supervisory Development | 160 |
Pastry – 4,000 Hours
| | |
| --- | --- |
| Pastry Shop Orientation | 120 |
| Baking Production | 1320 |
| Pastry Production | 2200 |
| Related Kitchen Production | 200 |
| Lead Pastry Cook | 160 |
Program Selection Criteria
Applicants shall be high school graduates, or equivalent, with an eligible starting age no less than 17 years or state requirement.
All applicants must also meet the specific requirements as stated by the PA DOL.
Applicants must be physically fit to perform the work of the trade and may be subject to a medical examination prior to being employed.
The apprentices shall satisfy the Committee that they have the ability and the aptitude to master the rudiments of the trade.
Previous work experience is not a prerequisite for entering this apprenticeship program; however, previous work experience may be one aspect considered during the selection process.
Must meet any other entrance requirement determined by the apprenticeship committee.
Student Certifications
Certifications student are able to test for and obtain through the program: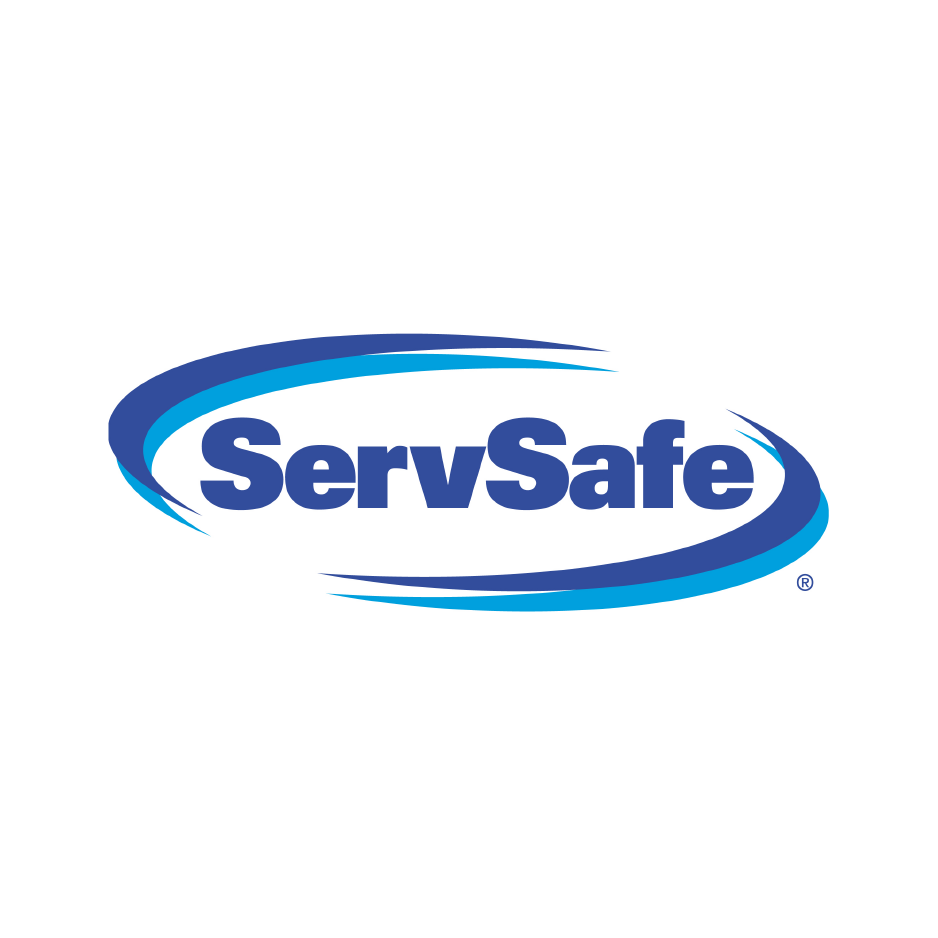 ServSafe Certification
Being ServSafe Certified for food handling safety is necessary for anyone looking to enter the food service and hospitality industry.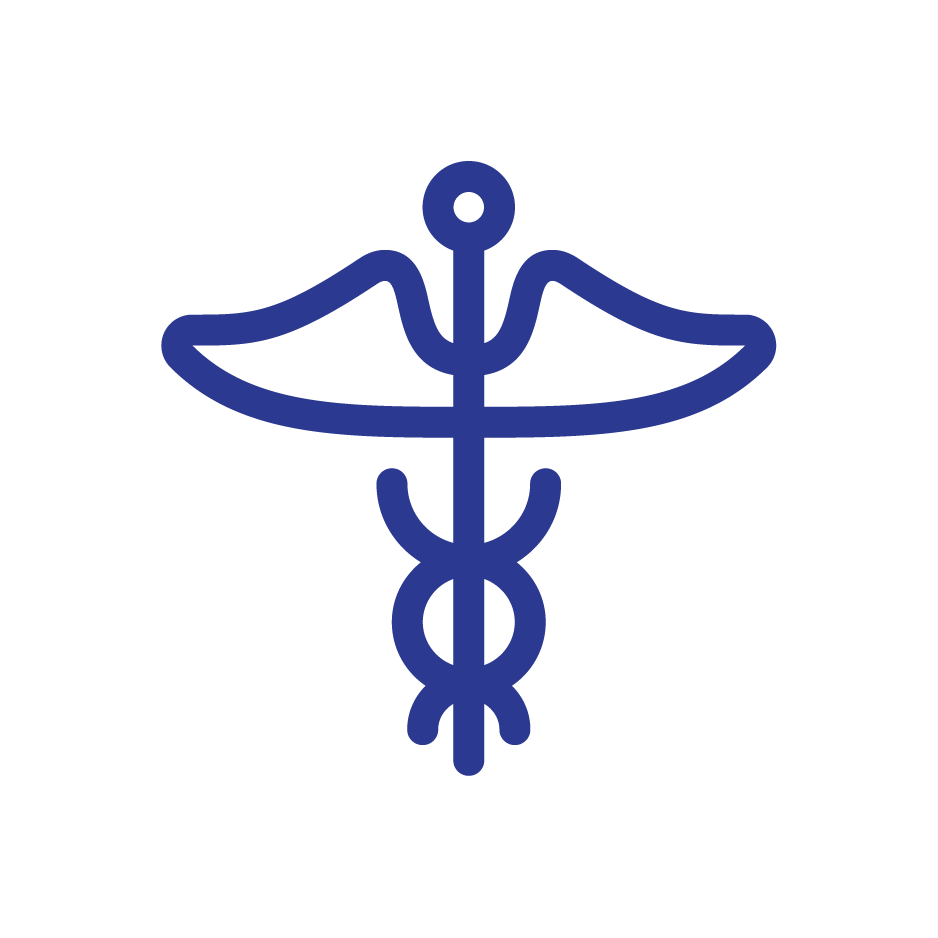 Chef Supervisory Management Certification
Learn important problem-solving methods and techniques to manage people in the food service industry.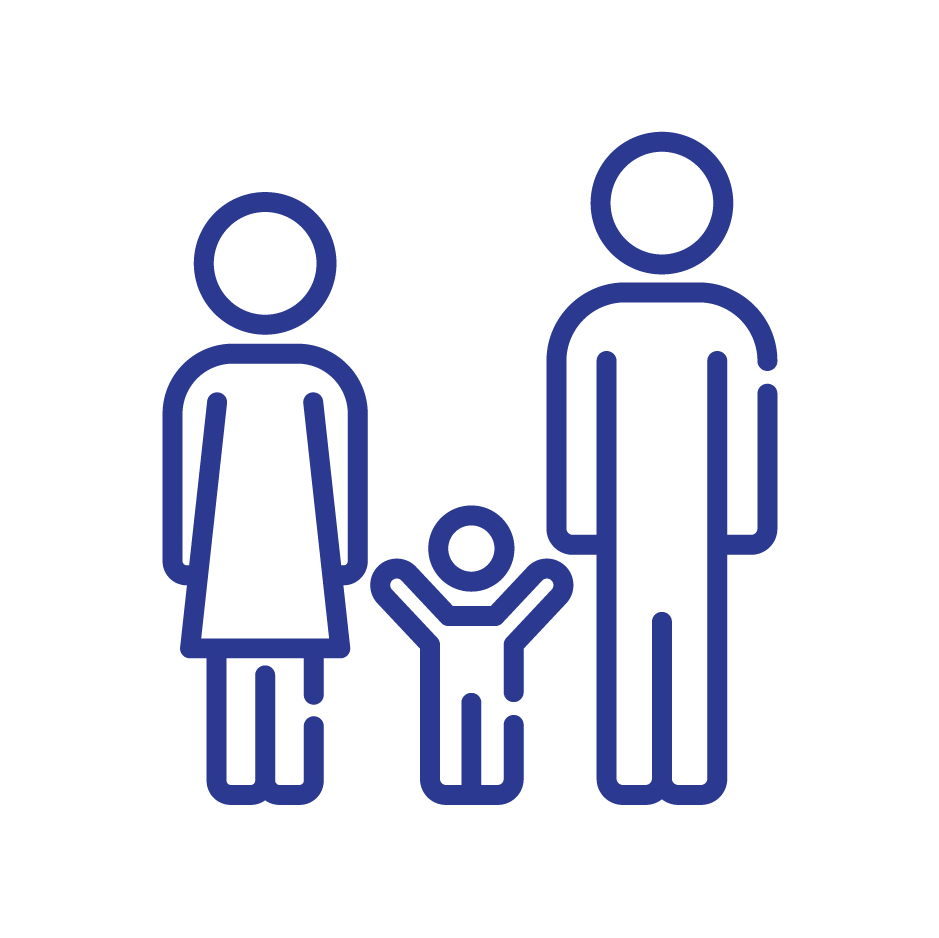 Chef Nutrition Certification
Discover practical, in-depth, and hands-on science of nutrition and nutrition in the marketplace, including trends, diets, and specialized properties of various foods.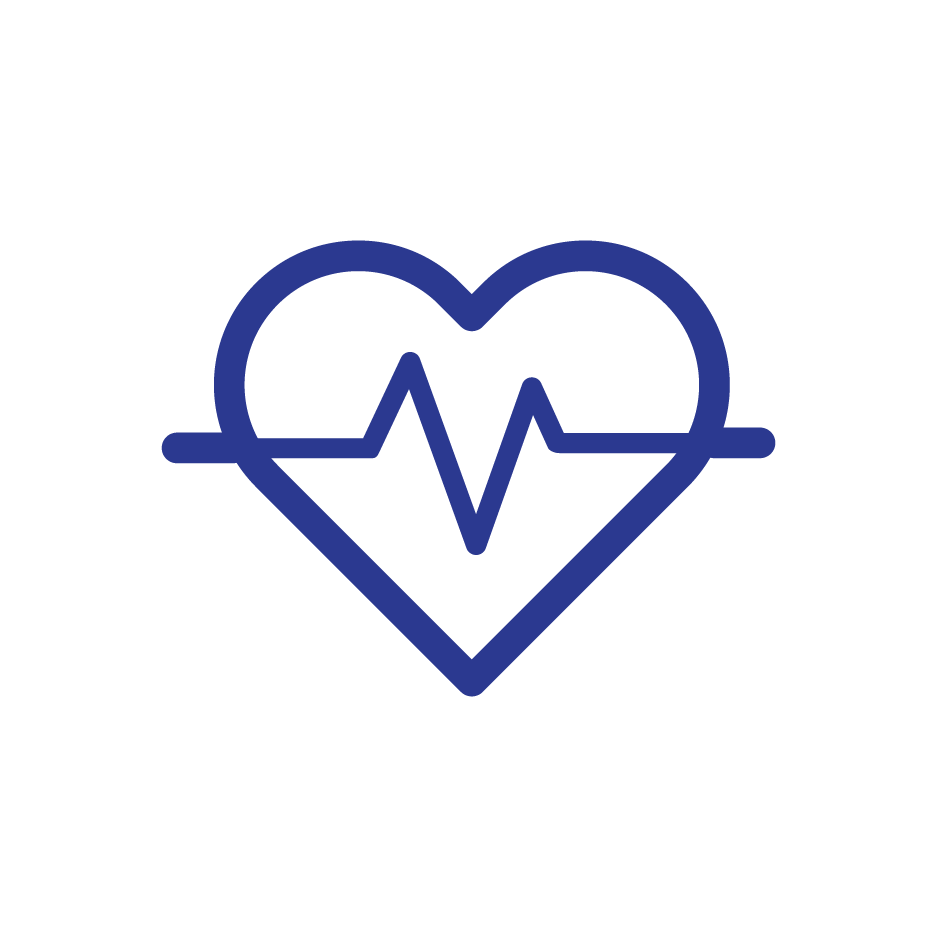 Chef Sanitation and Safety Certification
The National Restaurant Association's food handler program focuses on allergens, cross-contamination, sanitation, temperatures, and other basic food safety protocols.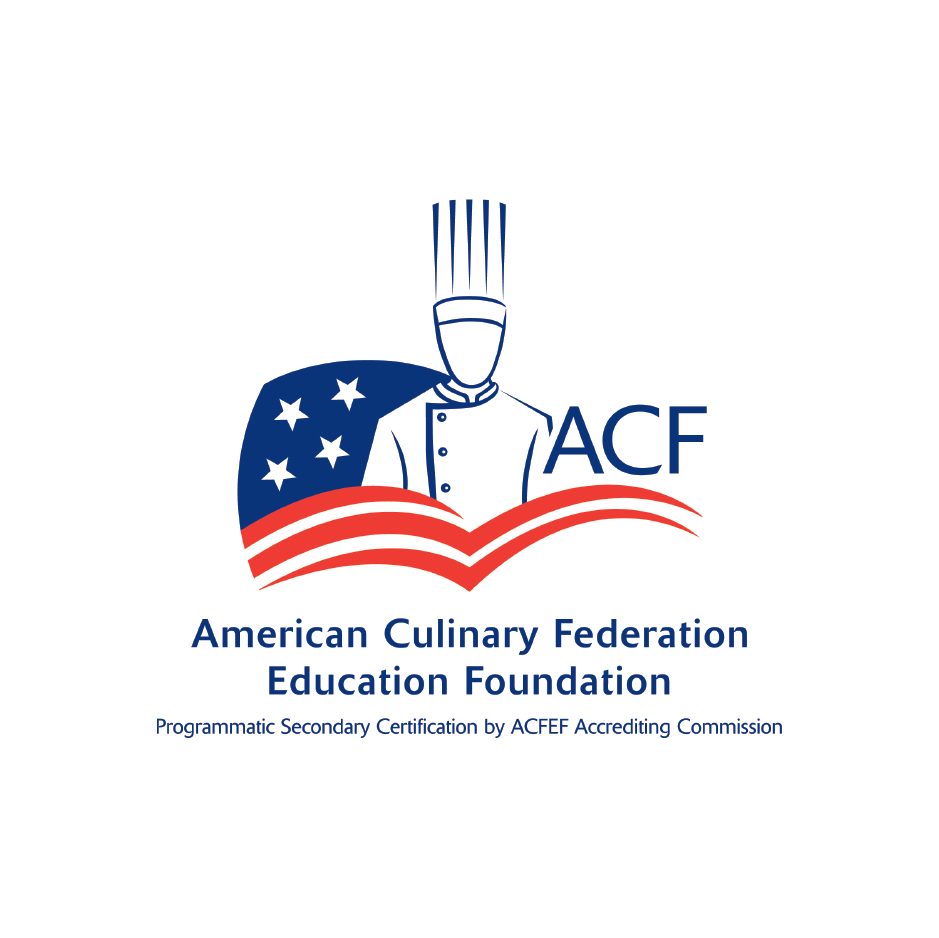 Culinary Apprentice
Take a hands-on approach while you continue your culinary education as we match you with an experienced chef for direct, on-the-job, training.
ACF Certified Culinarian
ACF Certified Sous Chef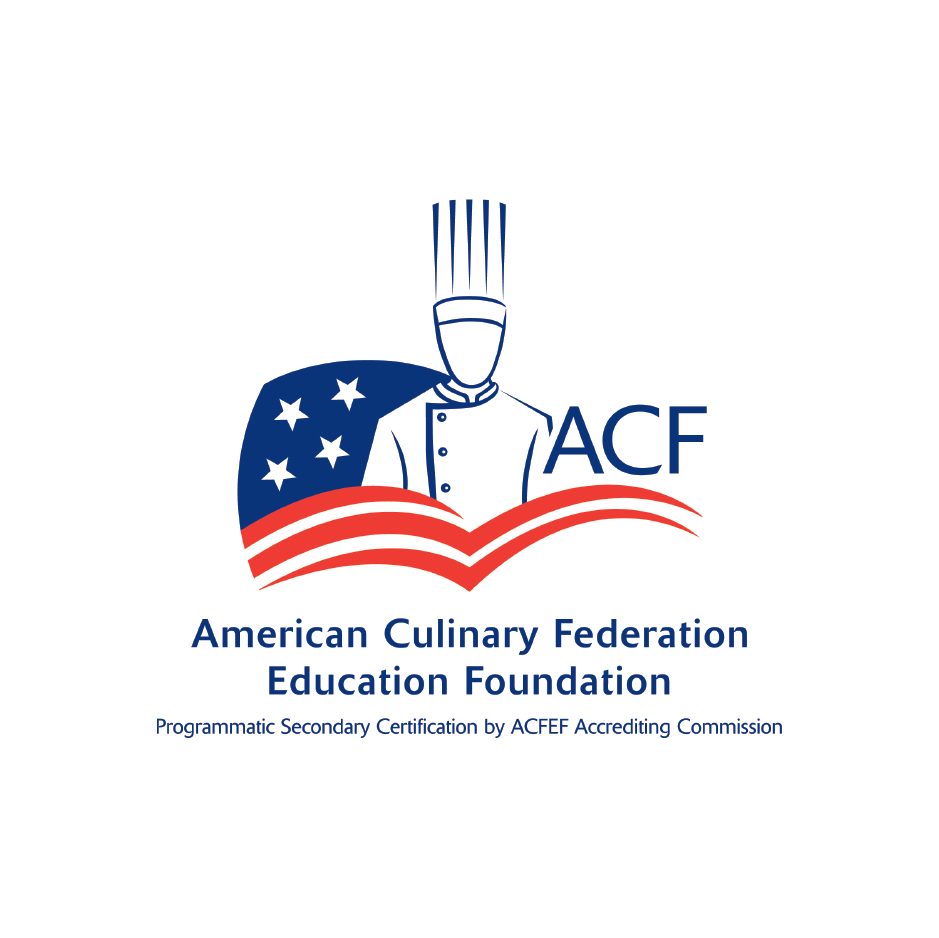 Pastry Apprentice
Our pastry apprentice program will provide you with the most comprehensive and practical training with on-the-job training.
ACF Certified Pastry Cook
ACF Certified Working Pastry Culinarian
ACFEF – Certified Program
LCCTC's program will align with the ACF apprenticeship training program, which has been designed to provide future culinarians entering the workplace with comprehensive training in the practical and theoretical aspects of work required in a highly skilled profession.
Ready To Learn How To Apply?
For more information regarding the apprenticeships including how to apply, please contact:
Justin Weaber
Adult Education Program Coordinator
(717) 273-8551 ext. 2185 or jweaber@lcctc.edu.