Precision Machining Technology
Students manufacture precision parts in the school's NIMS (National Institute for Metalworking Skills) authorized training center. The curriculum provides in-school instruction on topics such as: quality control, benchwork, blueprint reading, computer-controlled machines (lathes/milling machines), and manual machines (saws /drills /grinders /lathes and milling machines).
Program Specifics
Two Year Half-Day Program
Year One: 8:05 A.M.-10:40 A.M. (36 weeks // 3 credits)
Year Two: 11:35 A.M.-2:10 P.M. (36 weeks // 3 credits)
CIP Code
48.0501
Instructor
Mr. Eric Tanger
Program Costs
Students are required to purchase the following at an estimated cost of $150:
Uniforms
Work Boots (preferably steel-toed)
Scientific Calculator-TI-35 or better
Virtual Tour
https://youtu.be/Xm6WPLMAd4g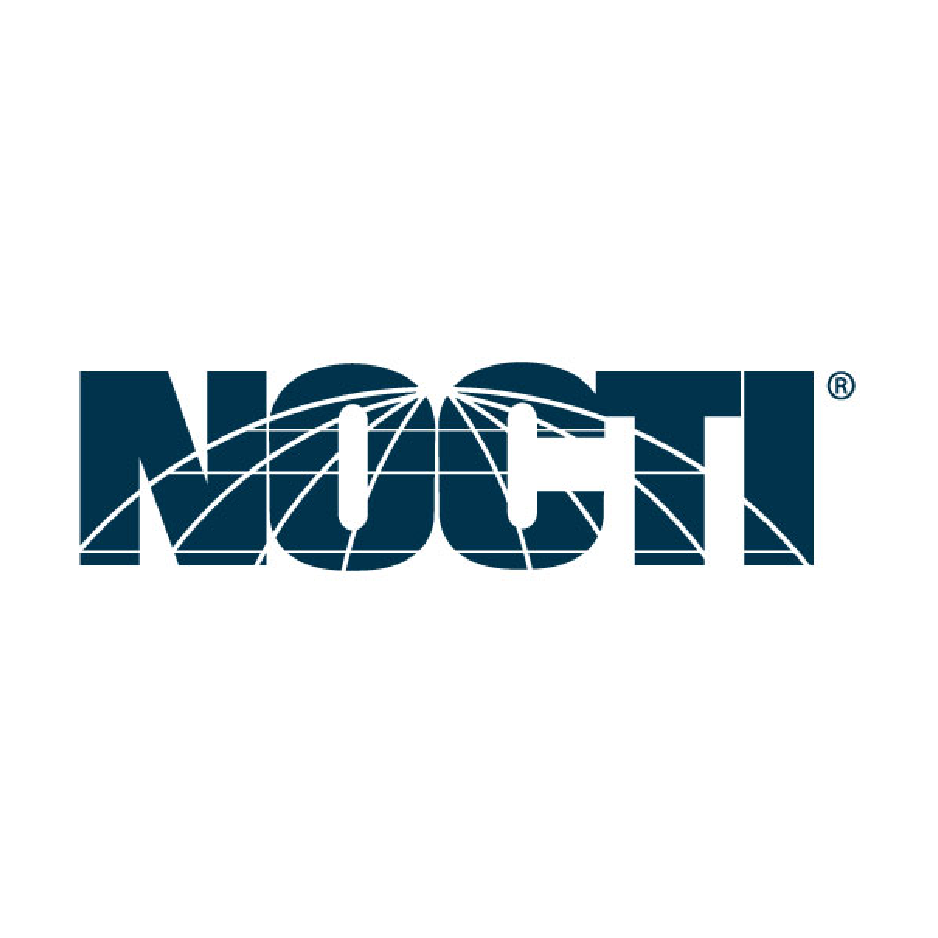 NOCTI
National Occupational Competency Testing Institute (NOCTI) provides industry-based credentials and partner industry certifications for students enrolled in career and technical education programs.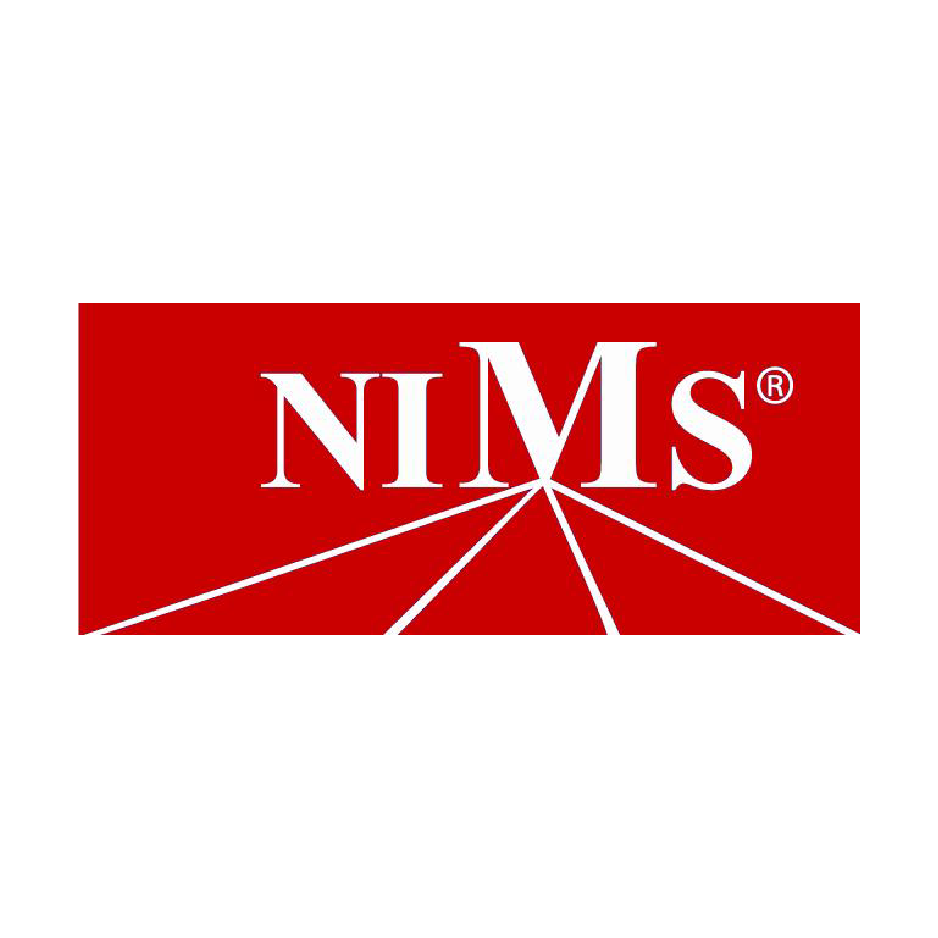 NIMS Certifications
NIMS sets industry skills standards, certifies individual skills against the standards, accredits training programs that meet NIMS quality requirements, and promotes innovative solutions, such as competency-based apprenticeship, to connect credentialed and work-ready individuals with employers.
NIMS Machining Level I
NIMS Machining Level I CNC Milling
NIMS Machining Level I CNC Turning
NIMS Machining Level I Manual Surface Grinding
NIMS Machining Level I Manual Turning Between Centers
NIMS Machining Level I Manual Turning Between Chucking
NIMS Machining Level I Manual Drill Press Operations
NIMS Machining Level I Measurement, Materials, and Safety
NIMS Machining Level I Planning, Benchwork, Layout
NIMS Machining Level I Manual Milling
College Articulation and Credits
Articulations
SOAR programs of study prepare today's student for tomorrow's high demand and high wage careers.
Career Opportunities
Career opportunities range from machine operator to tool and die maker or mechanical engineer and may begin in high school with a Co-Op position providing job experience and a salary.
CAREER PATHS
Manual Machine Operator
CNC Machine Operator
Inspection Technician
Machinery Mechanic
CNC Programmer
CNC Set-Up Technician
Quality Control Inspector
Tool & Cutter Grinder
Automotive Machinist
Tool & Die Maker
Mechanical Engineer
GRADUATES EMPLOYED BY:
I. Auman Machine Co.
Davies Precision Machining
Elco Machine & Tool
Hauck Manufacturing
Kercher Machine Works Inc.
Long Machine & Manufacturing Co.
Dechert Dynamics
K-Machine & Tool
Salary Ranges
| Position | PA Projected Employment Growth 2014-2024 | Entry Salary | Avg PA Salary | Experienced Salary |
| --- | --- | --- | --- | --- |
| Machinist | 12% | $30,700 | $43,380 | $49,720 |
| Industrial Machinery Mechanic | 22% | $36,530 | $50,600 | $57,630 |
| Tool and Die Maker | 5% | $37,400 | $50,050 | $56,380 |
| Mechanical Engineering Technician | 4% | $38,910 | $54,840 | $62,810 |
| Computer-Controlled Machine Tool Operators | 21% | $27,100 | $38,480 | $44,180 |
"After high school, I went to Penn College for Industrial Machining and I was better prepared than the majority of other students in the class. The CTC gave me the background I needed to be successful in both higher education and the workplace."
Dan Epler
Palmyra and LCCTC Graduate
"We've employed numerous graduates from the CTC and the program has proved to be a very good background and building block for the students. In fact, we look to hire employees who have graduated from the CTC."
Timothy Auman
CEO
I. Auman Machine Co., Inc.