Sports Therapy (Rehabilitation Aide)
Sports Therapy Sciences students will gain knowledge of pre-participation health and fitness assessments to design individual exercise and rehabilitation programs. Our goal is to provide an education that will encourage our students to continue their studies in fields such as athletic training, physical therapy, occupational therapy and other health and fitness related fields. Our curriculum includes: human anatomy and physiology, medical terminology, basic first aid and CPR, injury management and personal training. At the conclusion of our program, each student will be eligible to take a personal training certification examination.
Program Specifics
Two Year Half-Day Program
8:05 A.M.- 2:10 P.M. (36 weeks // 7.5 credits)
CIP Code
51.2604
Instructor
Mrs. Hanna Seyfert
Program Costs
Students are required to purchase the following at an estimated cost of $200, with optional exam:
Uniform
White or Black Leather Sneakers
Running Shoes
Watch with Second Hand
Criminal Background Check
Certified Personal Trainer Exam (Optional)
Virtual Tour
https://youtu.be/c0FWTilsUto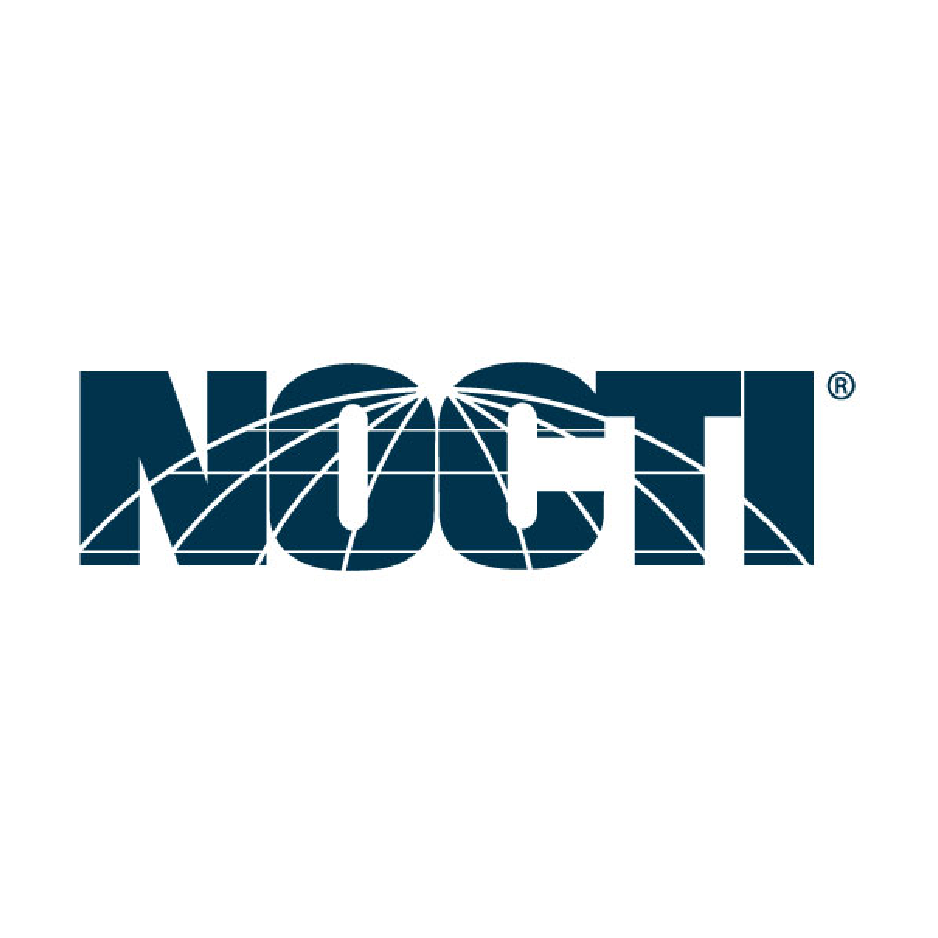 NOCTI
National Occupational Competency Testing Institute (NOCTI) provides industry-based credentials and partner industry certifications for students enrolled in career and technical education programs.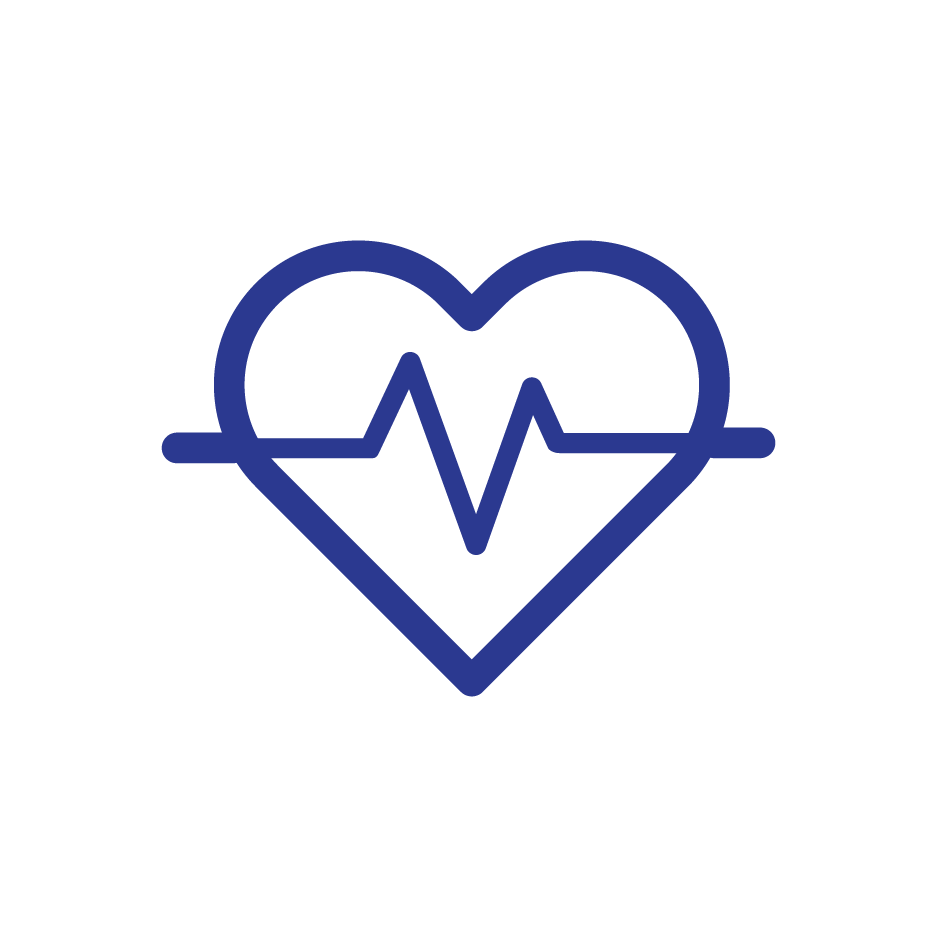 BLS Healthcare Provider
Basic Life Support Certification provides students with both single-rescuer and team basic life support skills in both prehospital and in-facility environments.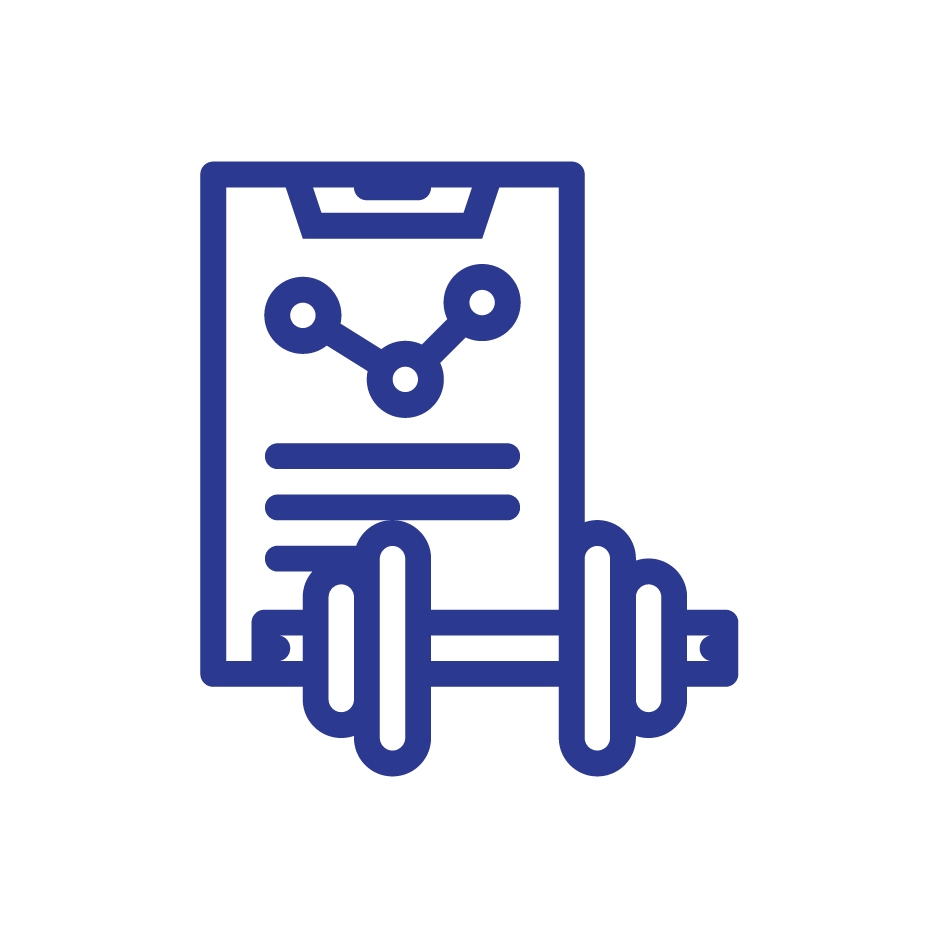 Personal Trainer
Becoming a certified personal trainer gives you the tools to enhance the physical fitness of others with a range of concentrated areas of fitness including training philosophy and performance type.
College Articulation and Credits
Articulations
SOAR programs of study prepare today's student for tomorrow's high demand and high wage careers.
Career Opportunities
Students can be employed while in high school through the Cooperative Education program. Qualified students may obtain paid employment after successful completion of classroom training. This program expands the school curriculum by providing students with additional skills through supervised work experience at local businesses. The employment is scheduled during the time the student would be in attendance at the Career and Technology Center.
CAREER PATHS
Personal Trainer
Athletic Trainer*
Physical Therapist*
Occupational Therapist*
(* denotes additional educational or certification requirements)
GRADUATES EMPLOYED BY:
This program is only in its fifth year and most occupations associated with this program require 2-6 years of additional schooling.
YMCA
Drayer Physical Therapy
Planet Fitness
Salary Ranges
| Position | Projected Employment Growth 2014-2024 | Entry Salary | Avg PA Salary | Experienced Salary |
| --- | --- | --- | --- | --- |
| Personal Trainer | 10% | $20,710 | $37,920 | $46,530 |
| Athletic Trainer | 17% | $34,090 | $46,590 | $52,850 |
| Physical Therapist | 26% | $62,250 | $85,510 | $97,130 |
| Occupational Therapist | 21% | $57,000 | $79,860 | $91,920 |