Cosmetology students learn skills necessary to become a licensed professional in a salon. Major topics include hairstyling, haircutting, perming, chemical relaxing, hair coloring, manicuring, facials and makeup. Students learn the theory and procedures about these topics. When finished with the program and state-mandated hours, students must take and pass a state board exam to receive a cosmetology license.
Program Specifics
Two Year Program
Year One: Half Day 8:05 A.M.- 10:40 A.M. OR 11:35 A.M.-2:10 P.M. (36 weeks // 3 credits)
Year Two: 8:05 A.M.- 2:10 P.M. (36 weeks // 7.5 credits)
CIP Code
12.0401
Instructor
Mrs. Laurie Sprandel
Mrs. Michele Werni
Program Costs
Students are required to purchase the following at an estimated cost of $600:
White Uniform Shoes
Cosmetology kit including uniform
State Board Test
Students must obtain a health certificate from a doctor of their choice prior to entering the program.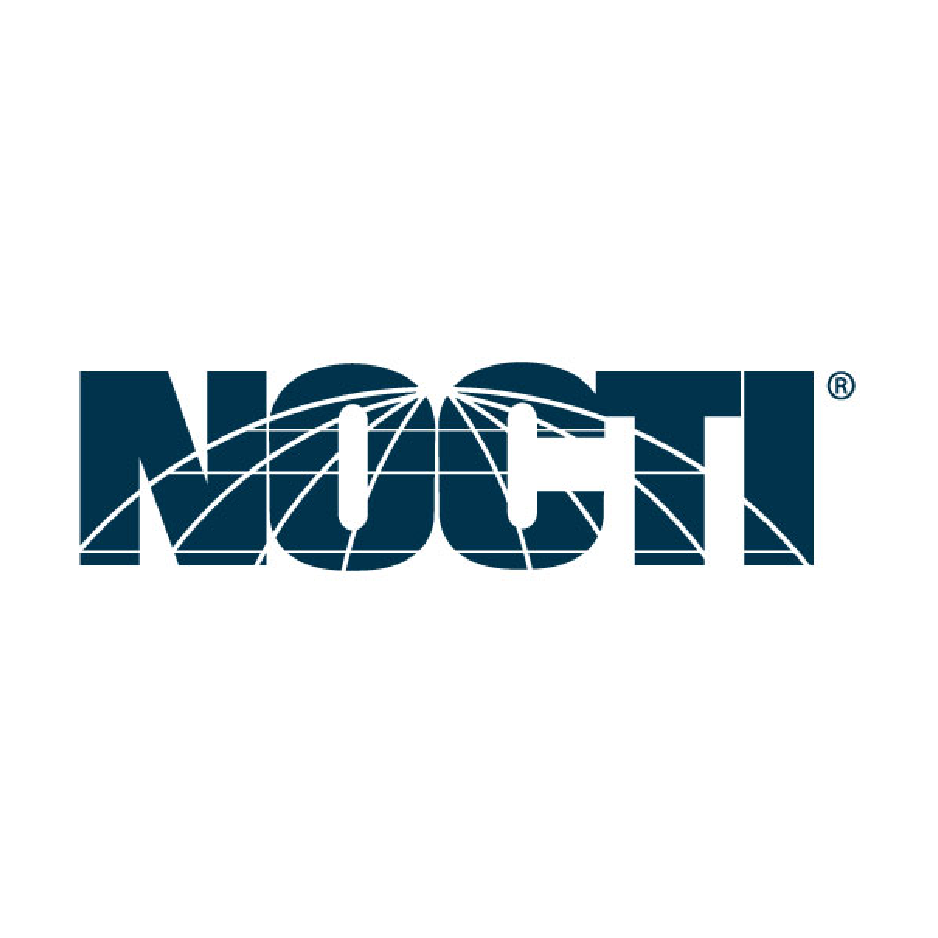 NOCTI
National Occupational Competency Testing Institute (NOCTI) provides industry-based credentials and partner industry certifications for students enrolled in career and technical education programs.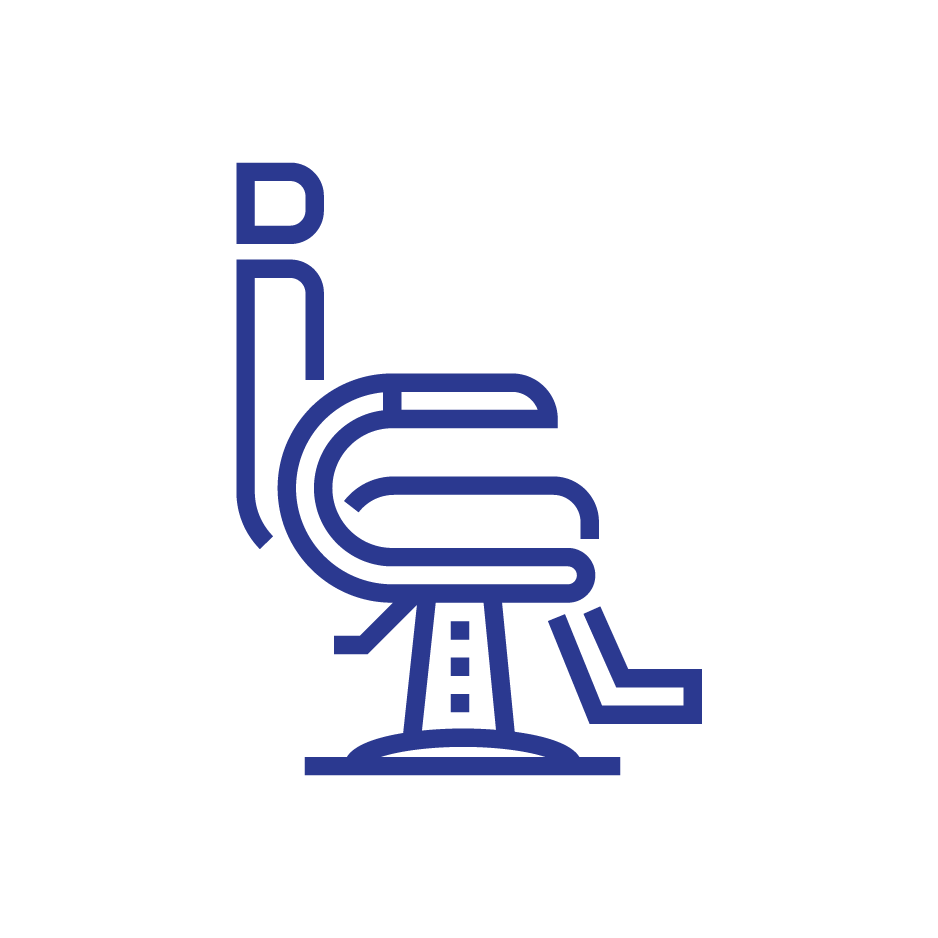 Cosmetologist
Cosmetology certification program covers beauty topics including hair care, nail care, and personal hygiene, as well as business management knowledge pertaining to salons.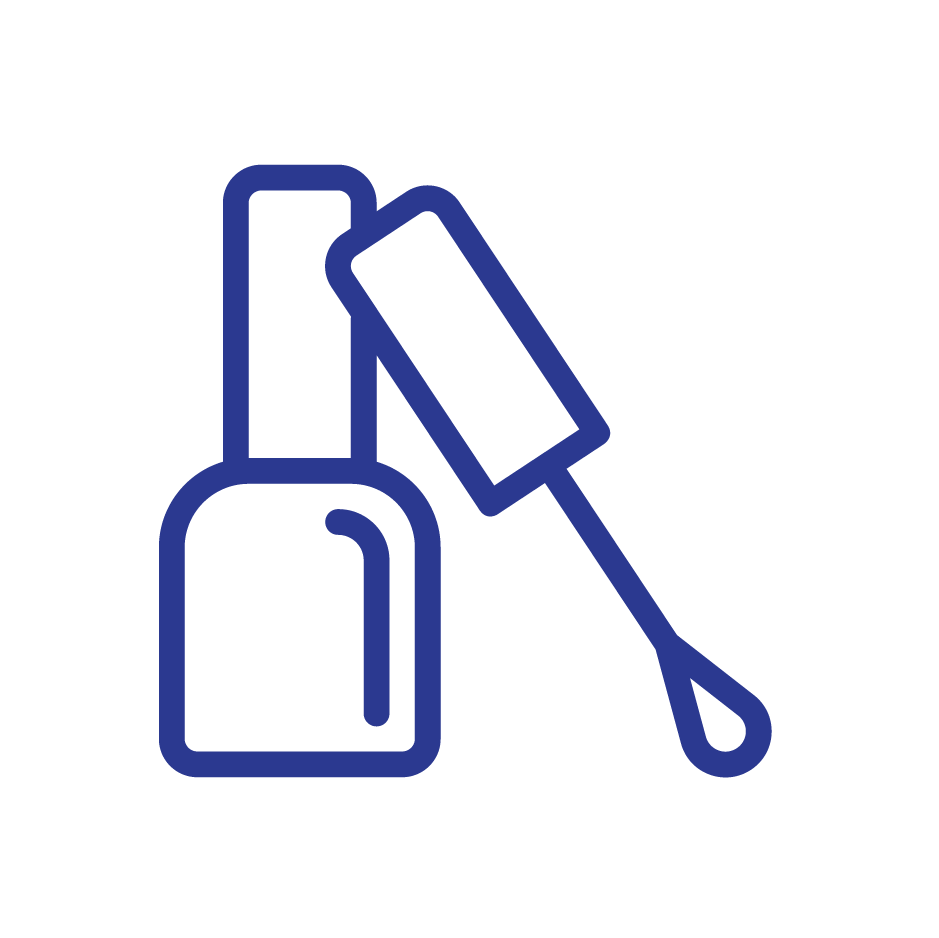 Manicurist
Manicurist certification provides students with working knowledge to shape and polish individuals' nails along with a practicing skillset pertaining to hair, skin, and hand & arm massage.
College Articulation and Credits
Articulations
SOAR programs of study prepare today's student for tomorrow's high demand and high wage careers.
Career Opportunities
Students can be employed while in high school through the Cooperative Education program. Qualified students may obtain paid employment after successful completion of classroom training. This program expands the school curriculum by providing students with additional skills through supervised work experience at local businesses. The employment is scheduled during the time the student would be in attendance at the Career and Technology Center.
CAREER PATHS
Receptionist
Shampoo Person
Sales Representative
Manicurist
Pedicurist
Makeup Artist
Skin Care Specialist
Hairstylist
Cosmetologist
Platform Artist
Salon Manager
Salon Owner
Cosmetology Teacher
GRADUATES EMPLOYED BY:
Holiday Hair
The Hairworks
JC Penney Salon
Mia Testarossa
Hair Cuttery
Salon Element
Sheer Elegance
Artistic Edge
Salary Ranges
| Position | PA Projected Employment Growth 2014-2024 | Entry Salary | Avg PA Salary | Experienced Salary |
| --- | --- | --- | --- | --- |
| Hairstylist | 10% | $17,360 | $26,570 | $31,180 |
| Manicurist/Pedicurist | 11% | $17,410 | $22,200 | $24,590 |
| Skincare Specialist | 11% | $21,110 | $37,910 | $46,310 |
| Cosmetologist | 10% | $17,360 | $26,570 | $31,180 |
"The education I received at the CTC is the reason I've been successful in business for the last 14 years."
Lori Peters
CTC Graduate
Owner
Looks Like Gold Styling Salon
"The biggest value of the program was that I was prepared to go out in the workforce right after graduation. I didn't need any additional training since I had already completed the required hours necessary for my license."
Samantha Hickernell
CTC Graduate
Owner
Samantha's Styles