Electrical Technology students design and install the electrical systems in the school's construction projects and work on numerous projects within the community. They learn technical skills including AC/DC fundamentals, residential, commercial and industrial wiring, AC/DC motors and generators, industrial motor control, troubleshooting and the operation of programmable logic controllers.
The 500 employers in the Lebanon County Builders Association sponsor this program, provide student scholarships and employ graduates. Completion of this program with the College-in-the-High School option may also provide students with eight HACC college transferrable credits.
Program Specifics
Two Year Half-Day Program
Year One: 8:05 A.M.-10:40 A.M. (36 weeks // 3 credits)
Year Two: 11:35 A.M.-2:10 P.M. (36 weeks // 3 credits)
CIP Code
46.0399
Instructor
Mr. Eric Derr
Program Costs
Students are required to purchase the following at an estimated cost of $150:
Uniforms
Calculator
Work Boots
Safety Glasses
Virtual Tour
https://www.youtube.com/watch?v=mMb1jlmXzCg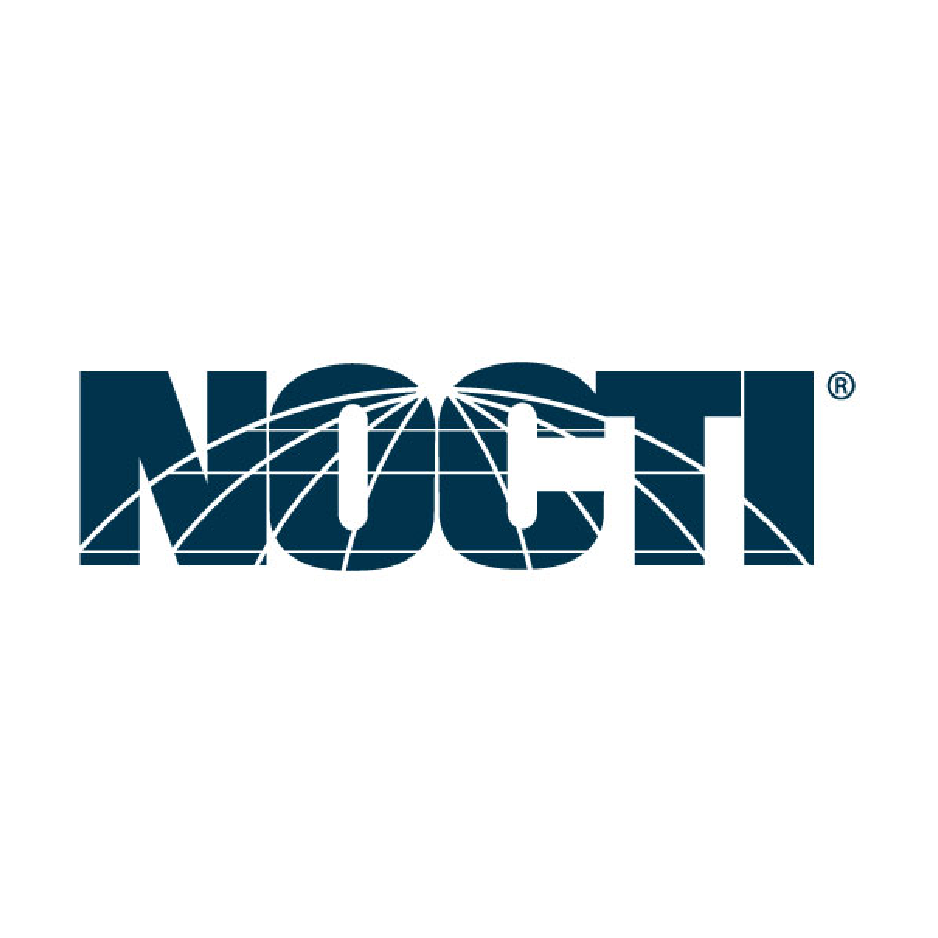 NOCTI
National Occupational Competency Testing Institute (NOCTI) provides industry-based credentials and partner industry certifications for students enrolled in career and technical education programs.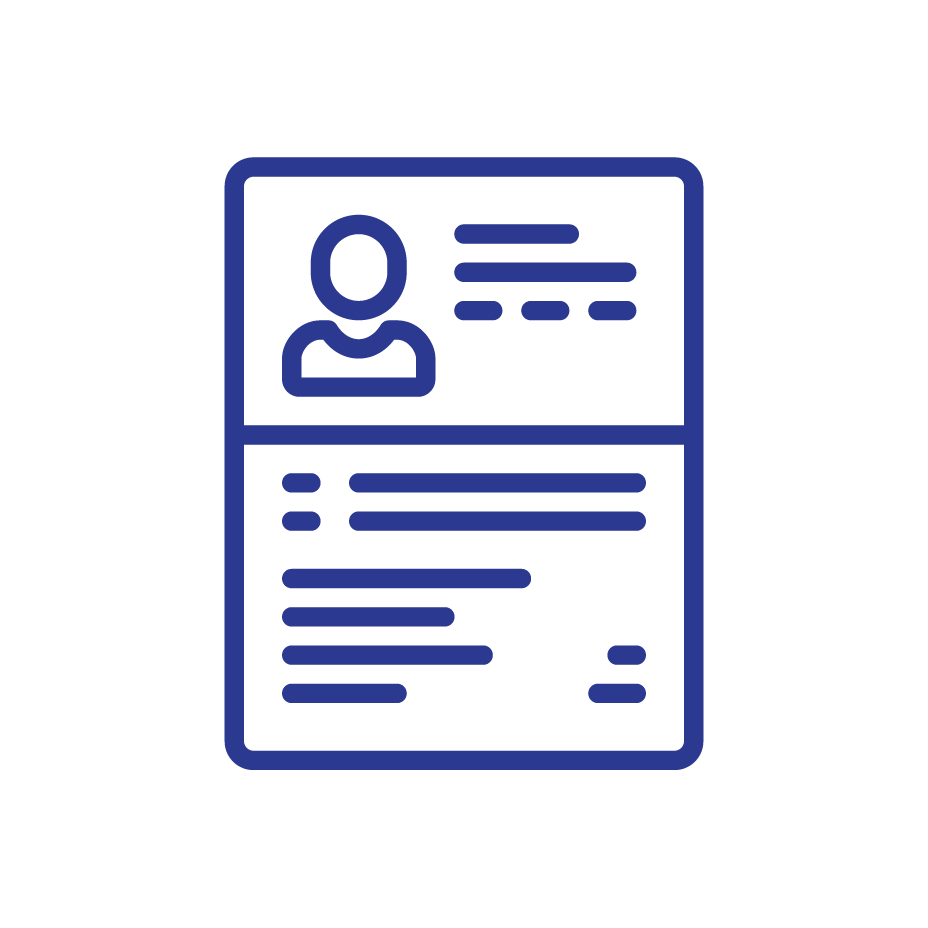 Residential Construction Academy (RCA) National Registry
Residential Construction Academy (RCA) National Registry certification makes students more marketable in the industry as they demonstrate their skill in construction procedures.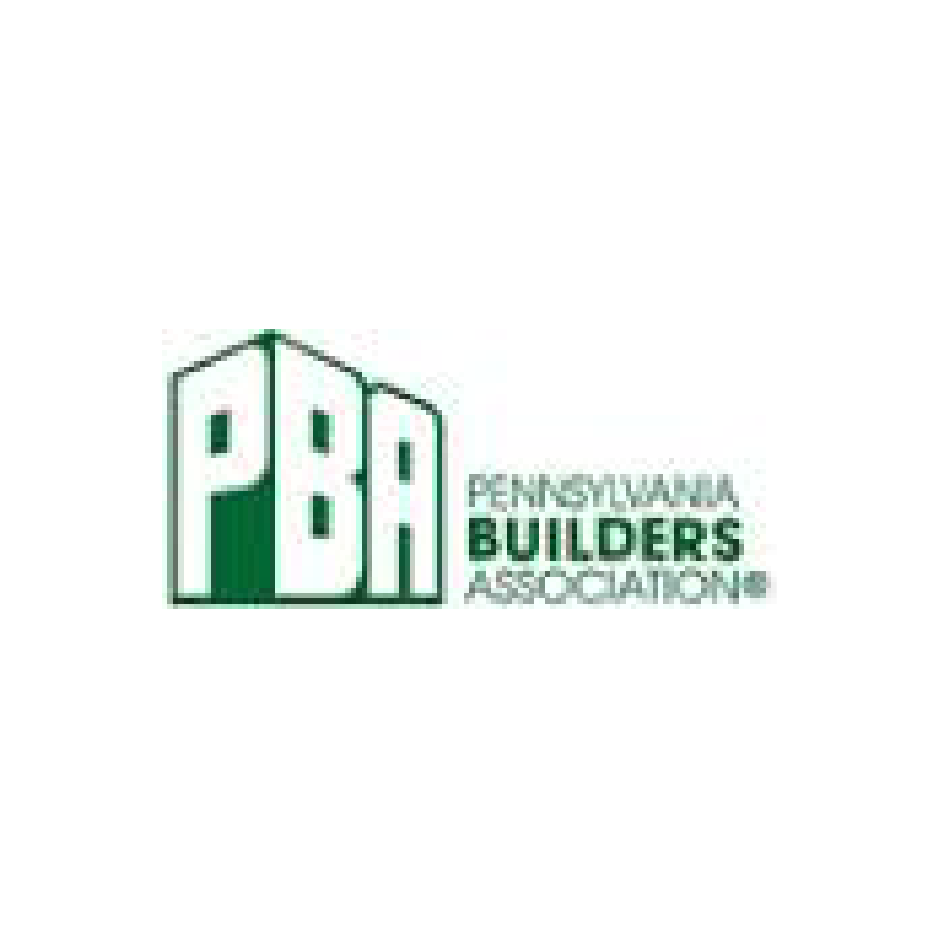 PA Builders Association Skills Certificate
PA Builders Association Skills Certificate recognizes superior construction programs and provides members a level of assurance for students upon program completion.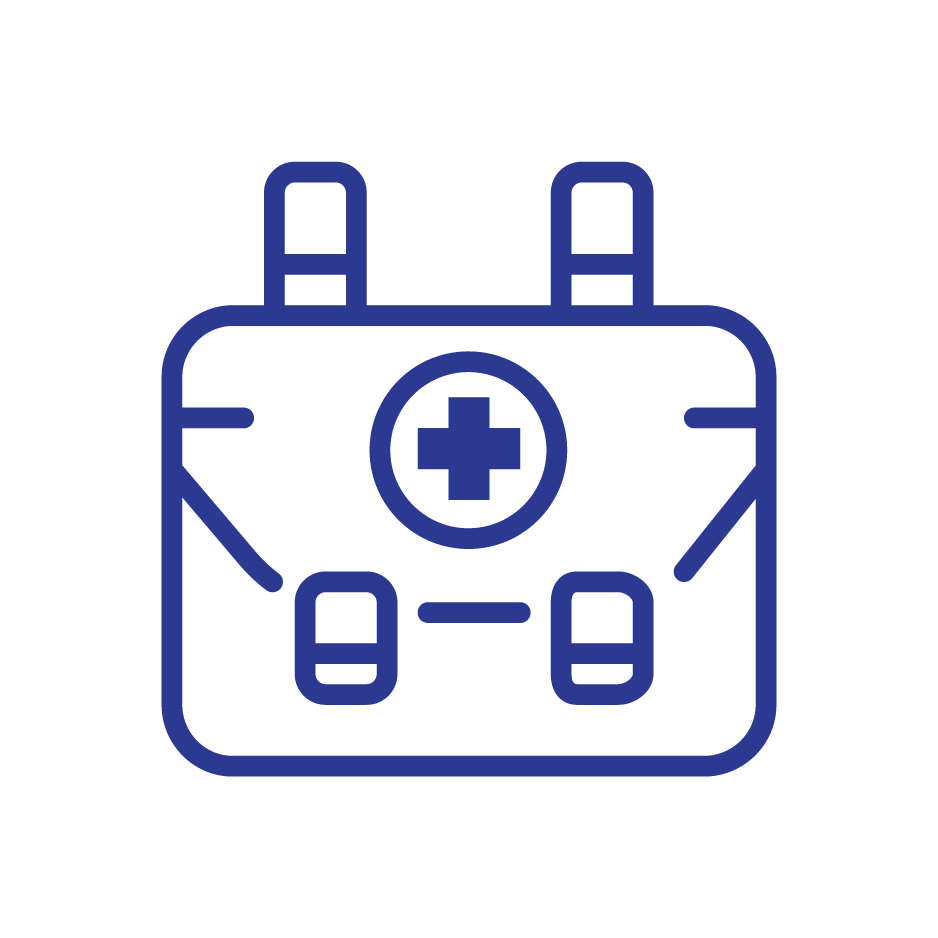 Heartsaver AED
Fundamental understandings of CPR and AED training will help students understand with comprehensive awareness training how and when to use an AED to help save lives.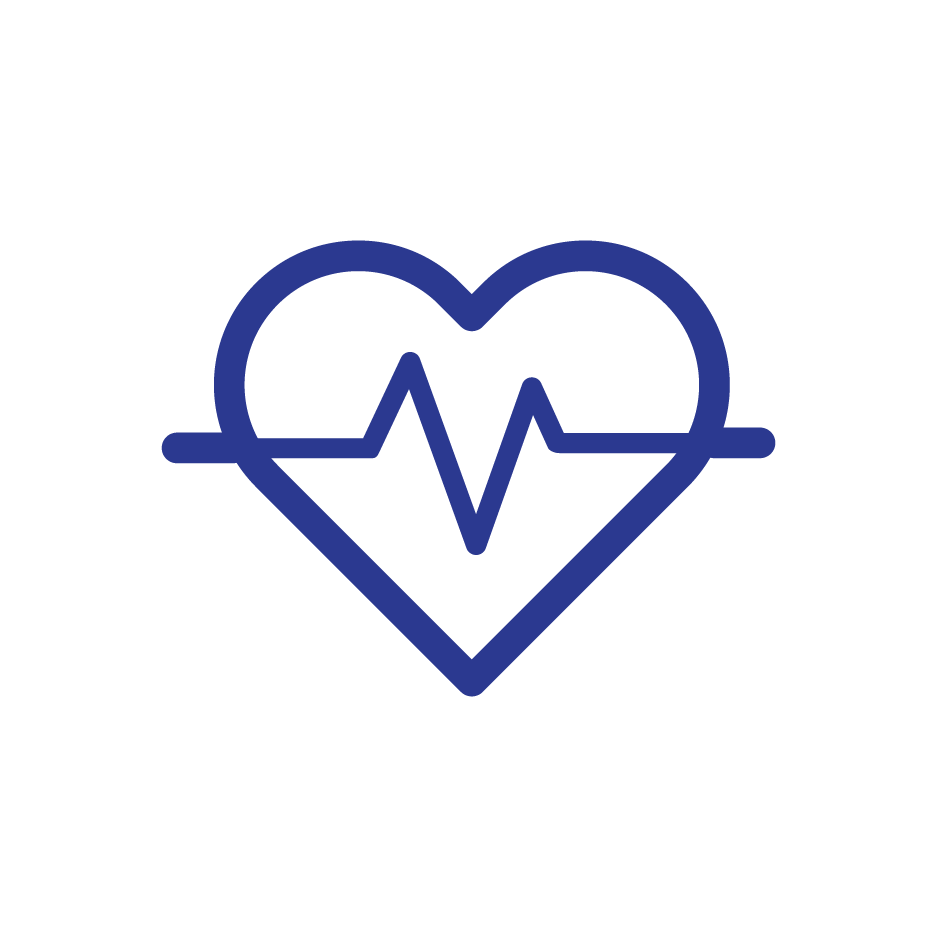 Heartsaver CPR
Expert, OSHA compliant, CPR training is provided for students looking to pursue a career where OSHA-mandated CPR training is a requirement, giving you the knowledge to react during a crisis.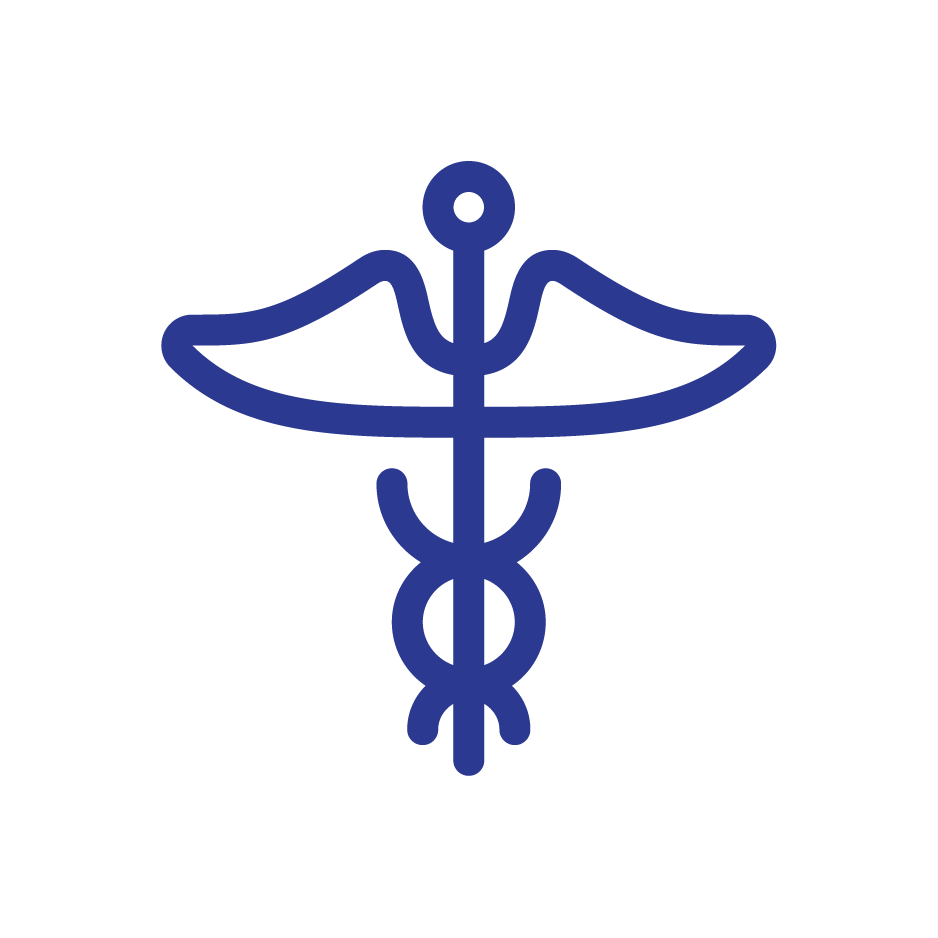 Heartsaver First Aid
First Aid certification provides students with the basic fundamentals of recognizing the signs that someone needs help and administering the right type of care for both kids and adults.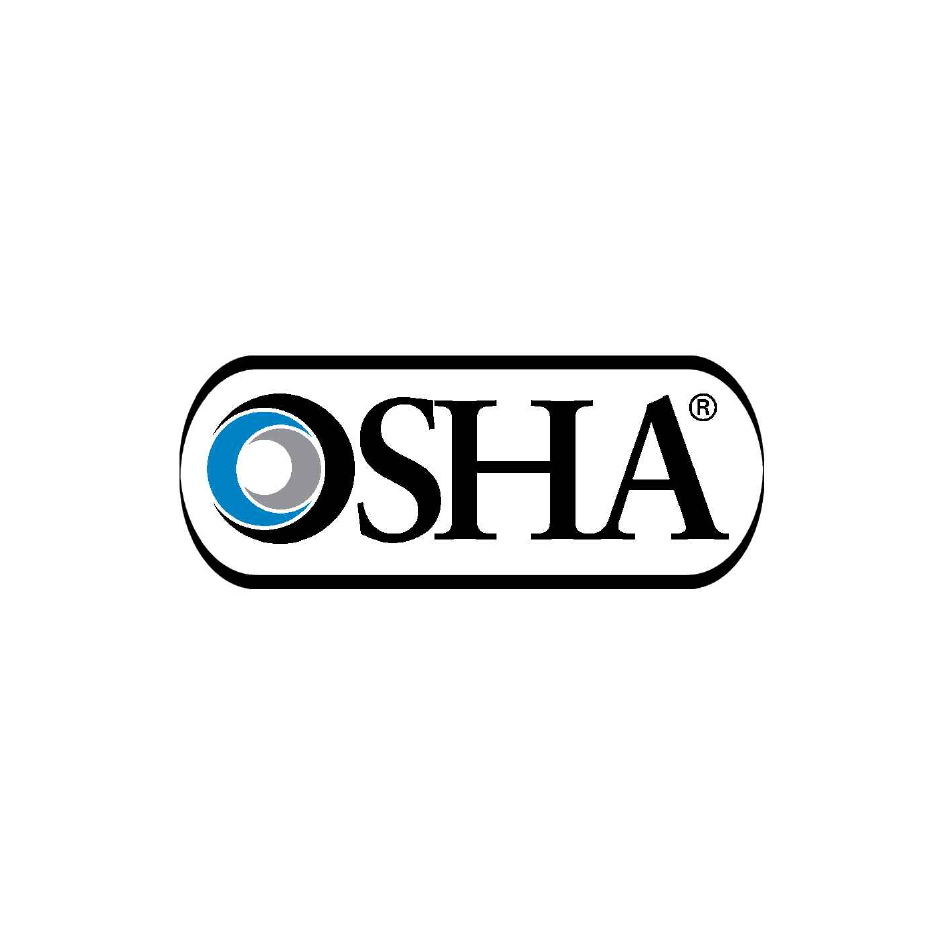 OSHA
The Occupational Safety and Health Administration (OSHA) certification provides a well-rounded knowledge of standards for assuring a safe and healthy working environment.
College Articulation and Credits
College Credit Opportunities
Harrisburg Area Community College
Articulations
SOAR programs of study prepare today's student for tomorrow's high demand and high wage careers.
Career Opportunities
Students can be employed while in high school through the Cooperative Education program. Qualified students may obtain paid employment after successful completion of classroom training. This program expands the school curriculum by providing students with additional skills through supervised work experience at local businesses. The employment is scheduled during the time the student would be in attendance at the Career and Technology Center.
CAREER PATHS
Residential Electrician
Commercial Electrician
Industrial Electrical Equipment Repairer
Electrical Contractor
Electrical Power-Line Installer/Repairer
Equipment Installer
Cost Estimator
GRADUATES EMPLOYED BY:
Lebanon Valley Electric, Inc.
C.M High, Inc.
Blatt & Myers
A.H. Moyer, Inc
Stoner Electric
Intellimation, Inc.
Ingram-Micro
Salary Ranges
| Position | PA Projected Employment Growth 2014-2024 | Entry Salary | Avg PA Salary | Experienced Salary |
| --- | --- | --- | --- | --- |
| Electrician Helper | 17% | $24,130 | $31,390 | $35,010 |
| Electrician | 14% | $38,680 | $62,070 | $73,770 |
| Industrial Electrical Equipment Repairer | 3% | $40,850 | $53,970 | $60,530 |
| Electrical Power-Line Installer/Repairer | 21% | $57,510 | $77,350 | $87,280 |
"The CTC helped prepare me for my post-secondary education by exposing me to many different aspects of the electrical trade."
Alex Moyer
2003 Outstanding Senior of the Year
Cedar Crest
"We have hired several students and because of the training at the CTC they were just more advanced in their understanding and knowledge of the electrical field. It's an invaluable opportunity."
Dave Myers
Partner
Blatt and Myers Inc.