Culinary Arts students operate a contemporary sixty-seat full-service restaurant located within the school. They plan, prepare and serve a variety of traditional, ethnic, and contemporary menus as well as cater banquets, dinner meetings, and special events. Students develop artistic skills through ice carvings and special exhibits of pastillage, tallow, and aspic work. Local, state, and national competitions enrich the curriculum which includes: appetizers, soups and sauces, vegetables and salads, meat/poultry/seafood/shellfish, desserts, garnishing, catering, service, sanitation, and management. The program is nationally recognized and certified by the American Culinary Federation (ACF).
Program Specifics
Full Day One-Year Program
8:05 A.M.- 2:10 P.M. (36 weeks // 7.5 credits)
CIP Code
12.0508
Instructor
Mr. Bob Corle
Program Costs
Students are required to purchase the following at an estimated cost of $200:
Uniform
Black Leather Shoes
ServSafe certification (optional – $120)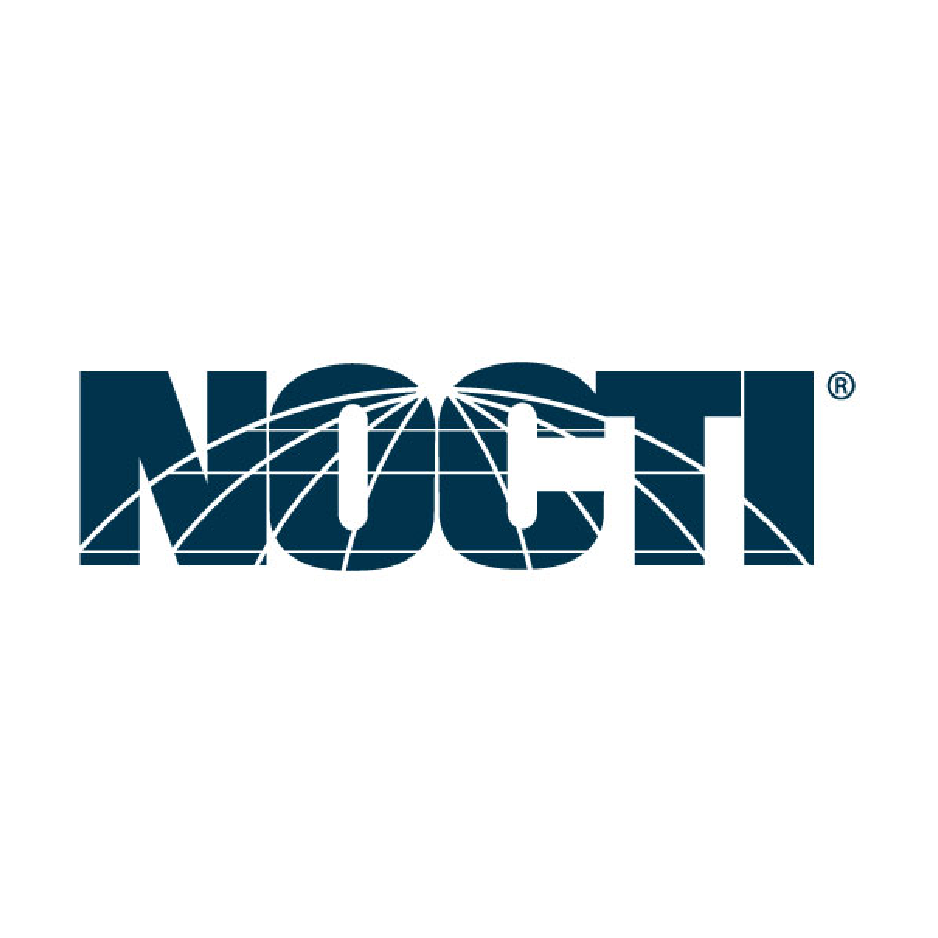 NOCTI
National Occupational Competency Testing Institute (NOCTI) provides industry-based credentials and partner industry certifications for students enrolled in career and technical education programs.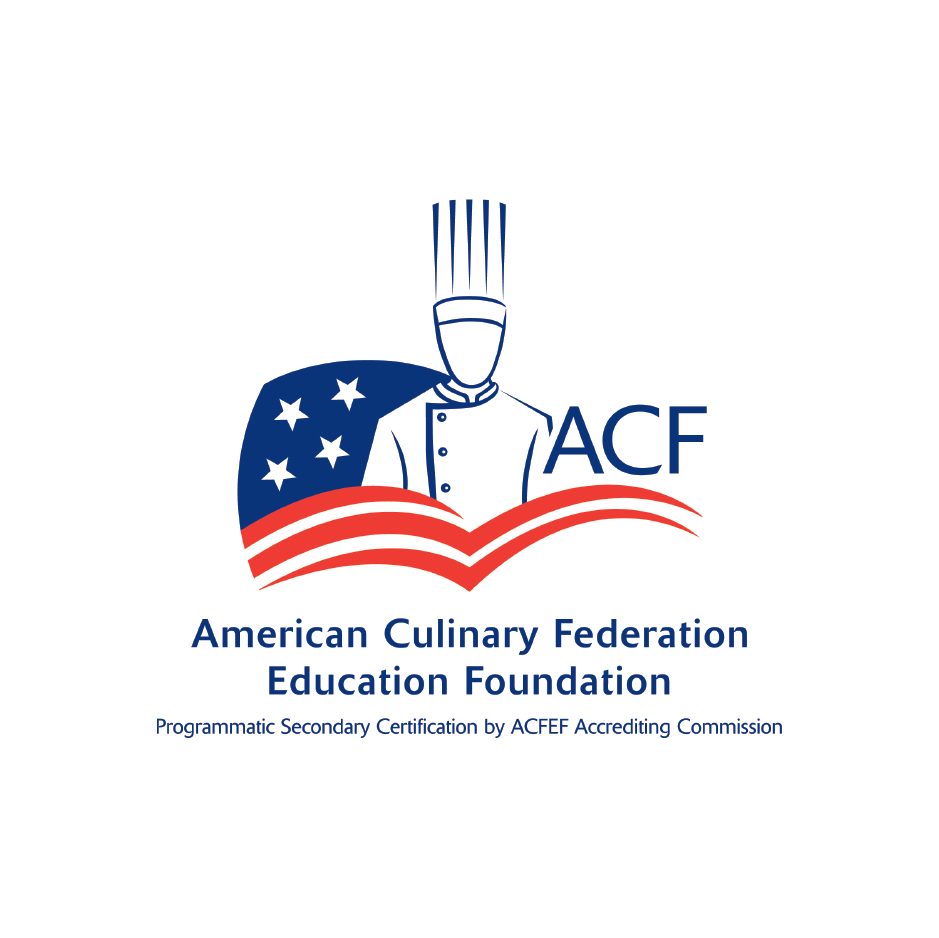 Certified Fundamental Cook (CFC)
The American Culinary Federation (ACF) offers a certification for graduates of the American Culinary Federation Education Foundation (ACFEF) Secondary Certified programs.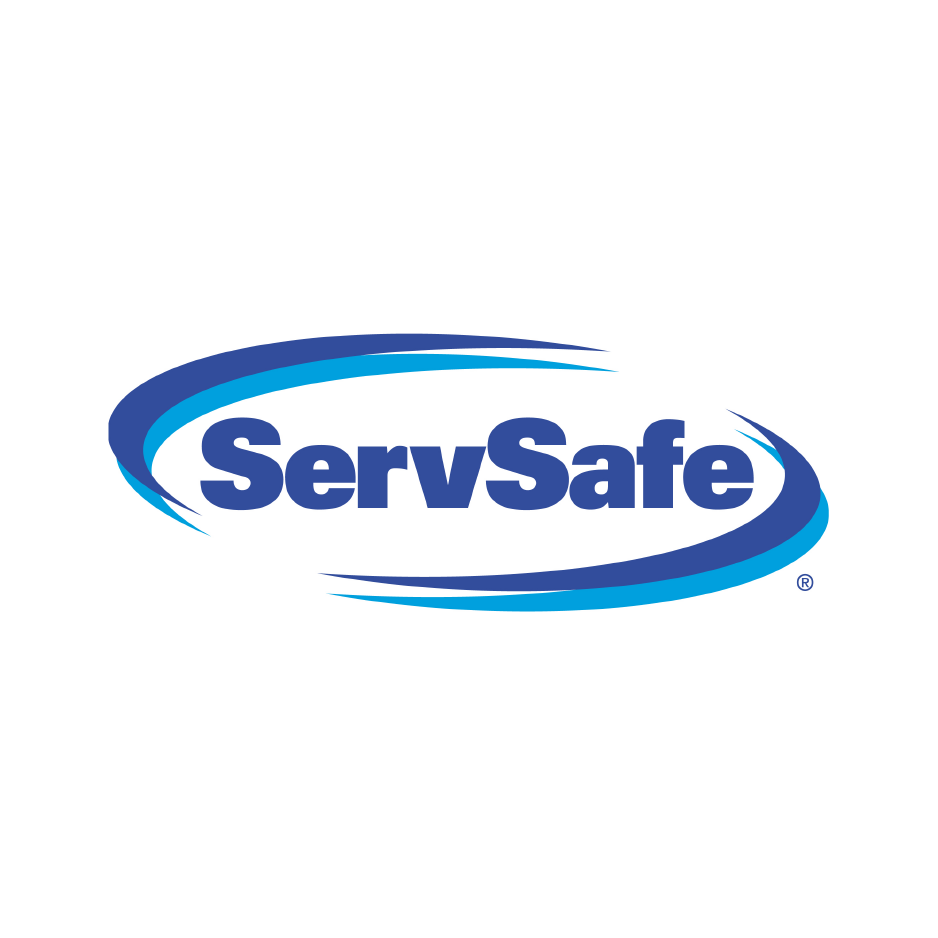 Pennsylvania Food Employee Certification (ServSafe etc)
Pennsylvania food safety certification and food handling safety training is necessary for anyone looking to enter the food service and hospitality industry.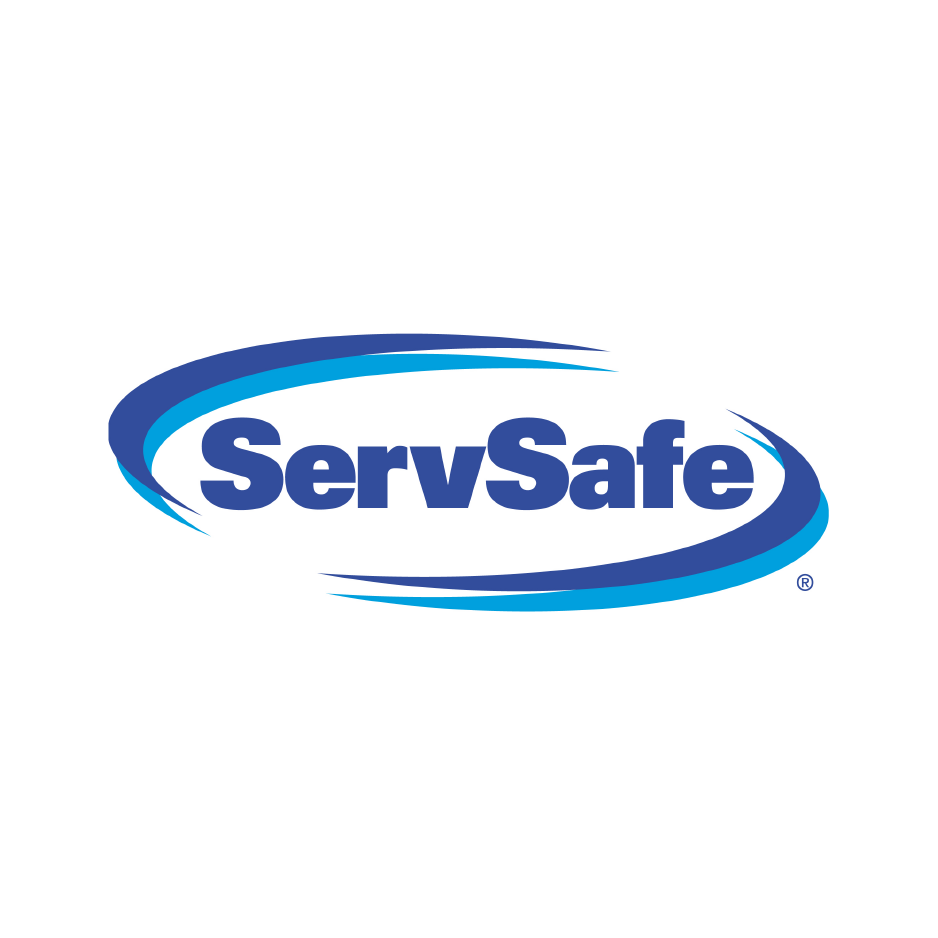 ServSafe/Manager Food Safety Certification
Only ServSafe offers training and certification created by foodservice professionals, providing a working knowledge of food management, food handling, allergen and responsible alcohol service training.
College Articulation and Credits
College Credit Opportunities
Pennsylvania Culinary Institute
Harrisburg Area Community College
Johnson & Wales
The Restaurant School
Articulations
SOAR programs of study prepare today's student for tomorrow's high demand and high wage careers.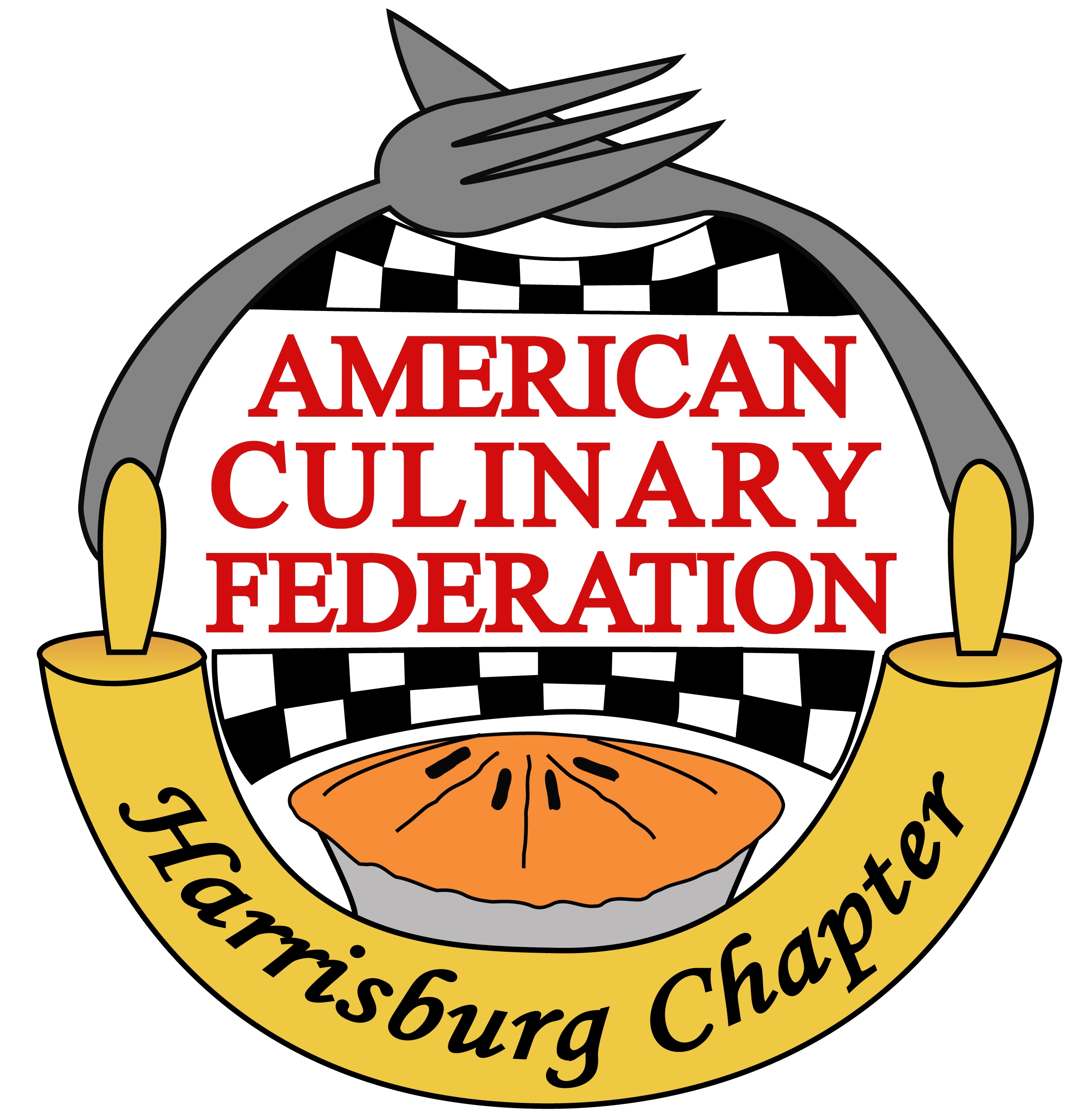 Career Opportunities
Students can be employed while in high school through the Cooperative Education program. Qualified students may obtain paid employment after successful completion of classroom training. This program expands the school curriculum by providing students with additional skills through supervised work experience at local businesses. The employment is scheduled during the time the student would be in attendance at the Career and Technology Center.
CAREER PATHS
Cook
Pastry Cook
Sous Chef
Caterer
Bakery Manager
GRADUATES EMPLOYED BY:
The Hotel Hershey
Hollywood Casino
Lebanon Country Club
The Hershey Lodge
The Hershey Country Club
Salary Ranges
| Position | PA Projected Employment Growth 2014-2024 | Entry Salary | Avg PA Salary | Experienced Salary |
| --- | --- | --- | --- | --- |
| Restaurant Cook | 16% | $18,390 | $25,540 | $29,120 |
| Chef/Head Cook | 11% | $36,110 | $54,110 | $63,110 |
| Sous Chef | 11% | $22,660 | $37,380 | $44,740 |
| Private Household Cook | -3% | $21,270 | $27,880 | $31,190 |