Electromechanical Technology
The Electromechanical Technology program prepares individuals to apply basic engineering principles and technical skills in both the mechanical and electrical fields. Instruction is planned to provide in the design, development, testing, and repair of electromechanical devices and systems such as; automatic control systems, servomechanisms, tape control machines and auxiliary computer equipment. Instruction also includes the analysis of engineering data and the preparation of written reports to support test results of mechanical and electrical systems.
Program Specifics
Two Year Half-Day Program
Year One: 8:05 A.M.-10:40 A.M. (36 weeks // 3 credits)
Year Two: 11:35 A.M.-2:10 P.M. (36 weeks // 3 credits)
CIP Code
15.0403
Instructor
Mr. Justin Breen
Program Costs
Students are required to purchase the following at an estimated cost of $65: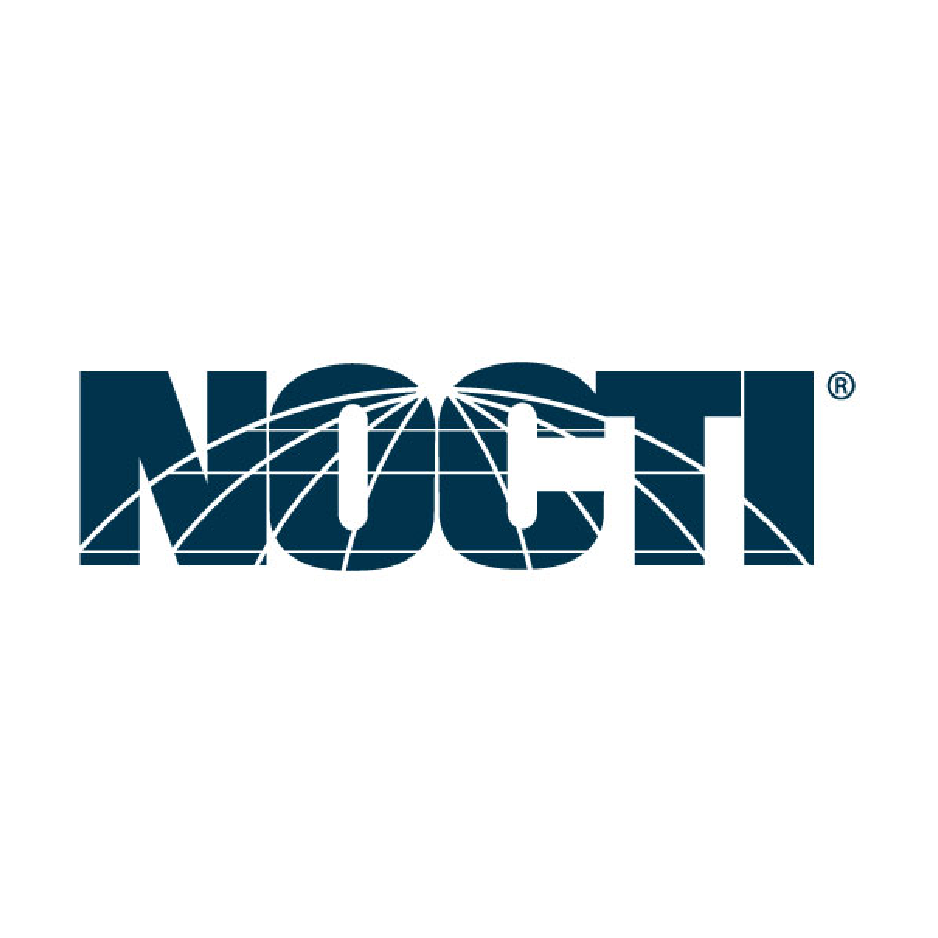 NOCTI
National Occupational Competency Testing Institute (NOCTI) provides industry-based credentials and partner industry certifications for students enrolled in career and technical education programs.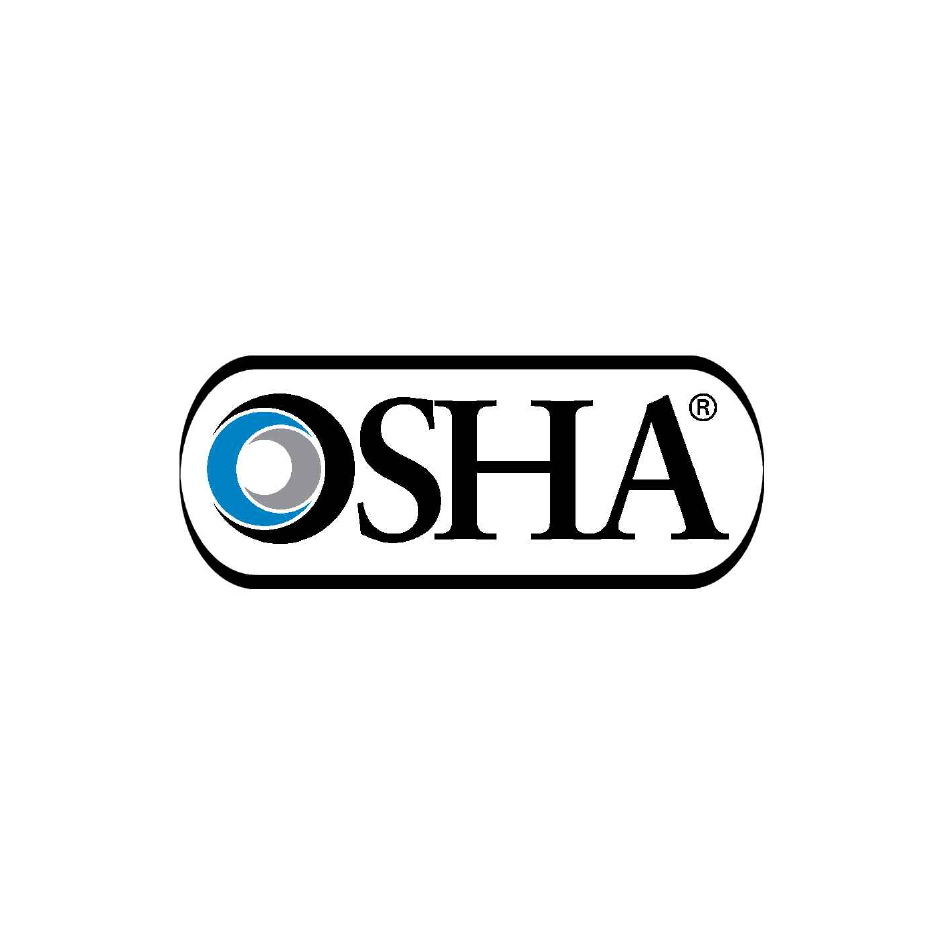 OSHA 10 Hour Construction Industry
The Occupational Safety and Health Administration (OSHA) certification provides a well-rounded knowledge of standards for assuring a safe and healthy working environment.
College Articulation and Credits
Articulations
SOAR programs of study prepare today's student for tomorrow's high demand and high wage careers.
Career Opportunities
Students can be employed while in high school through the Cooperative Education program. Qualified students may obtain paid employment after successful completion of classroom training. This program expands the school curriculum by providing students with additional skills through supervised work experience at local businesses. The employment is scheduled during the time the student would be in attendance at the Career and Technology Center.
CAREER PATHS
Engineering Technician
Industrial Engineering Technician
Industrial Automation Technician
Electromechanical Technician
Industrial Maintenance Technician
GRADUATES EMPLOYED BY:
M. High, Inc.
Everlast Roofing
Komfort Keepers
Bemis Company, Inc.
Salary Ranges
| Position | PA Projected Employment Growth 2014-2024 | Entry Salary | Avg PA Salary | Experienced Salary |
| --- | --- | --- | --- | --- |
| Electromechanical Technician | 4% | $33,650 | $46,960 | $53,620 |
| Industrial Maintenance Technician | 11% | $35,210 | $47,760 | $54,040 |
| Electrical and Electronics Engineering Technician | -1% | $37,700 | $56,350 | $65,680 |
| Industrial Engineering Technician | 1% | $38,480 | $61,130 | $72,460 |