The Dental Assistant program integrates lectures, demonstrations, and hands-on experiences to teach students a variety of dental-related subjects. The major areas of study include anatomy and physiology, chair-side dental assisting, radiology, dental materials and microbiology/sterilization. During the program, students participate in clinical rotations in private dental offices, clinics, and hospitals.
Experience gained in the Dental Assistant program prepares students to take the National Dental Radiology Health and Safety Exam and the Infection Control Exam.
Program Specifics
Full Day One-Year Program
8:05 A.M.- 2:10 P.M. (36 weeks // 7.5 credits)
CIP Code
51.0601
Instructor
Mrs. Nina Eckert
Program Costs
Students are required to purchase the following at an estimated cost of $300:
Uniform
White Leather Sneakers
Physical Exam (with vaccination records)
Dental Form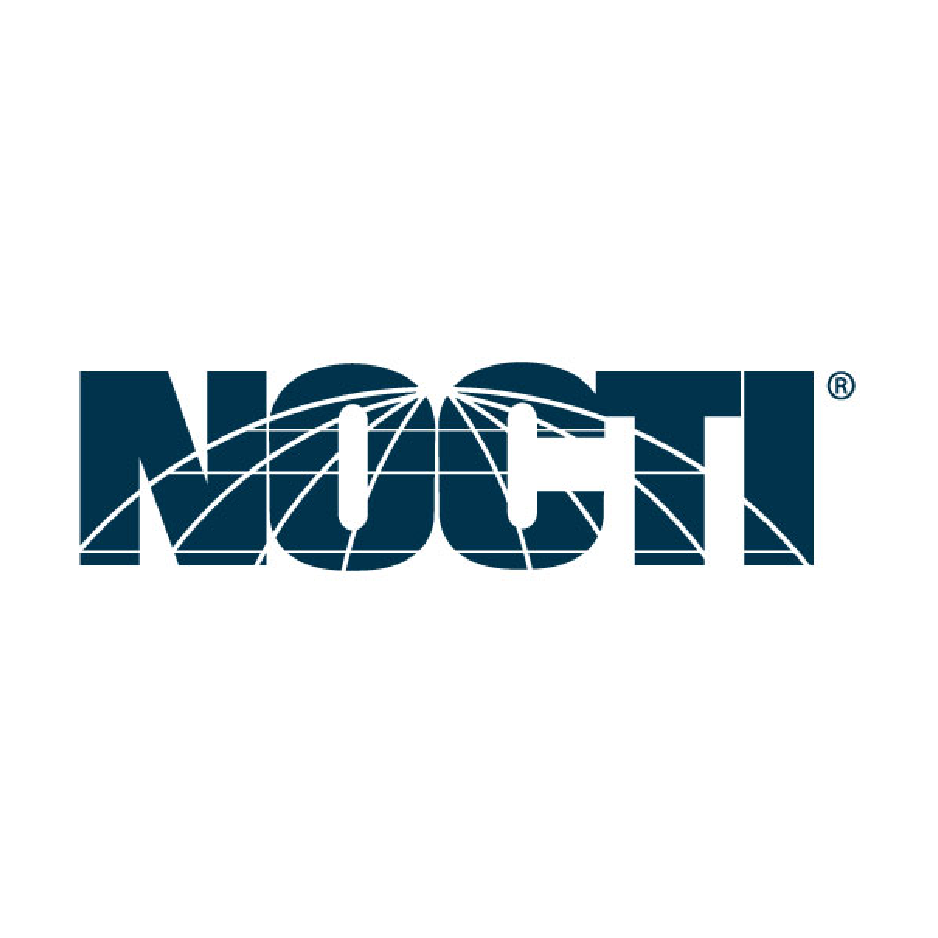 NOCTI
National Occupational Competency Testing Institute (NOCTI) provides industry-based credentials and partner industry certifications for students enrolled in career and technical education programs.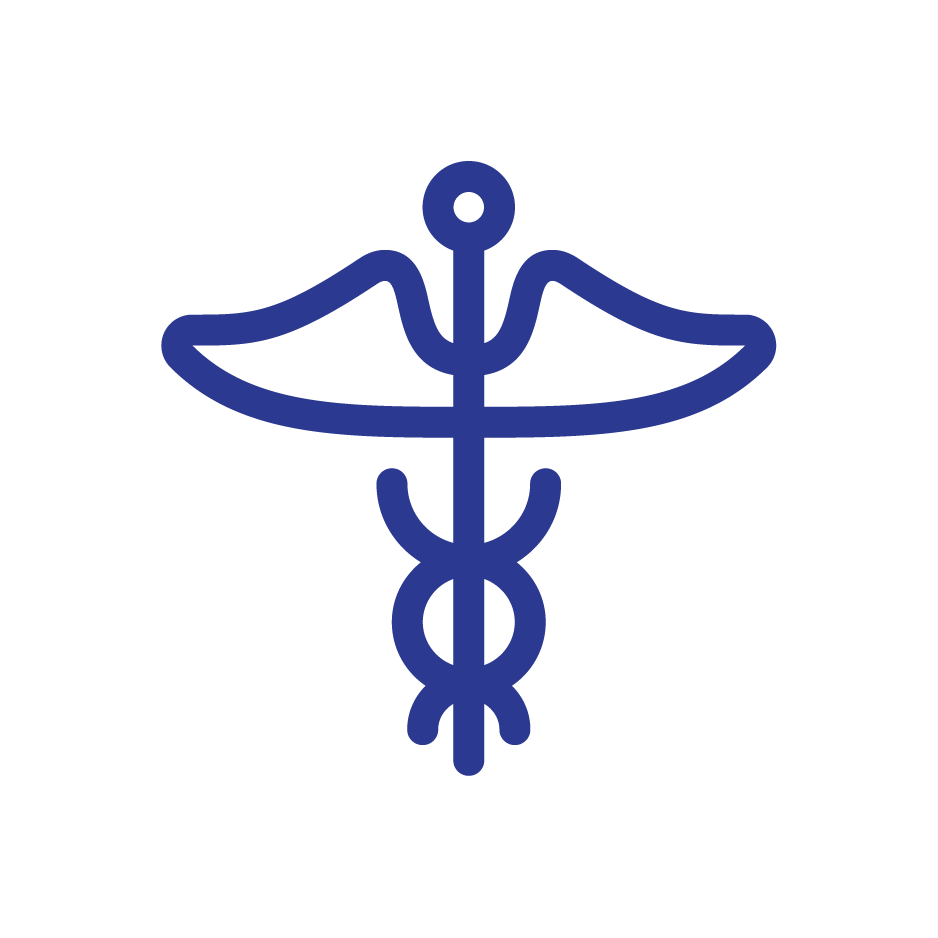 First Aid
First Aid certification provides students with the basic fundamentals of recognizing the signs that someone needs help and administering the right type of care for both kids and adults.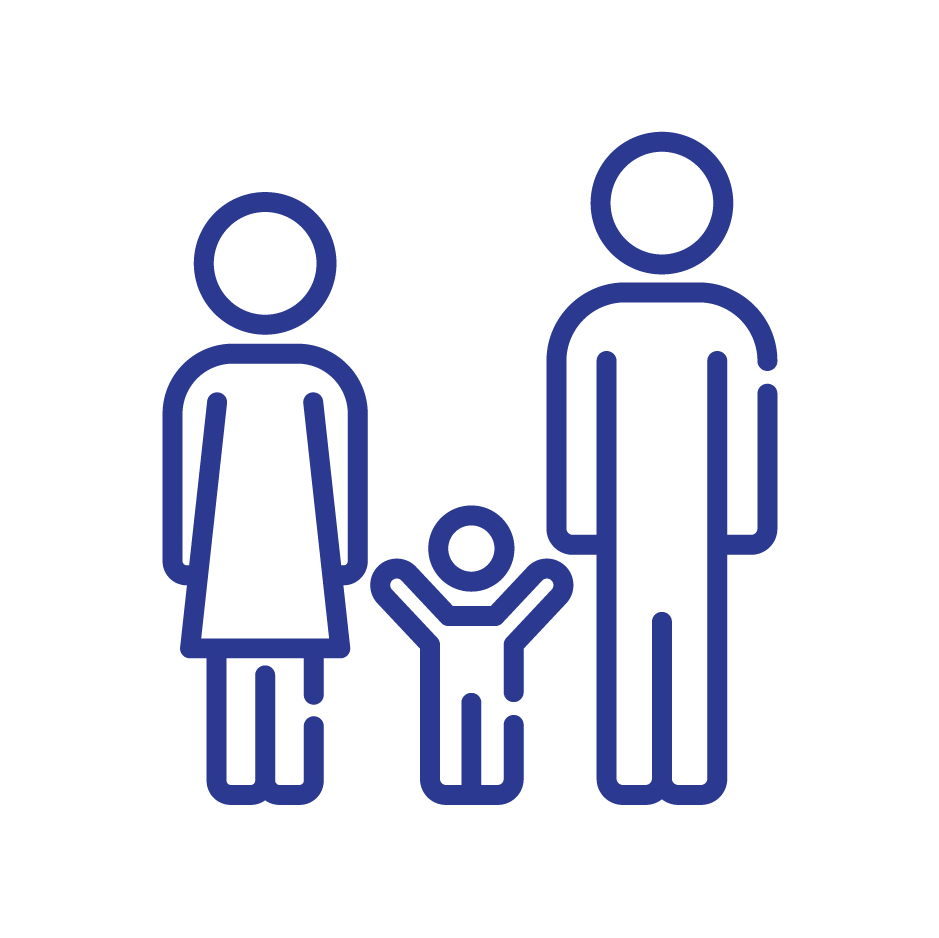 Adult & Infant/Child CPR
Expert, OSHA compliant, CPR training is provided for students looking to pursue a career where OSHA-mandated CPR training is a requirement, giving you the knowledge to react during a crisis.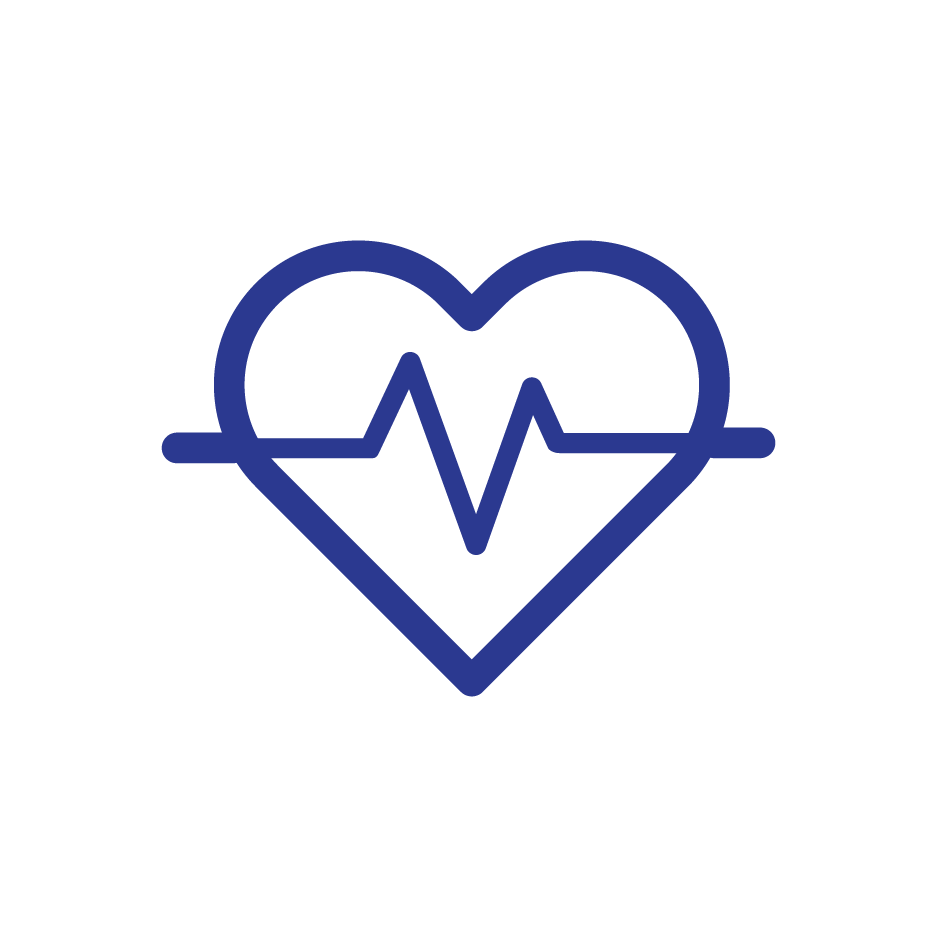 Basic Life Support (BLS) Certifications
Basic Life Support Certification provides students with both single-rescuer and team basic life support skills in both prehospital and in-facility environments.
BLS Healthcare Provider
BLS Instructor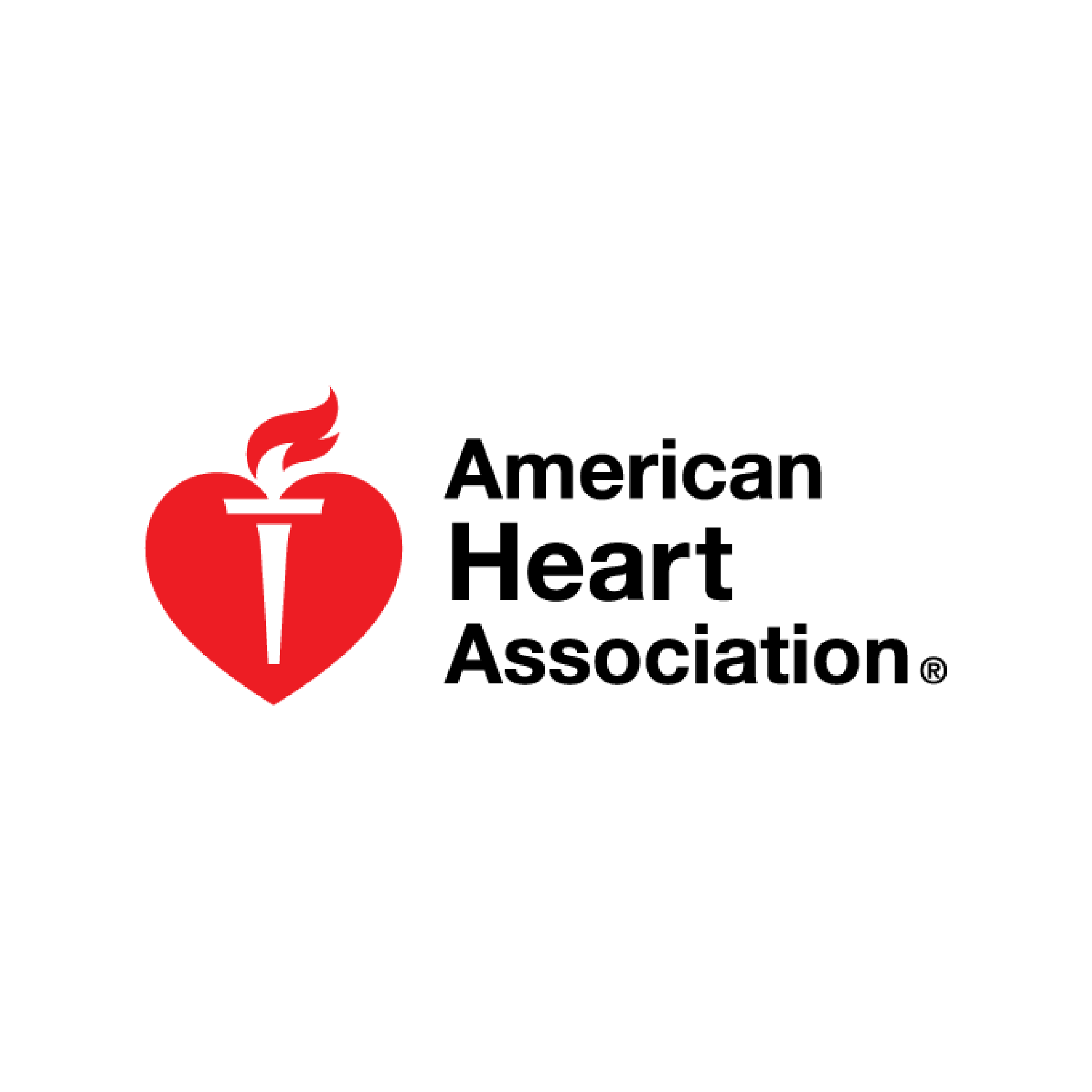 HeartSaver Certifications
HeartSaver Certification prepares students with a solid learning experience in adult and child CPR and AED use, infant CPR, and how to relieve choking in adults, children, and infants.
Heartsaver AED
Heartsaver CPR
Heartsaver First Aid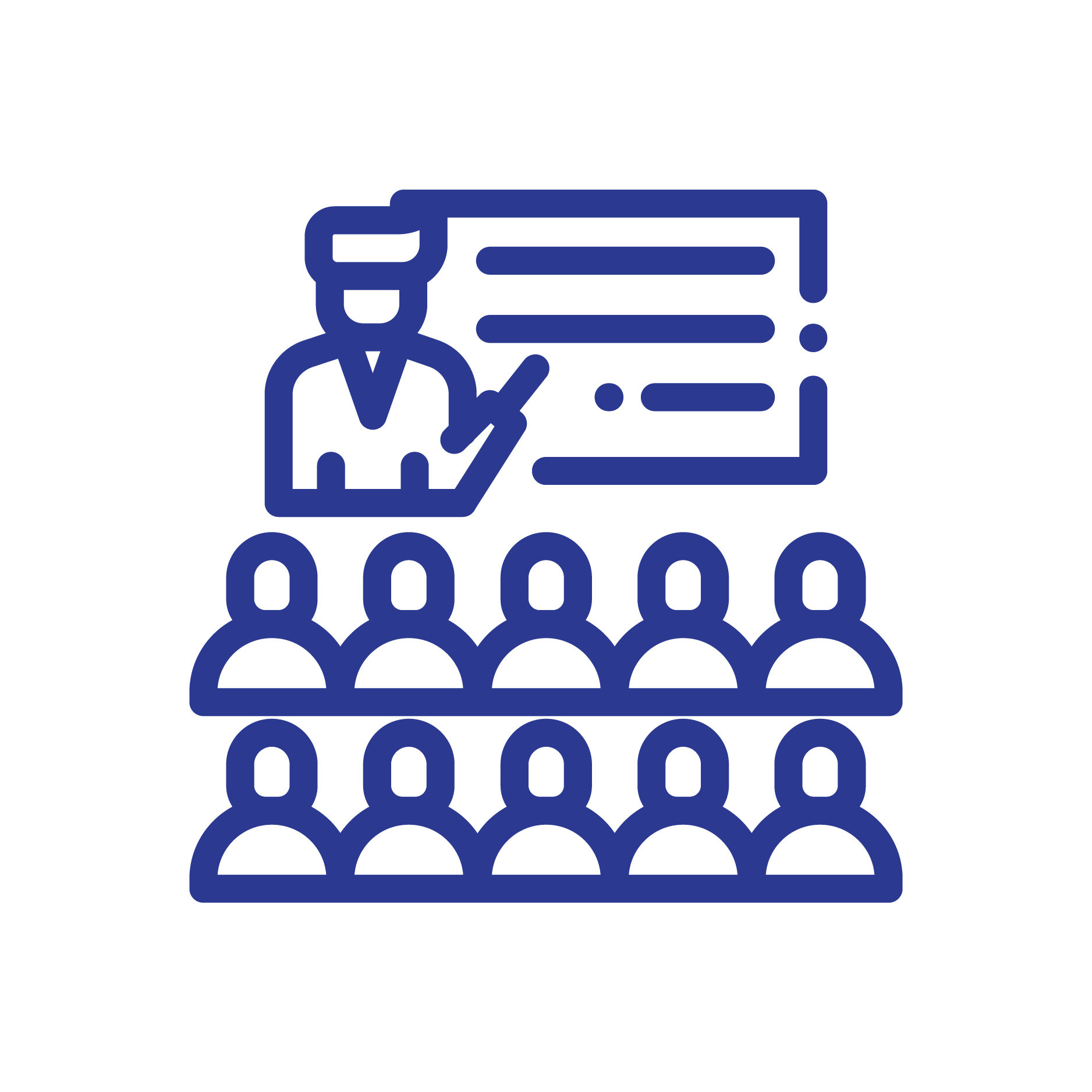 Instructor Certifications
Students will learn a comprehensive instructor-based course on EMS safety services providing the knowledge necessary to conduct First Aid, CPR, and AED classes.
First Aid
CPR
Automated External Defibrillator (AED)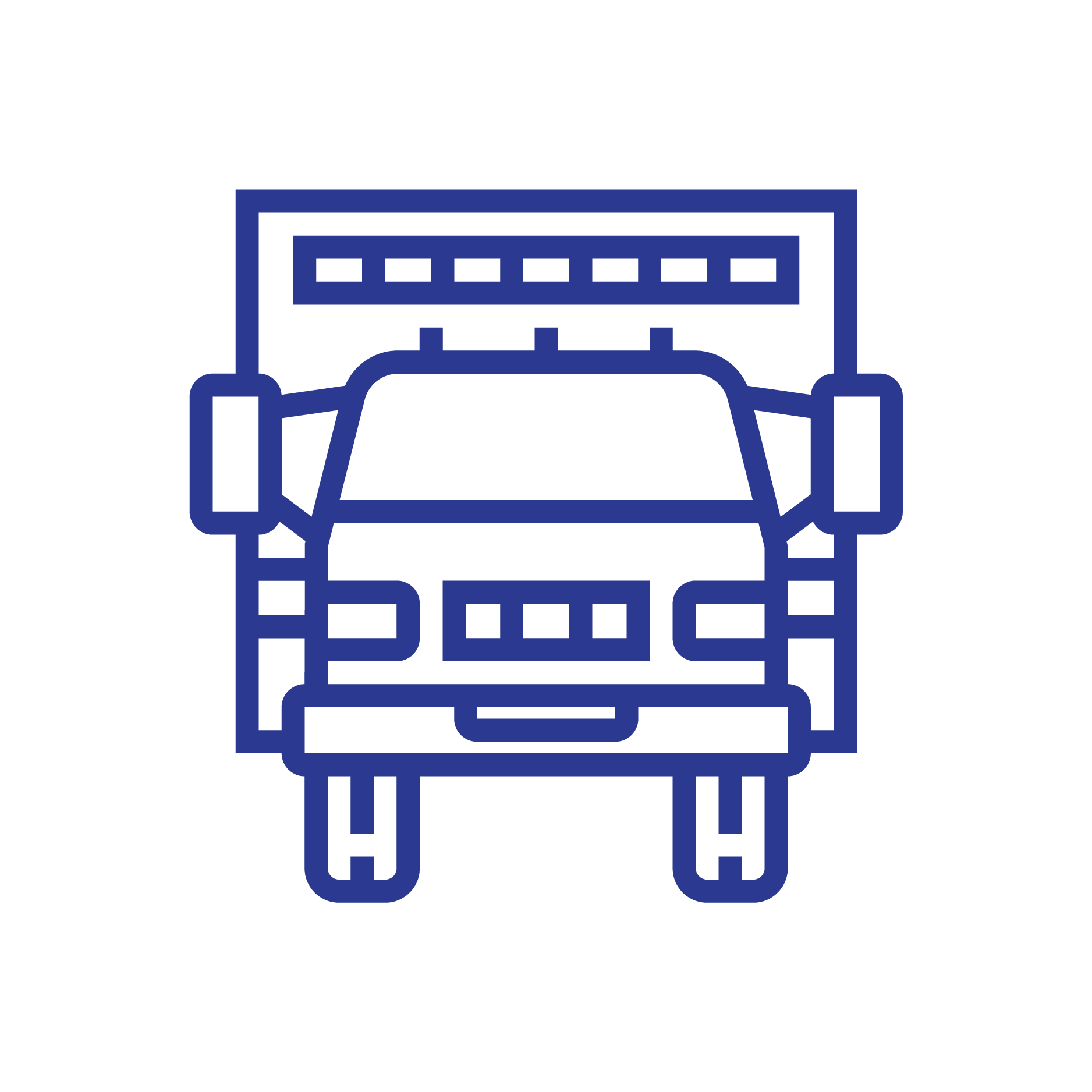 Advanced Cardiac Life Support for EMT (ACLS)
Advanced Cardiac Life Support (ACLS) Certification prepares students how to deploy urgent treatment for cardiac arrest, stroke, and other life-threatening medical emergencies.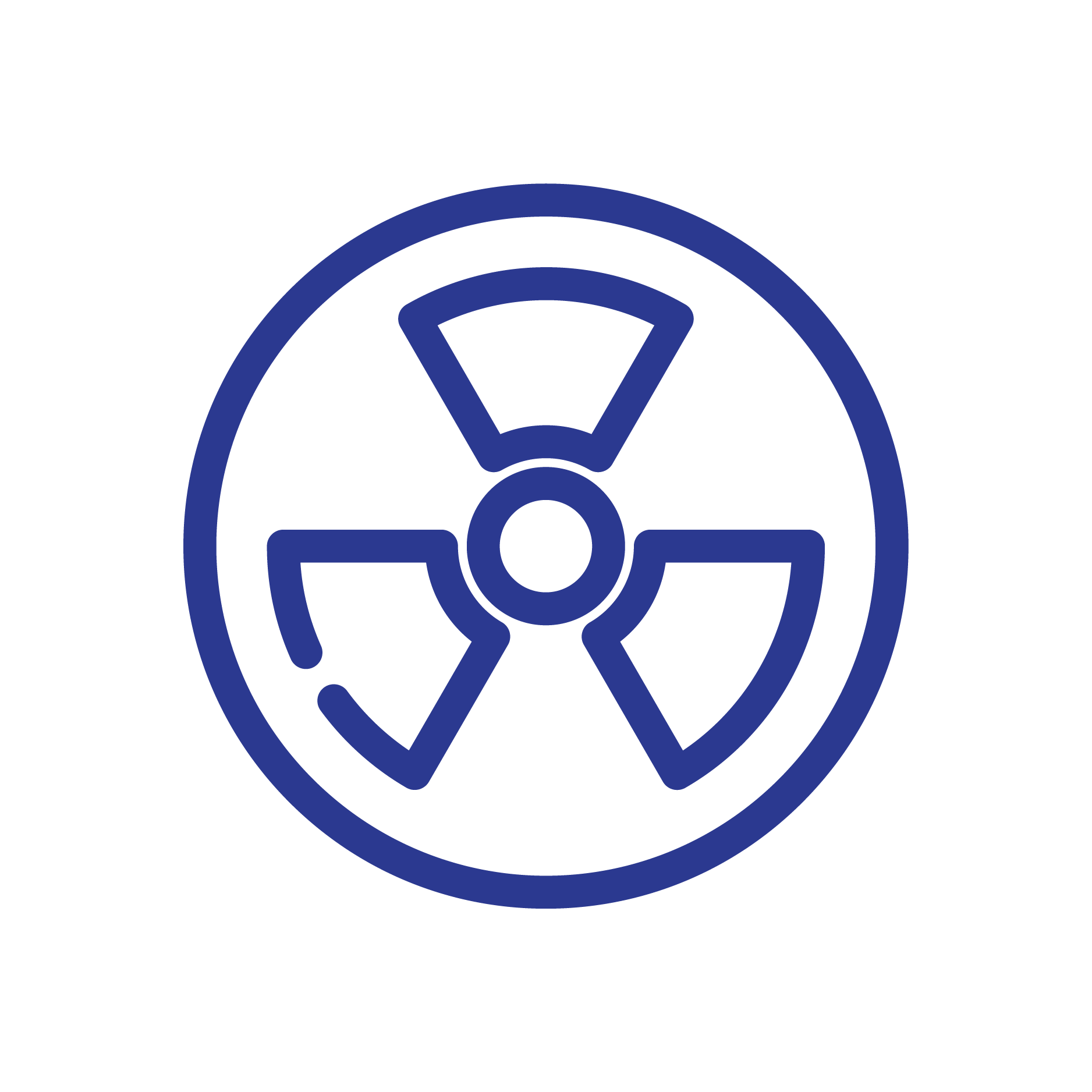 Radiation Health & Safety (RHS)
The Radiation Health and Safety (RHS) examination is included in the Certified Dental Assistant (CDA) exam as a whole as part of the CDA certification covering topics such as radiation safety for both the patient and operator.
Articulations
SOAR programs of study prepare today's student for tomorrow's high demand and high wage careers.
Career Opportunities
Students can be employed while in high school through the Cooperative Education program. Qualified students may obtain paid employment after successful completion of classroom training. This program expands the school curriculum by providing students with additional skills through supervised work experience at local businesses. The employment is scheduled during the time the student would be in attendance at the Career and Technology Center.
CAREER PATHS
Chair-side assistant
Dental X-Ray Technician
Dental Receptionist
Dental Hygienist*
Dental Insurance Claim Reviewer
Dental Laboratory Technician Assistant
Dental Lab Technician*
(*Career opportunities listed require further education)
GRADUATES EMPLOYED BY:
Aspen Dental
Silverman Dental Associates
Elco Family Dental
Dental Dreams
Welsh Mountain Dental Center
Salary Ranges
| Position | Projected Employment Growth 2014-2024 | Entry Salary | Avg PA Salary | Experienced Salary |
| --- | --- | --- | --- | --- |
| Dental Assistant | 8% | $27,590 | $37,870 | $43,010 |
| Dental X-Ray Technician | 4% | $40,200 | $56,140 | $64,110 |
| Dental Hygienist | 8% | $52,960 | $66,270 | $72,920 |